Community Investment Members

Women in Business Golf Clinic
Tuesday, May 23, 2023 
The Ridge Golf Club - 5055 S. West Ridge Blvd., West Valley City
Even if you already know how to golf, join us for interactive fun and networking.  Learn basics of golf or tips for improvement from multiple golf pros.  Everything is provided but feel free to bring your own clubs if preferred.
Includes:
Combined lunch, with morning and afternoon clinic attendees

Lessons on the Putting Green

Contests, Prizes, and Much Fun! 
Sponsorship Opportunities Available: Contact monica@chamberwest.org

Wednesday, May 24, 2023 - 11:30 AM - 1:00 PM
Kearns Library  - 4275 West 5345 South, Kearns
Join this critical series to learn proven strategies, insights, and opportunities to grow your business.
FINANCING YOUR BUSINESS:  Be prepared so that when you need the money, it is there! 

TOURISM MIX AND MINGLE
After a brief West Region Tourism Meeting, enjoy networking with colleagues and friends over light refreshments, while exploring gallery exhibits and learning more about art and cultural programs.  Ticket giveaways for upcoming Theater & Cultural Events for those in attendance!
Wednesday, May 31, 2023 - 4:00 - 6:00 pm
Utah Cultural Celebration Center, 1355 West 3100 South, West Valley City

Professional Growth Luncheon
How to Resolve Conflict Like a Pro - Presenter Julianna Christie
In our work with leaders, we've learned that conflicts provide an important springboard for us to self-advocate!  That said, few of us were taught how to resolve conflict skillfully and in a way that preserves relationships.    Join us as we explore how to address conflicts swiftly and effectively, using a reliable process. 

ChamberWest Annual Golf Classic
Wednesday, June 21, 2023 
Stonebridge Golf Club - 4415 Links Drive, West Valley City
Exclusive Event For ChamberWest Members Only!  
Includes:
27 Hole Tournament

Drawings

180+ Golfers

30+ Sponsors

Networking, Fun & Relationship Building!
For additional information and sponsorship opportunities, please contact 801-977-8755 or www.ChamberWest.com.

Friday, June 16, 2023 - 8:30 - 10:00 AM
Maverik Center  - 3200 S. Decker Lake Drive, WVC 
ChamberWest, Utah Black Chamber of Commerce, Utah Hispanic Chamber of Commerce, Pacific Island Chamber of Commerce, Magna Area Chamber of Commerce, and Murray Chamber of Commerce present to you FRIDAY CONNECTIONS!  It's time to get connected and it's time to fast track your business.  This Multi-Chamber event is open to all business professionals. You will have the potential to connect with each person in the room during the speed networking rounds.  There will be Vendor/Exhibitor tables and giveaways!
Sponsored by American United Federal Credit Union

ChamberWest Leadership Institute
September 2023 - June 2024
The Leadership Institute Program is designed to challenge and engage leaders in professional and personal growth while inspiring an entrepreneurial spirit in building a better community.  Individuals who are interested in participating must complete an application to include a signature of support from your employer, and commitment to attend all ten sessions.
Reserve your spot today!  If you are interested in participating, please fill out the application prior to making payment.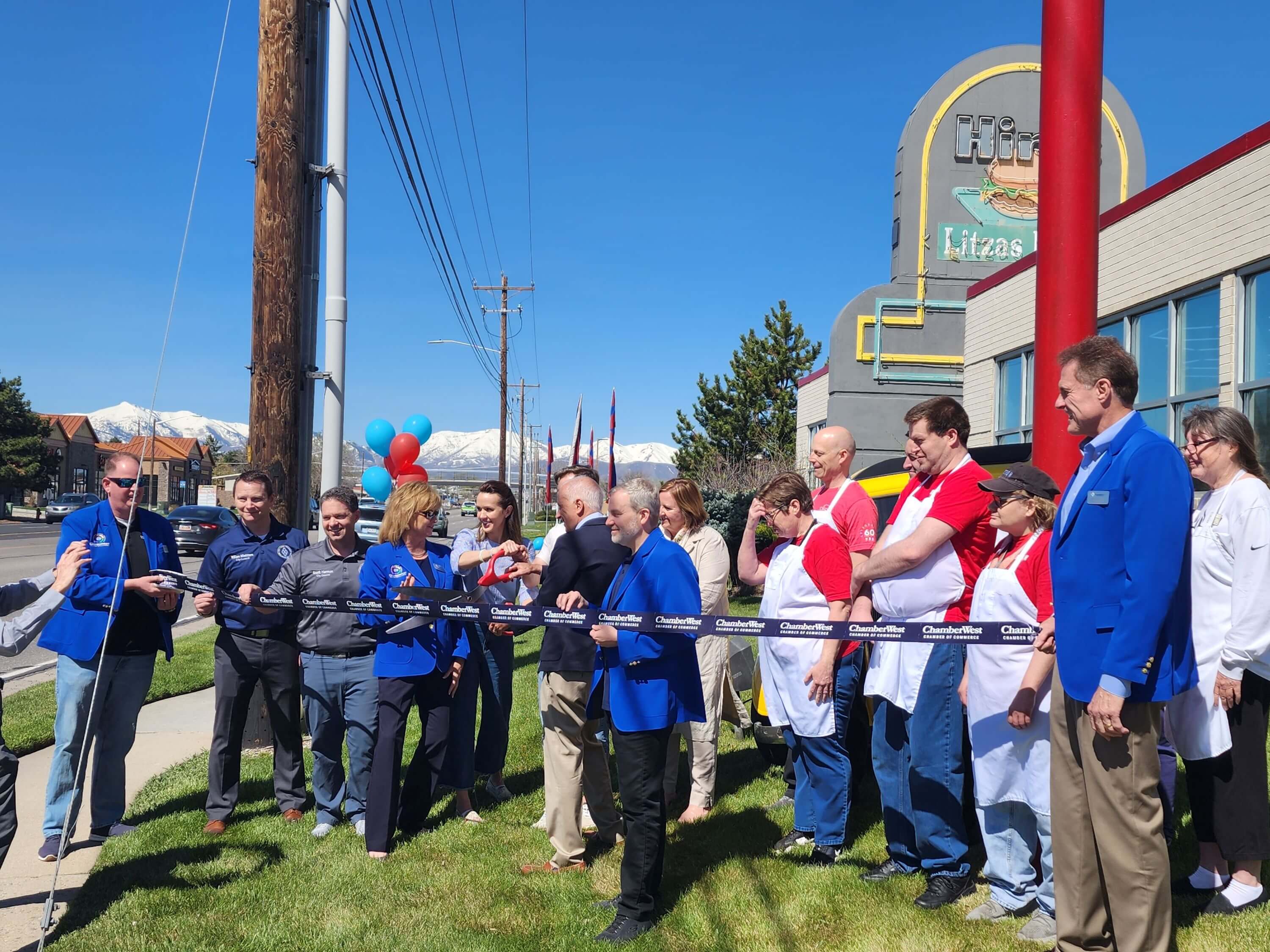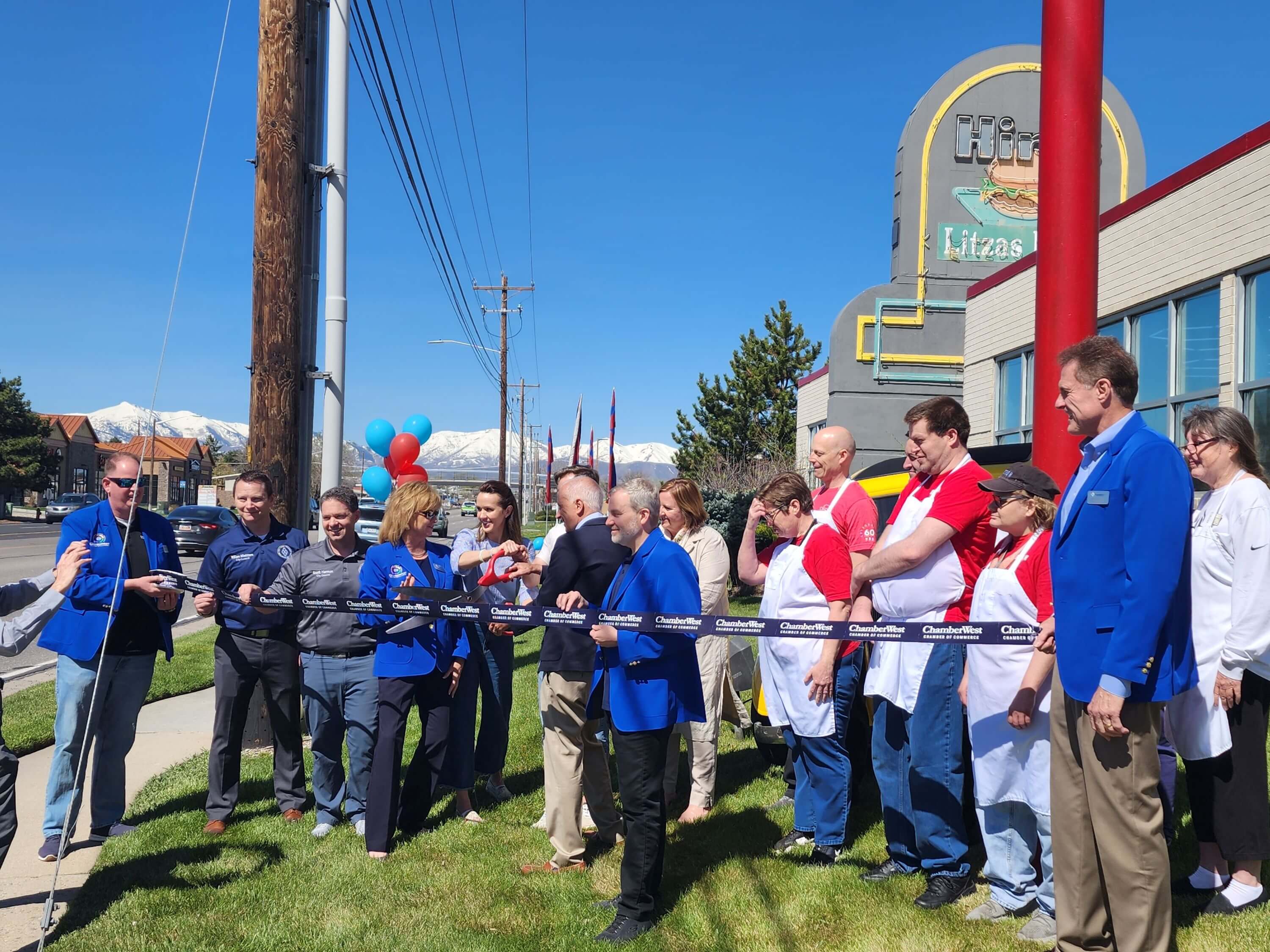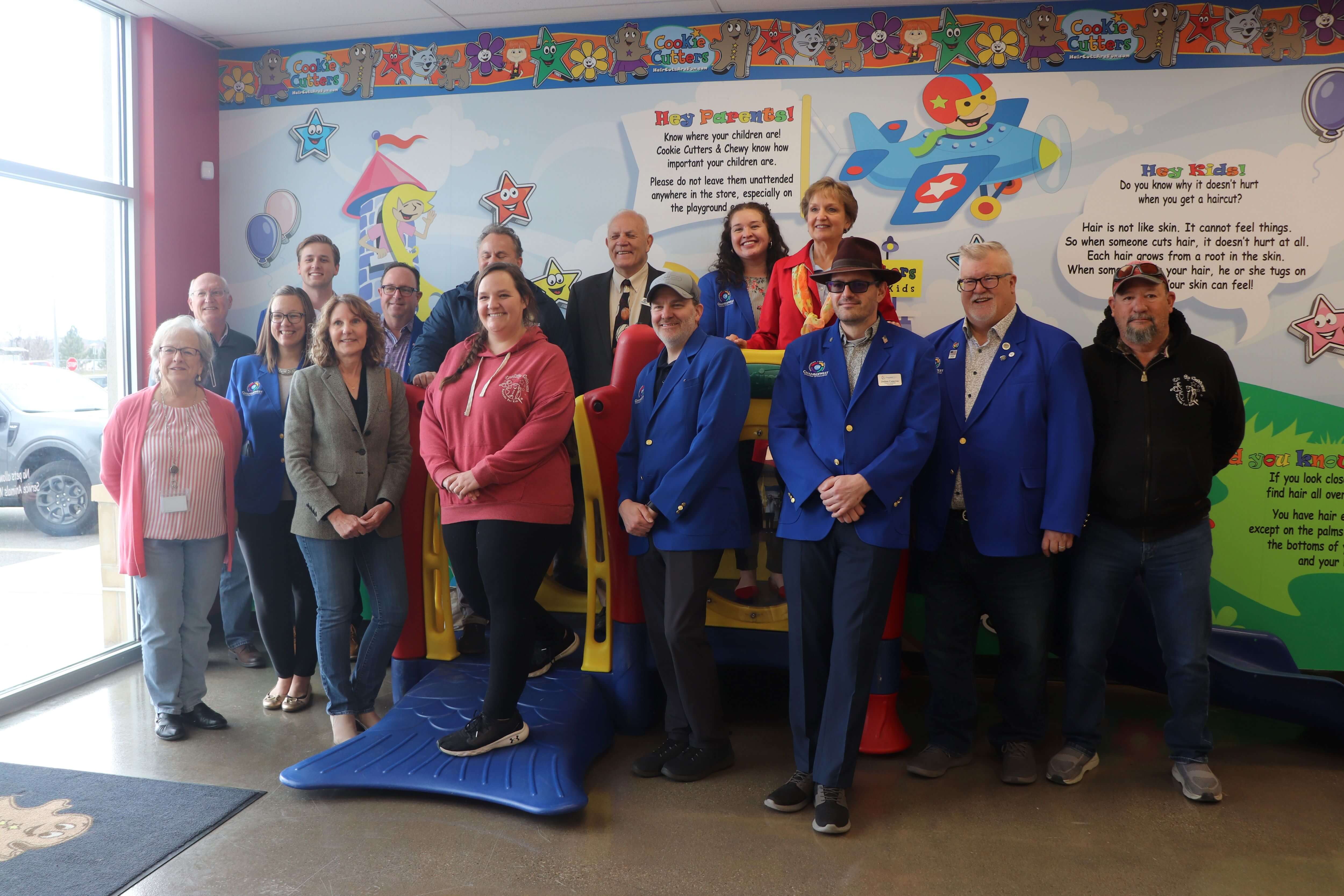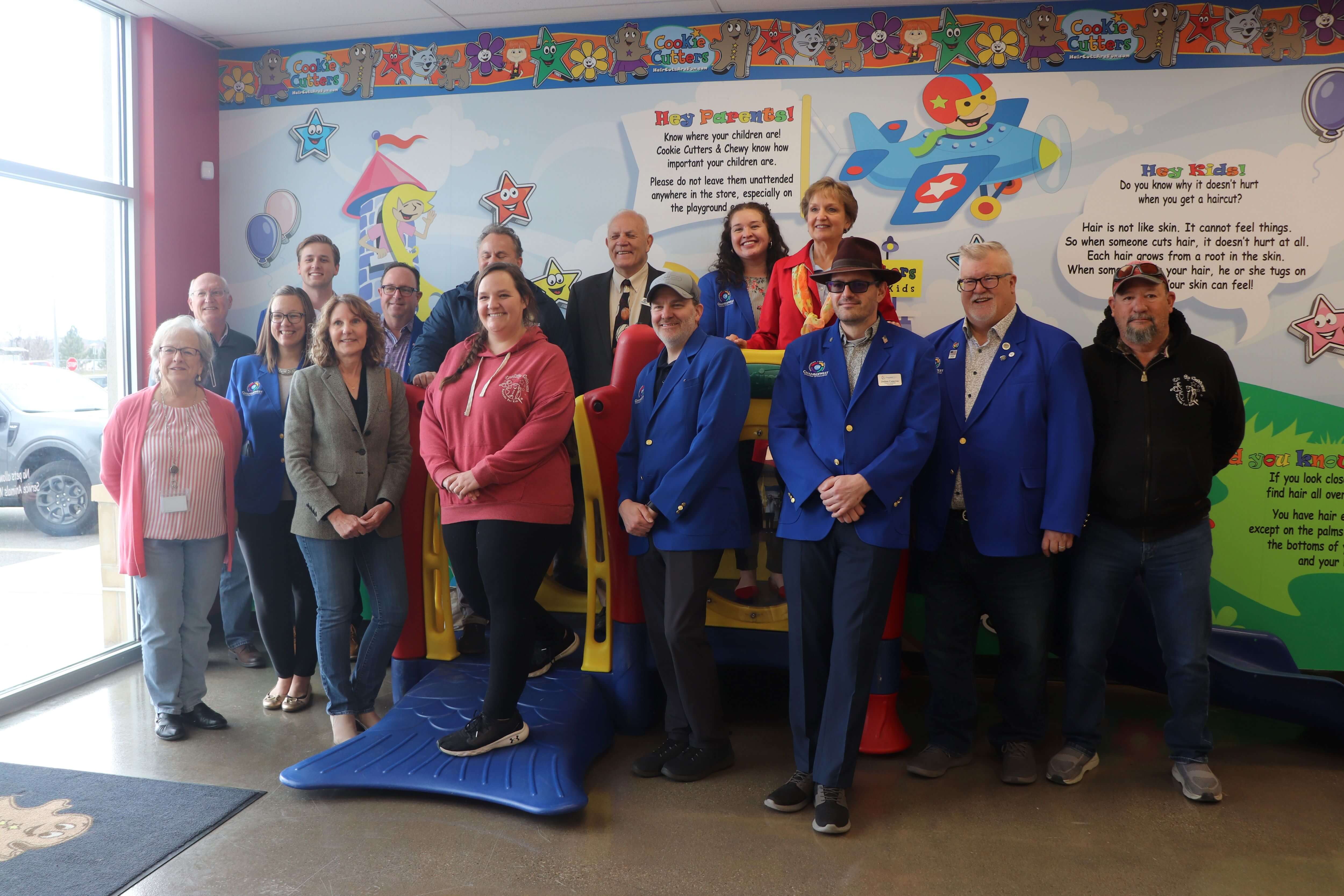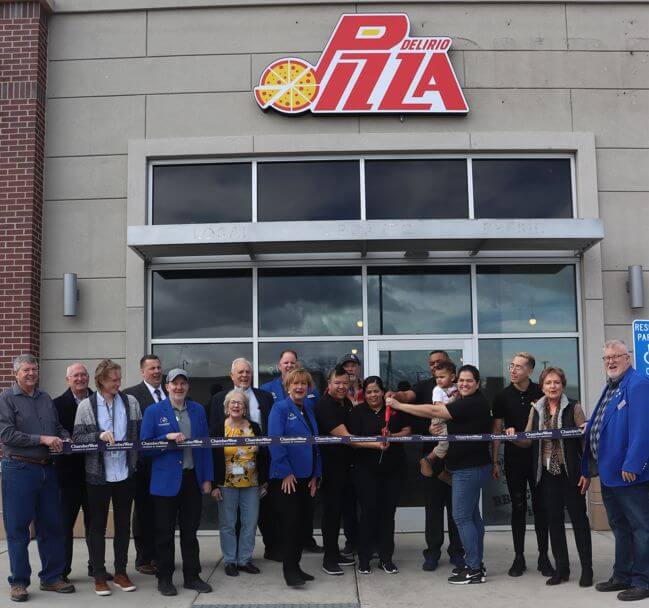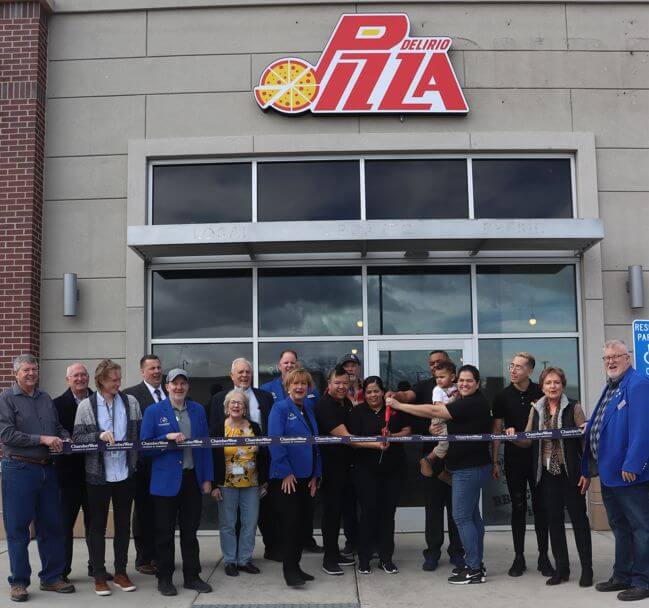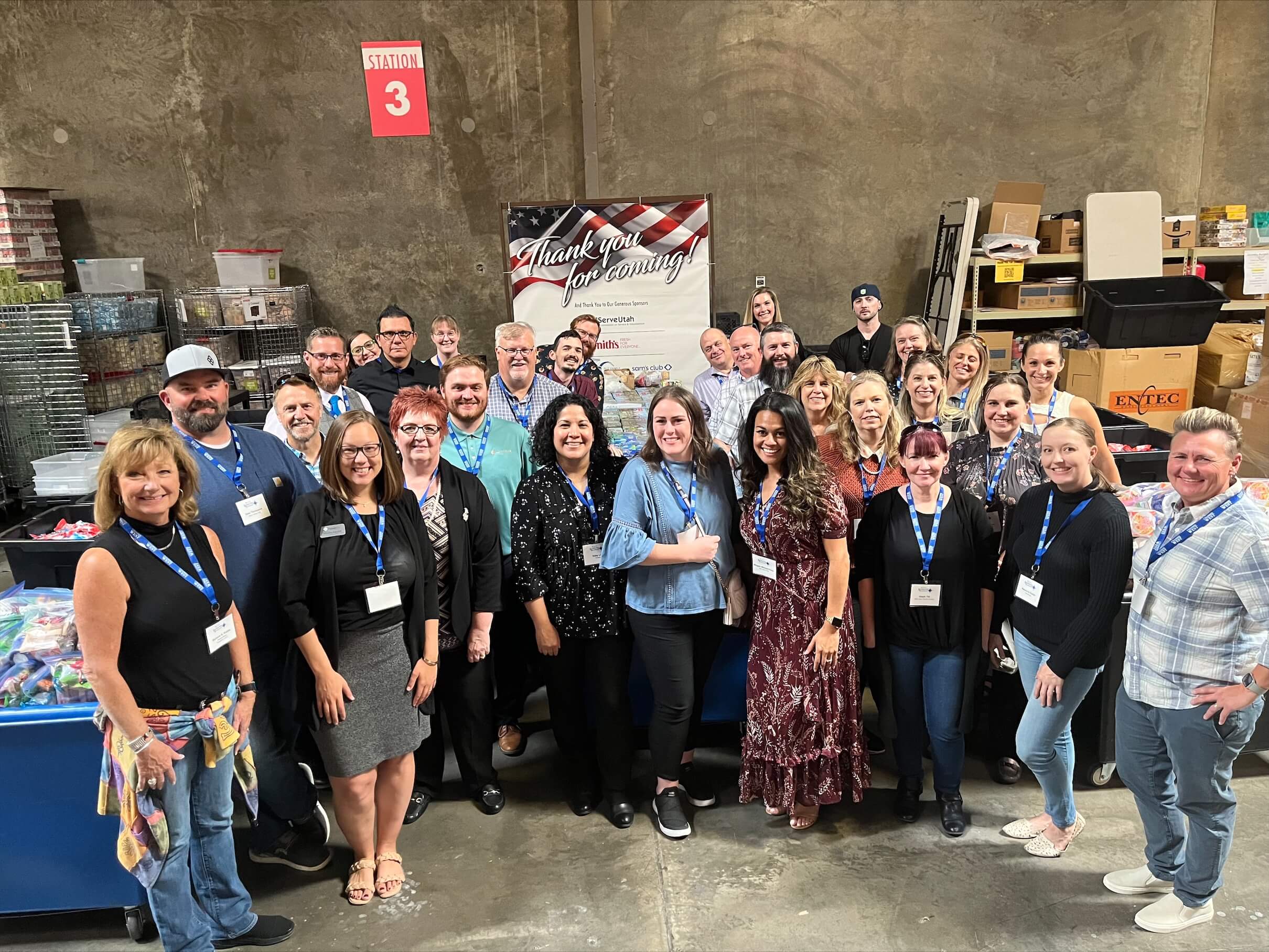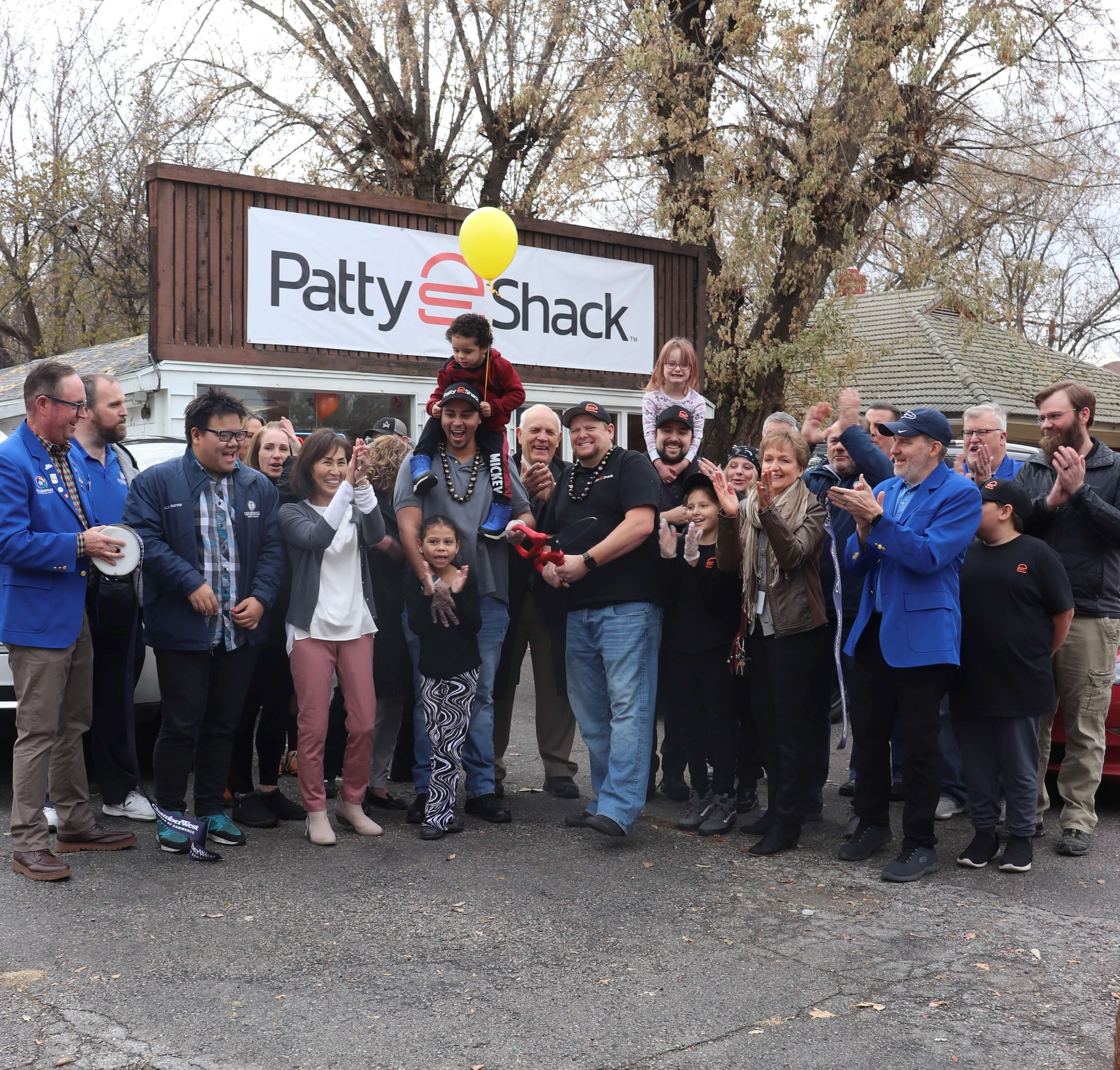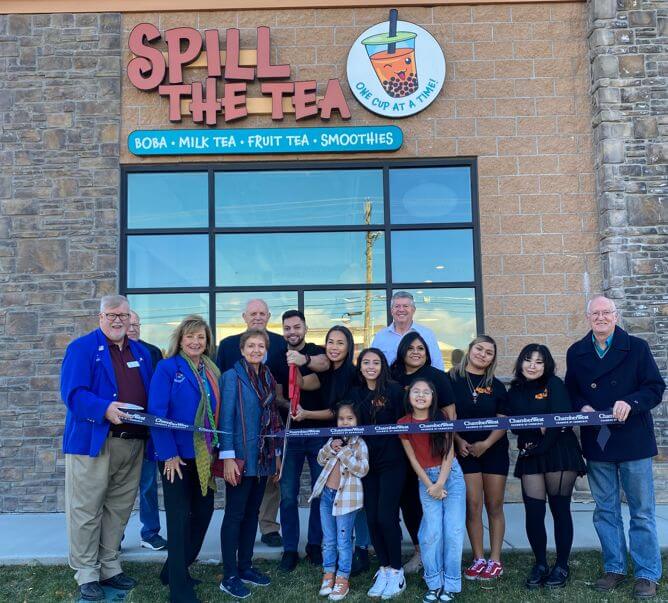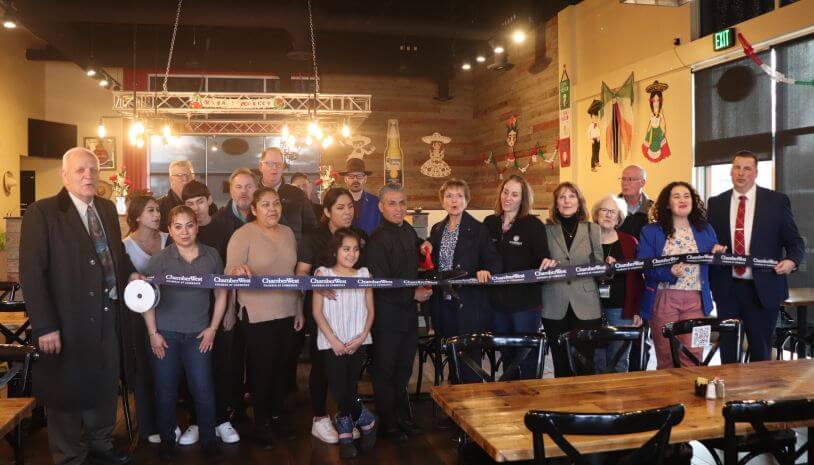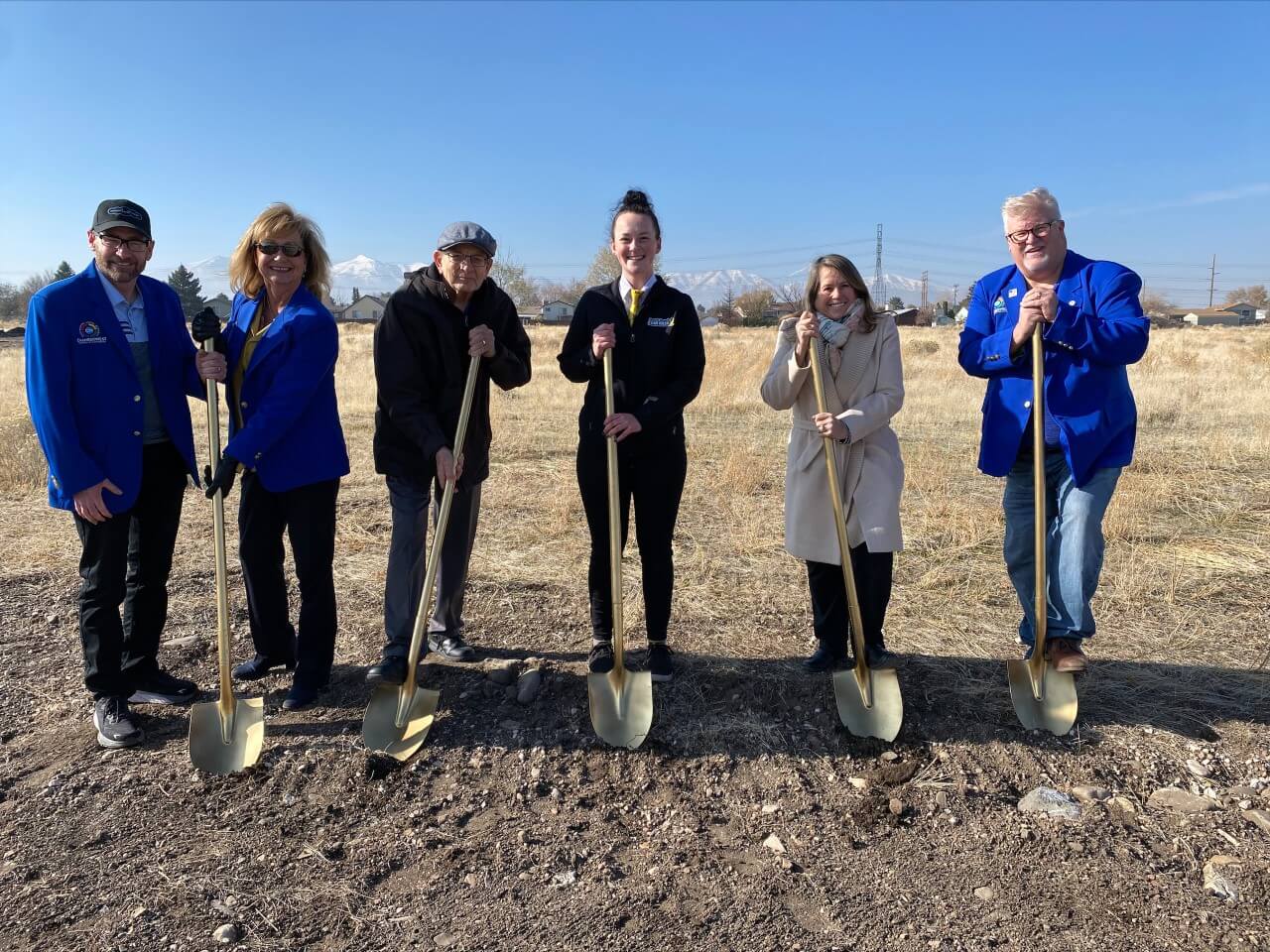 Quick Quack Car Wash Ground Breaking 5600 W. 5400 S.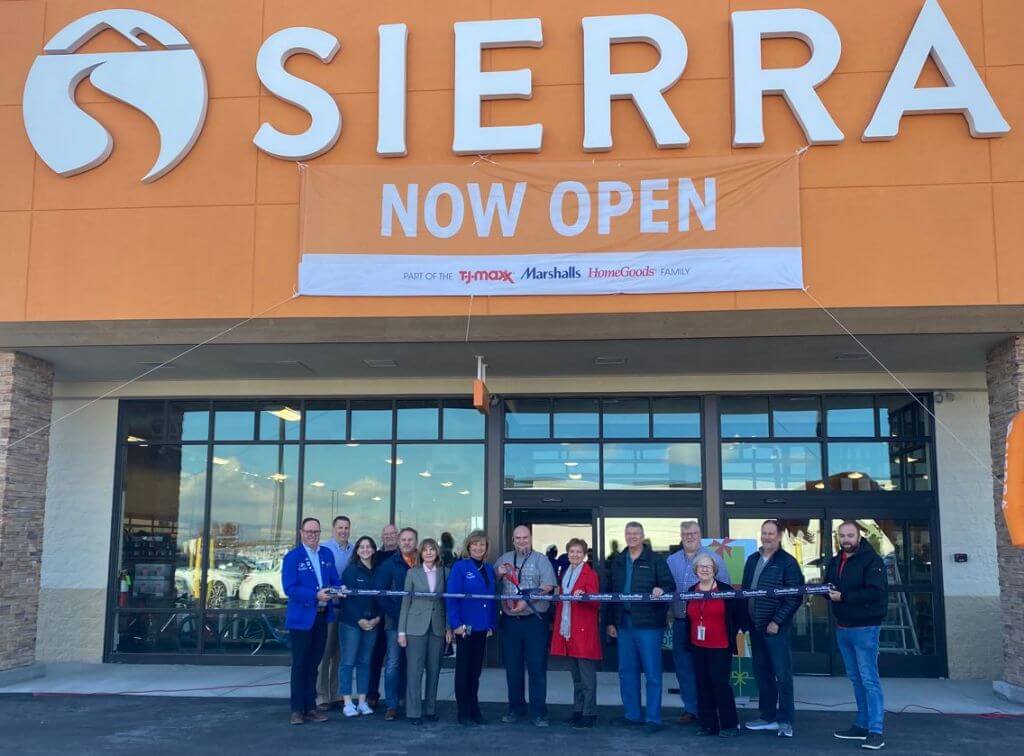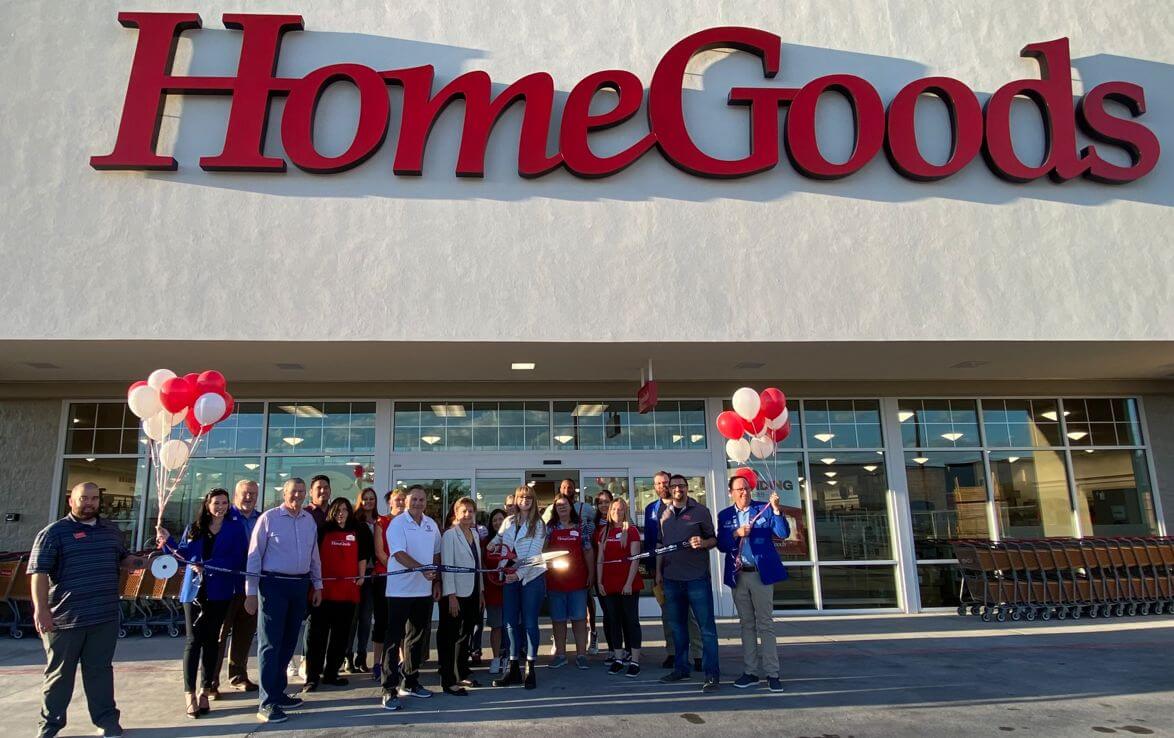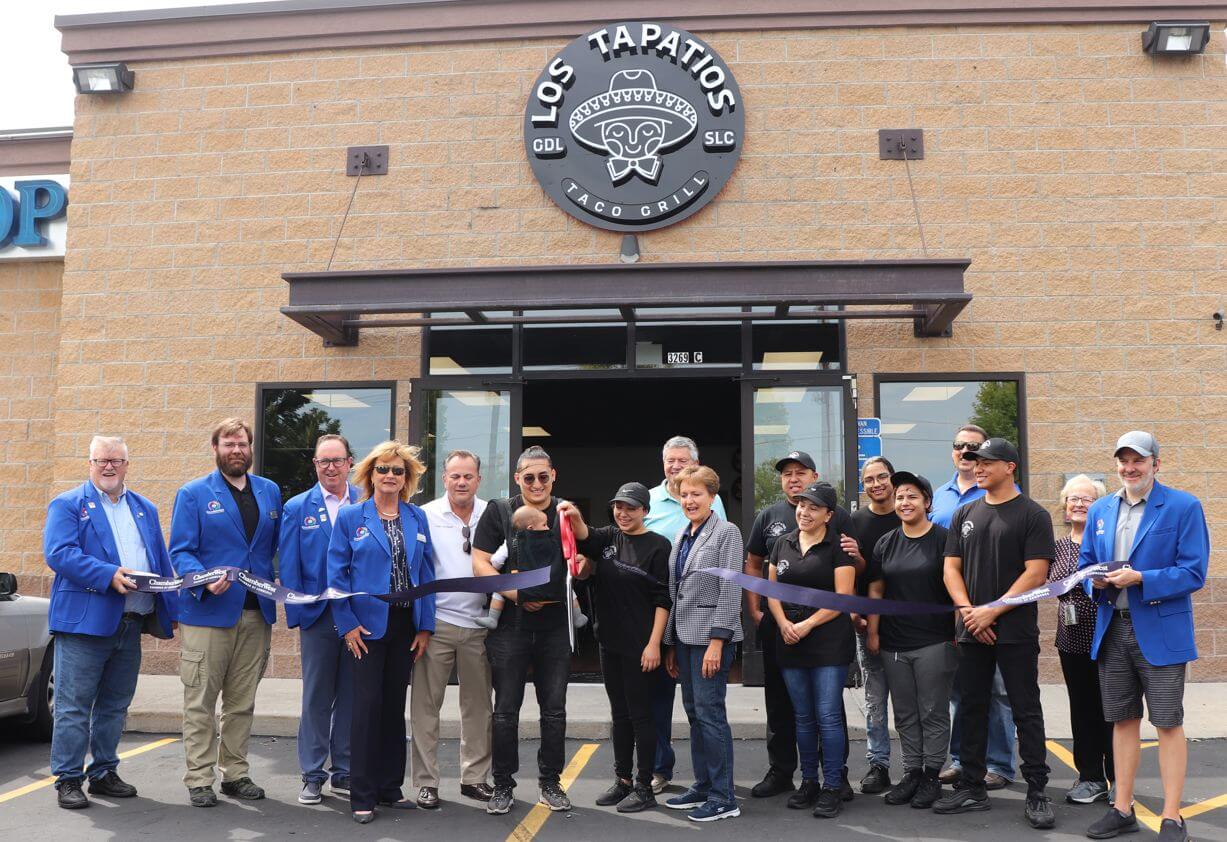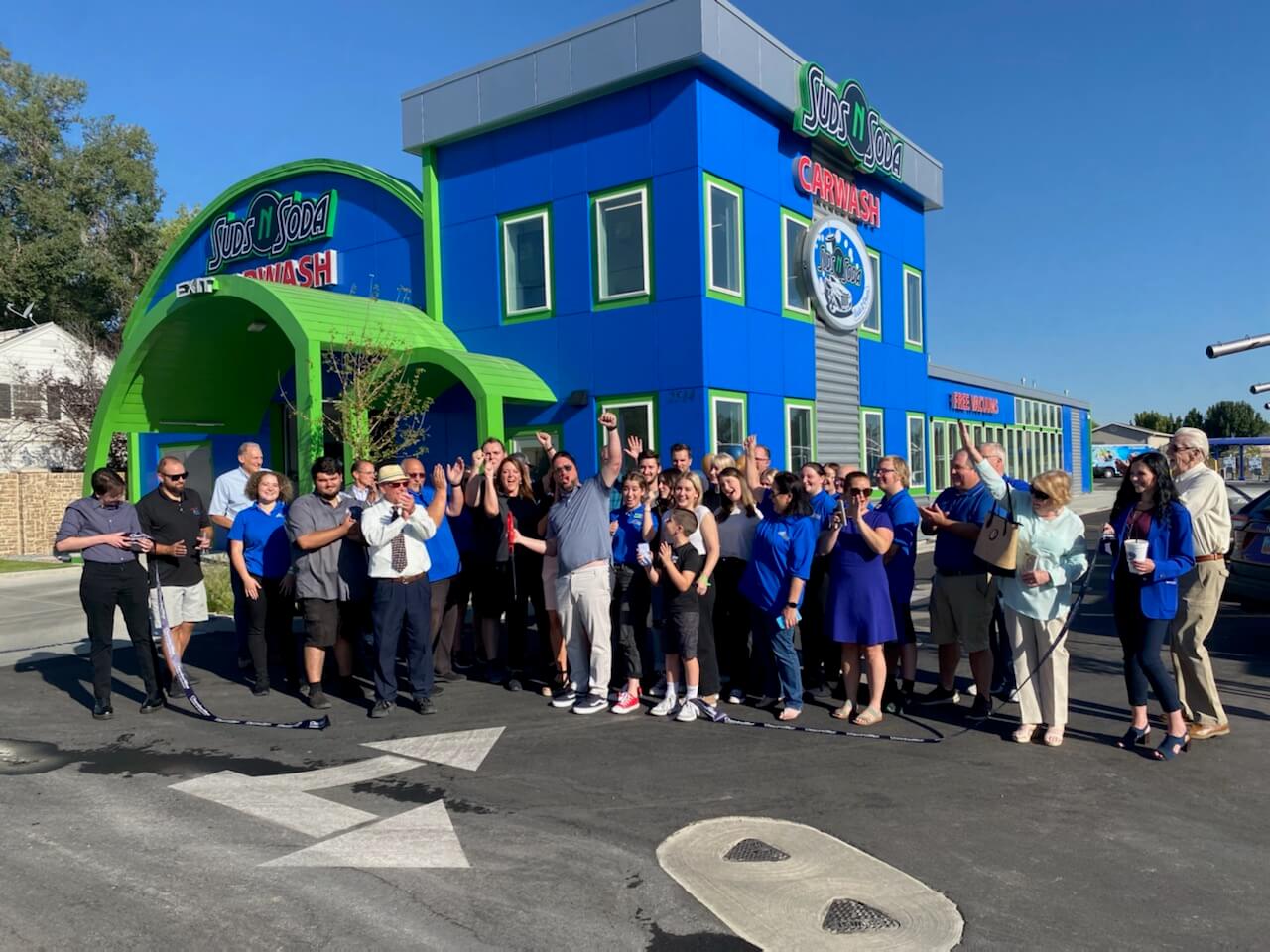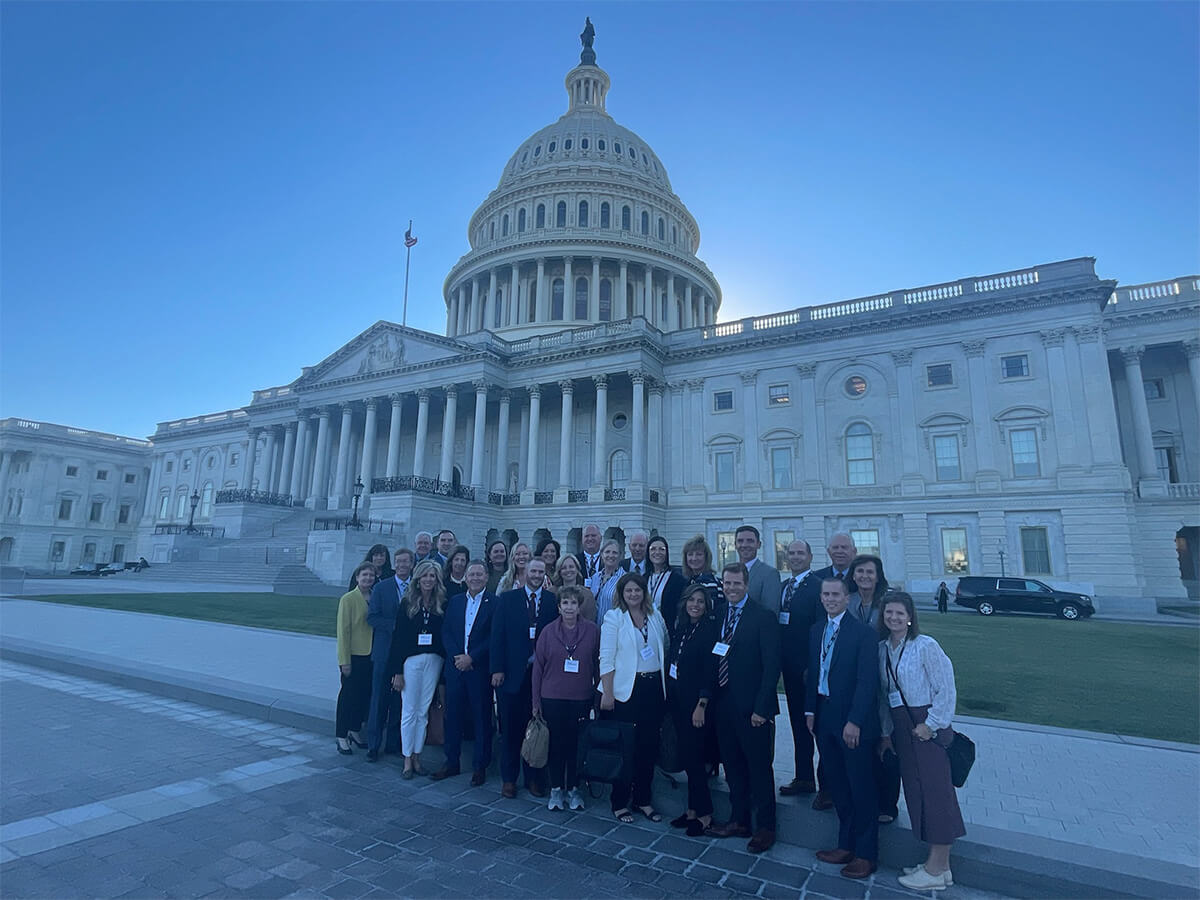 Annual Awards Gala - 2022