Community Investment Members

Are YOU Secure?!                           
Learn From The Experts
Wednesday, September 27, 2023  - 11:30 AM to 1:00 PM
Kearns Library - 4275 West 5345 South, Kearns
Small Businesses should be prioritizing cybersecurity!!  It is no IF, it is WHEN. 
Educating your employees, implementing basic security measures, and considering outsourcing cybersecurity services or consulting with experts are ways for you to help to keep your business safe!
Join us as we hear from a panel of experts who will address these issues and more.

EVERY.BODY.TALKS
In our journey through life, we encounter chapters that profoundly shape us.  Women face a unique blend of challenges and transformations as we progress through different seasons of life.  Join us as we explore these transformations accompanied by the wisdom of two esteemed healthcare professionals.
Join us on Tuesday, October 10, 2023 @ 11:30 am - 1:00 pm at Embassy Suites, 3524 Market Street, West Valley City.

Leadership's Impact on Culture and Success
A Blueprint for Thriving Organizations
Presenter Major General Jefferson Burton, (retired), current State Legislator and previous Adjutant General for the Utah National Guard will help attendees gain a deep understanding of how effective leadership directly influences an organization's culture, and ultimately shapes its success.  
Join us on Tuesday, October 17, 2023 @ 11:30 am - 1:00 pm at Jordan Valley Water Conservation Garden Park, 8275 South 1300 West, West Jordan.

LOOKING TO HIRE PART-TIME OR FULL-TIME EMPLOYEES?
September 28 @ 2:00-6:00PM - Granger High School, 3580 South 3600 West, WVC
We are inviting adult job seekers from households in West Valley, West Jordan, Taylorsville, and Kearns. Job Fair information will be sent out to over 100,000 households through the Granite School District and the Jordan School District. Additionally, it will be heavily promoted through the Utah Department of WorkforceServices, through other state, county and local organizations, and through print and social media outlets.
NO COST for ChamberWest Members, $150 for Nonmembers. Sign up for a
ChamberWest membership and get your table at no cost. Call 801-977-8755.

Friday, October 20, 2023 - 8:30 - 10:00 AM
Utah Trucking Association  - 4181 West 2100 South, WVC 
ChamberWest, Utah Black Chamber of Commerce, Utah Hispanic Chamber of Commerce, Pacific Island Chamber of Commerce, Magna Area Chamber of Commerce, and Murray Chamber of Commerce present to you FRIDAY CONNECTIONS!  It's time to get connected and it's time to fast track your business.  This Multi-Chamber event is open to all business professionals. You will have the potential to connect with each person in the room during the speed networking rounds.  There will be Vendor/Exhibitor tables and giveaways!
Sponsored by American United Federal Credit Union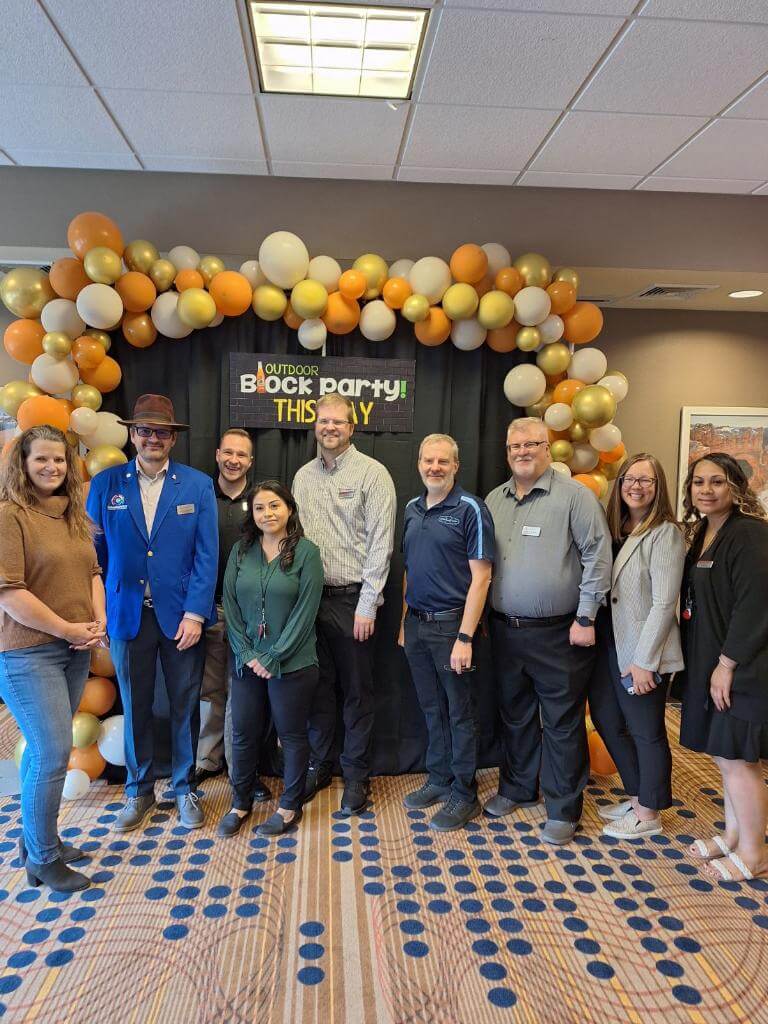 KKP Printing Experienced Open House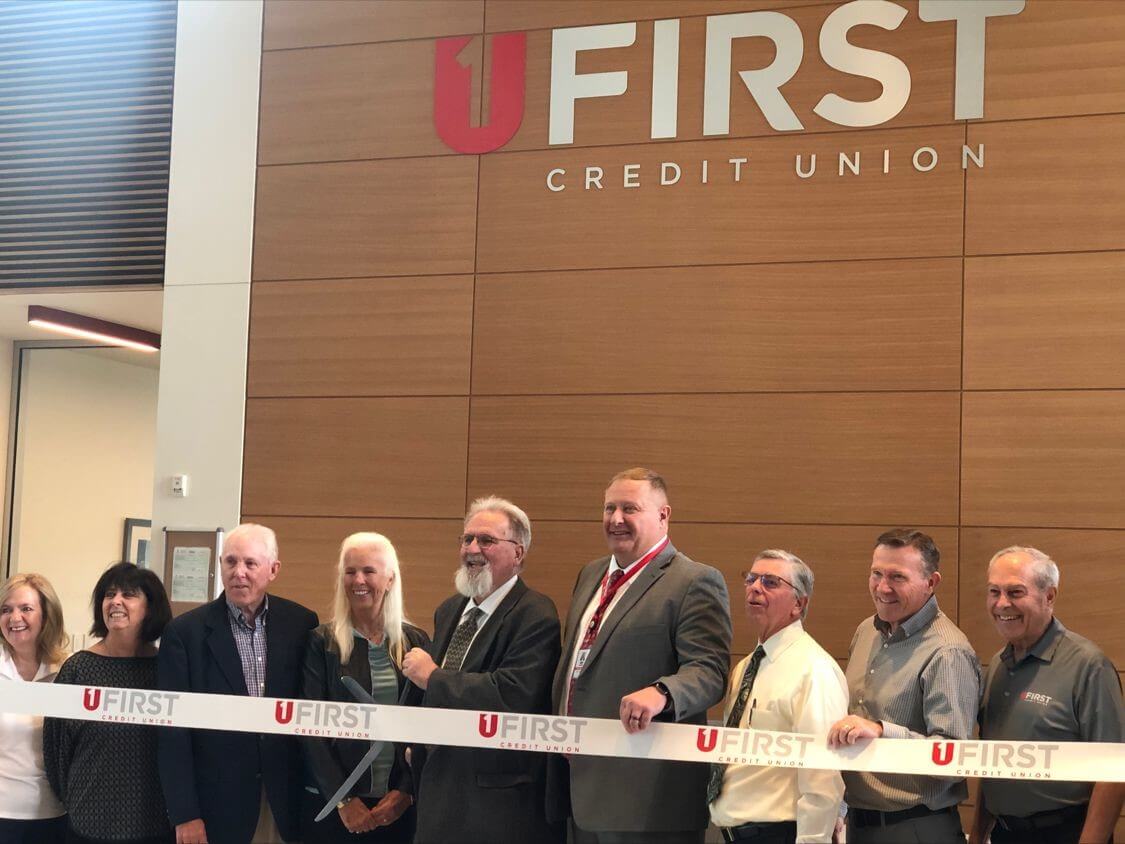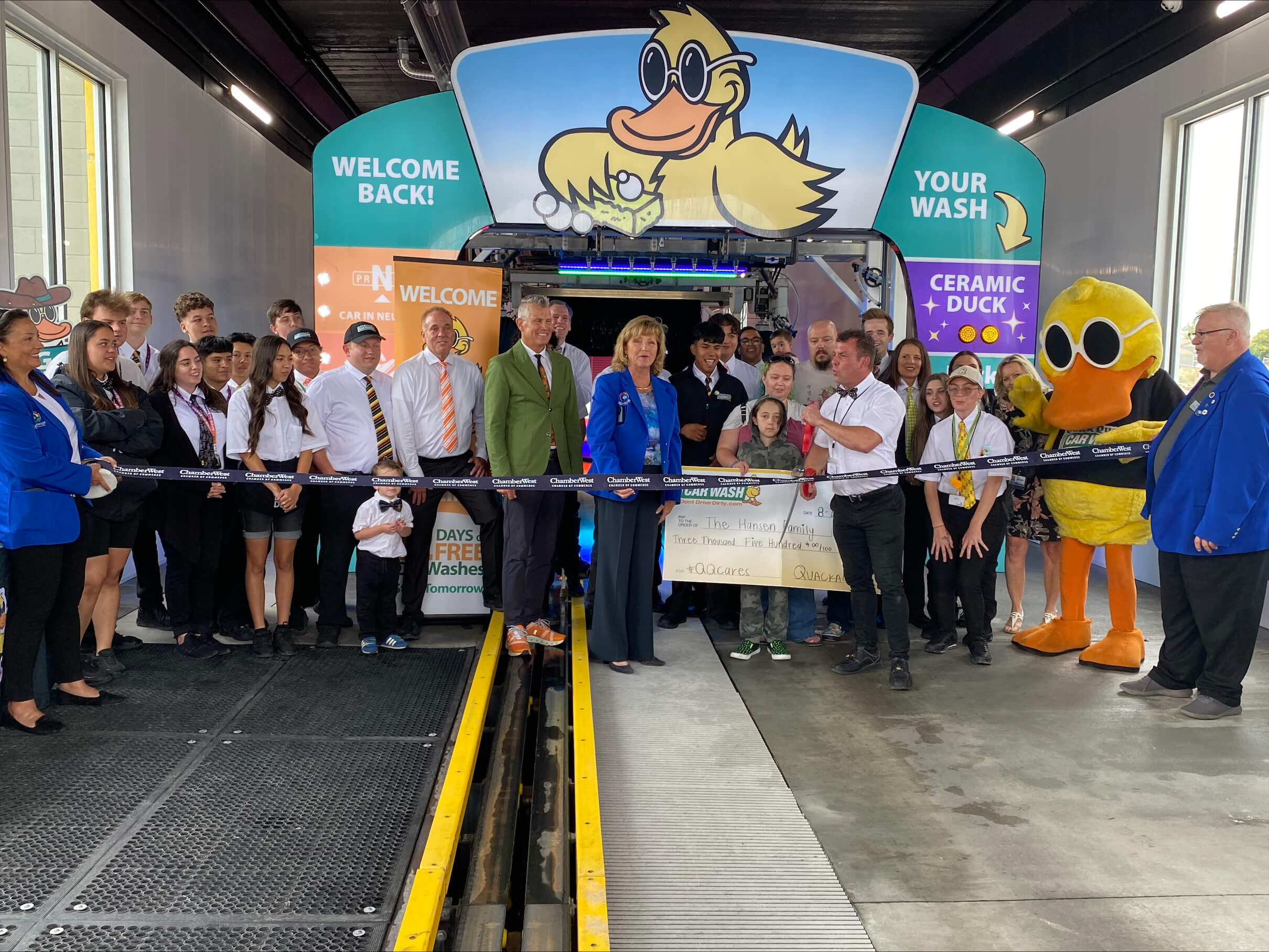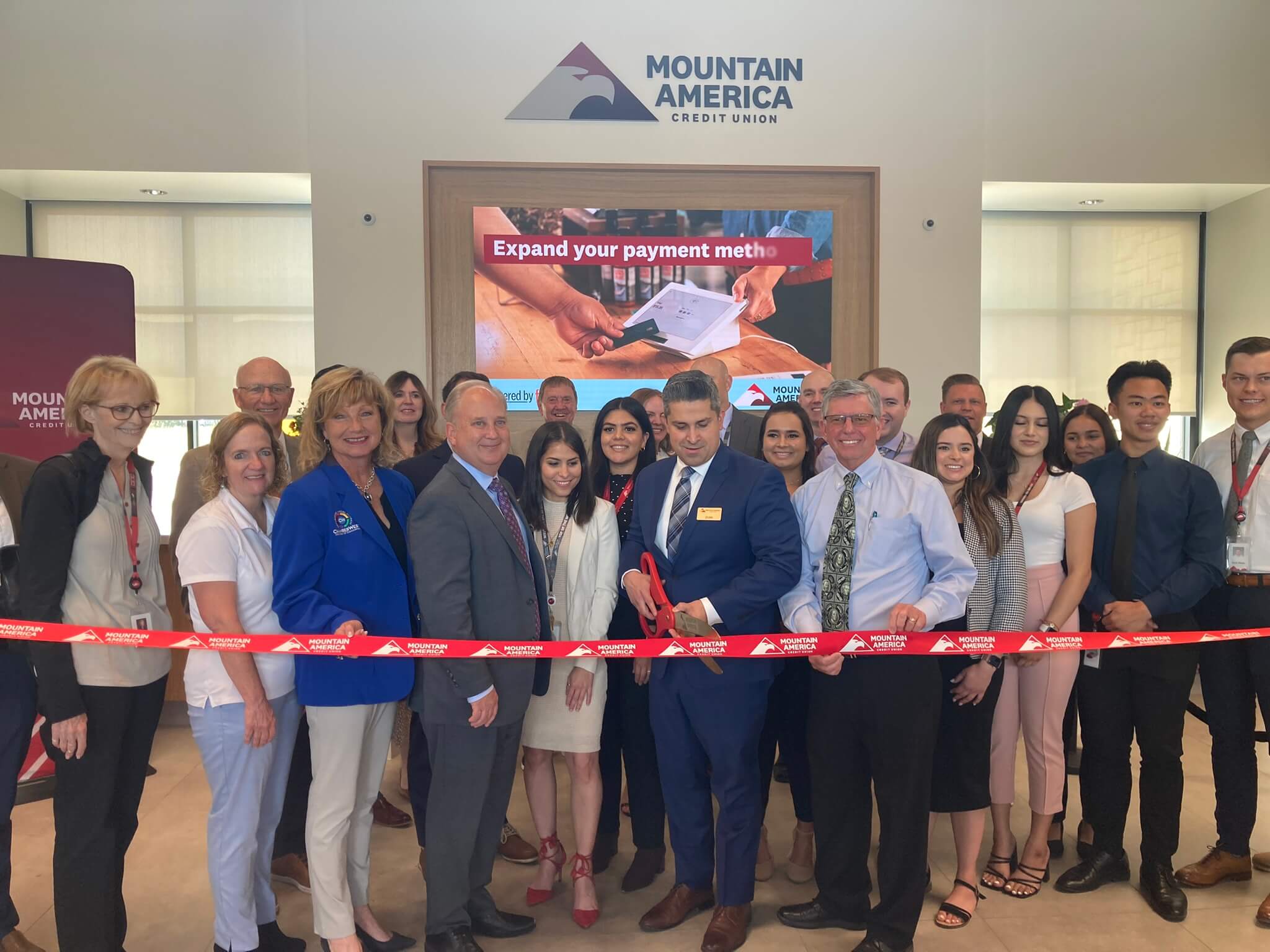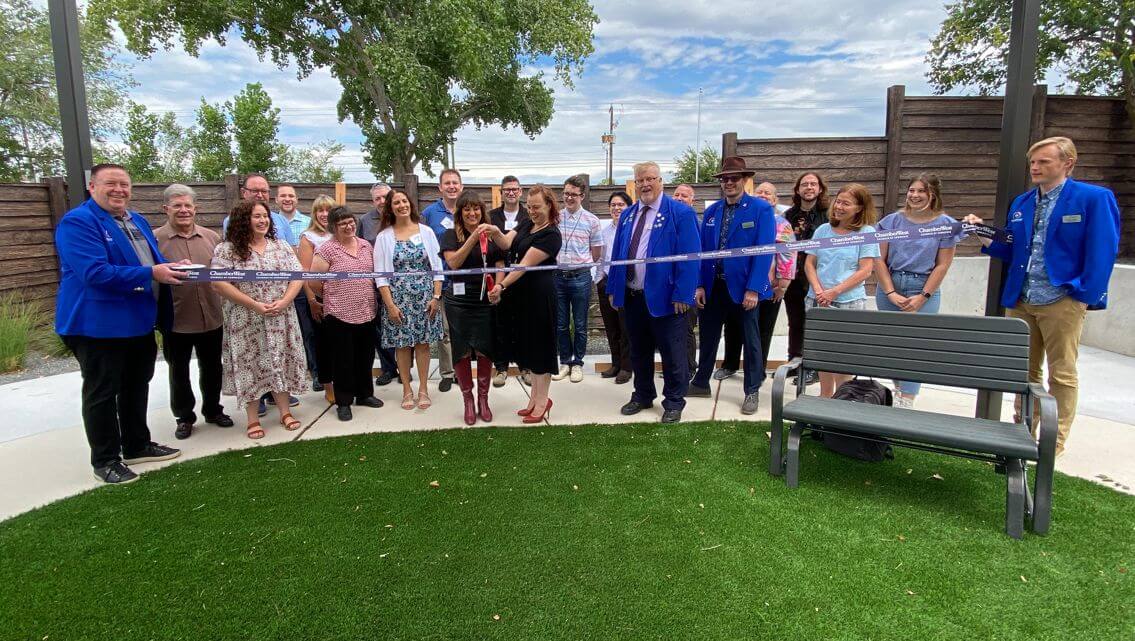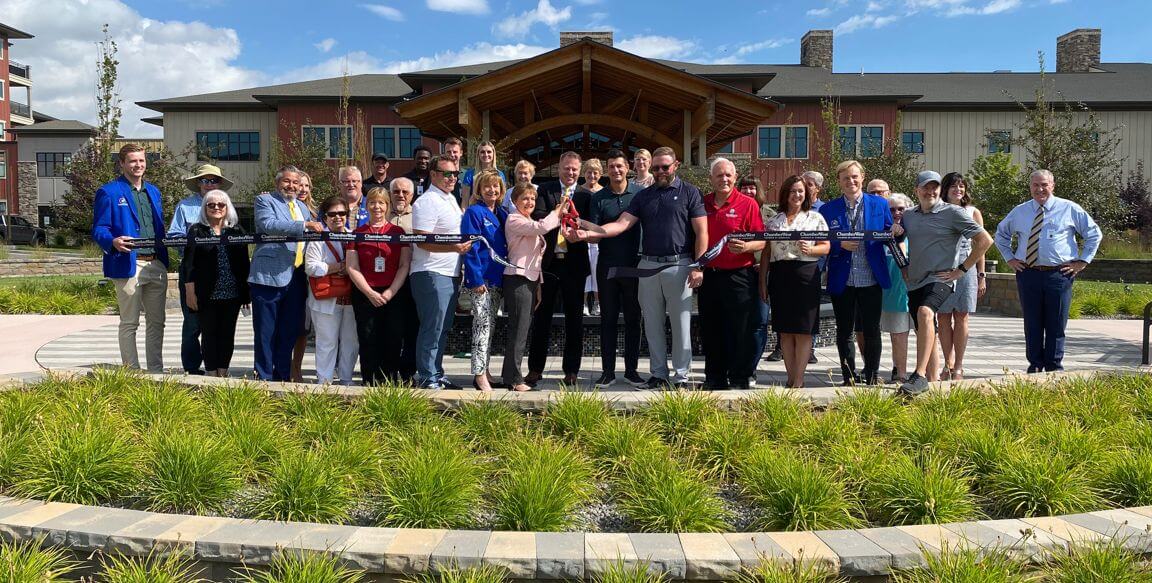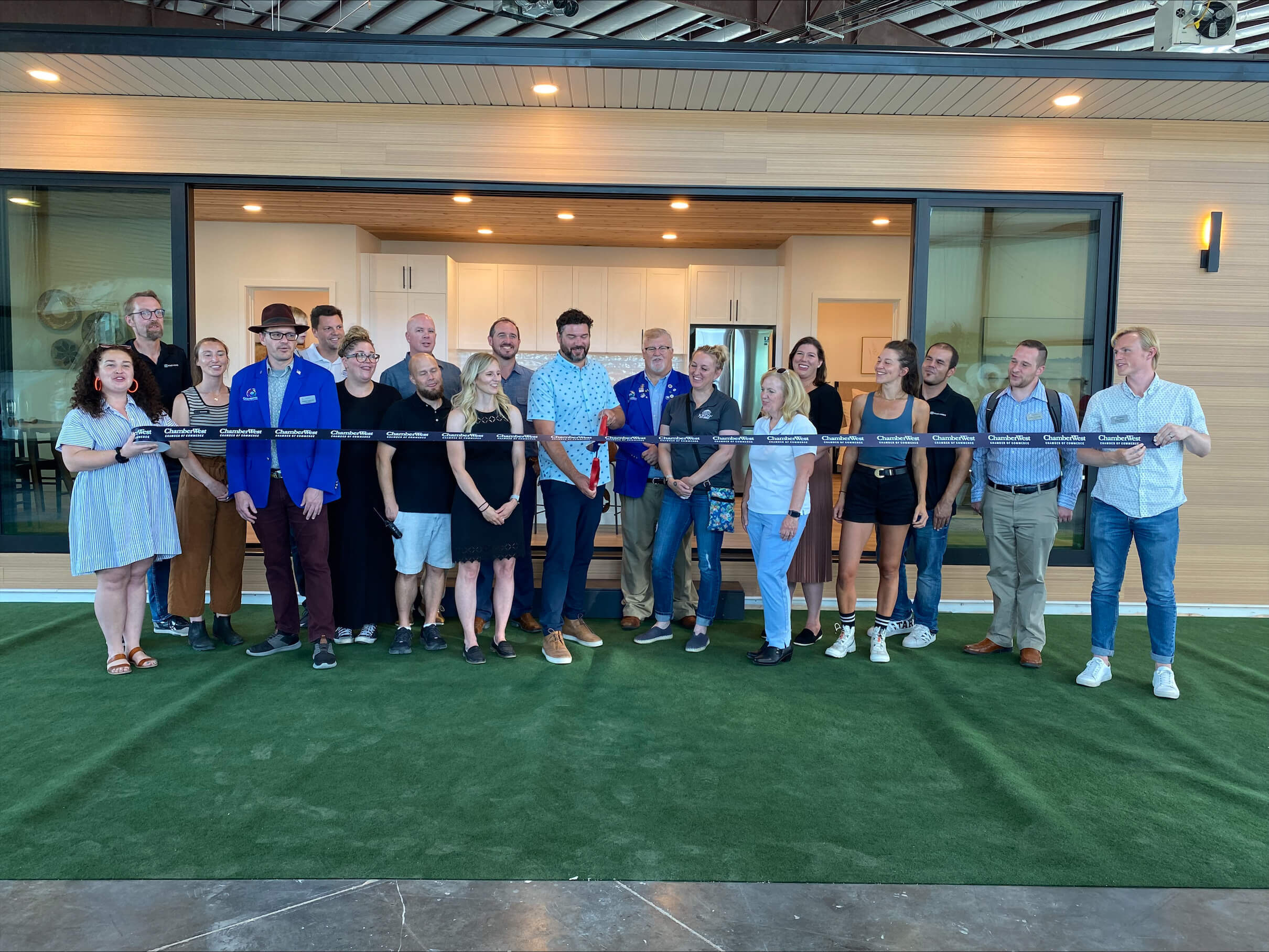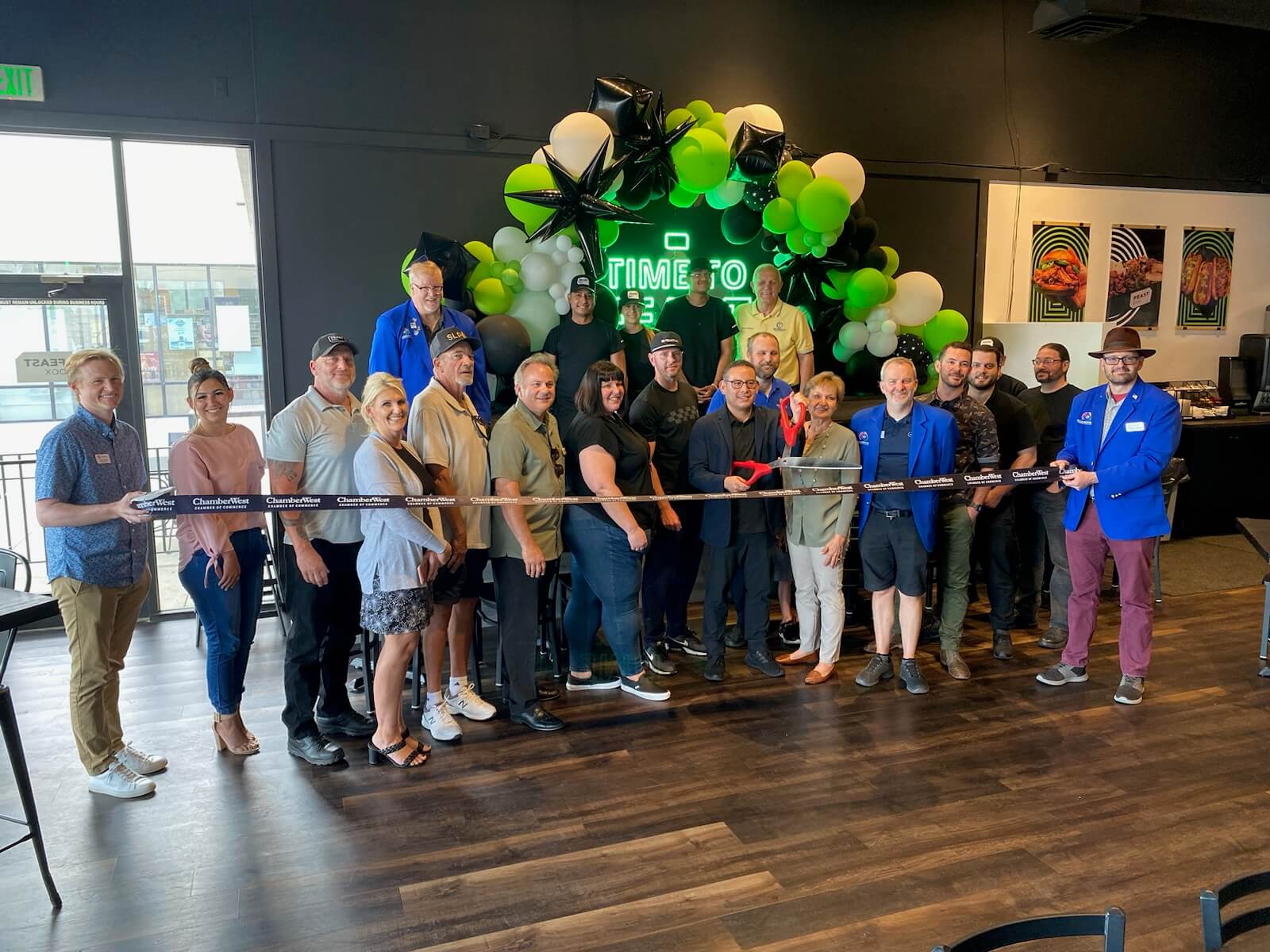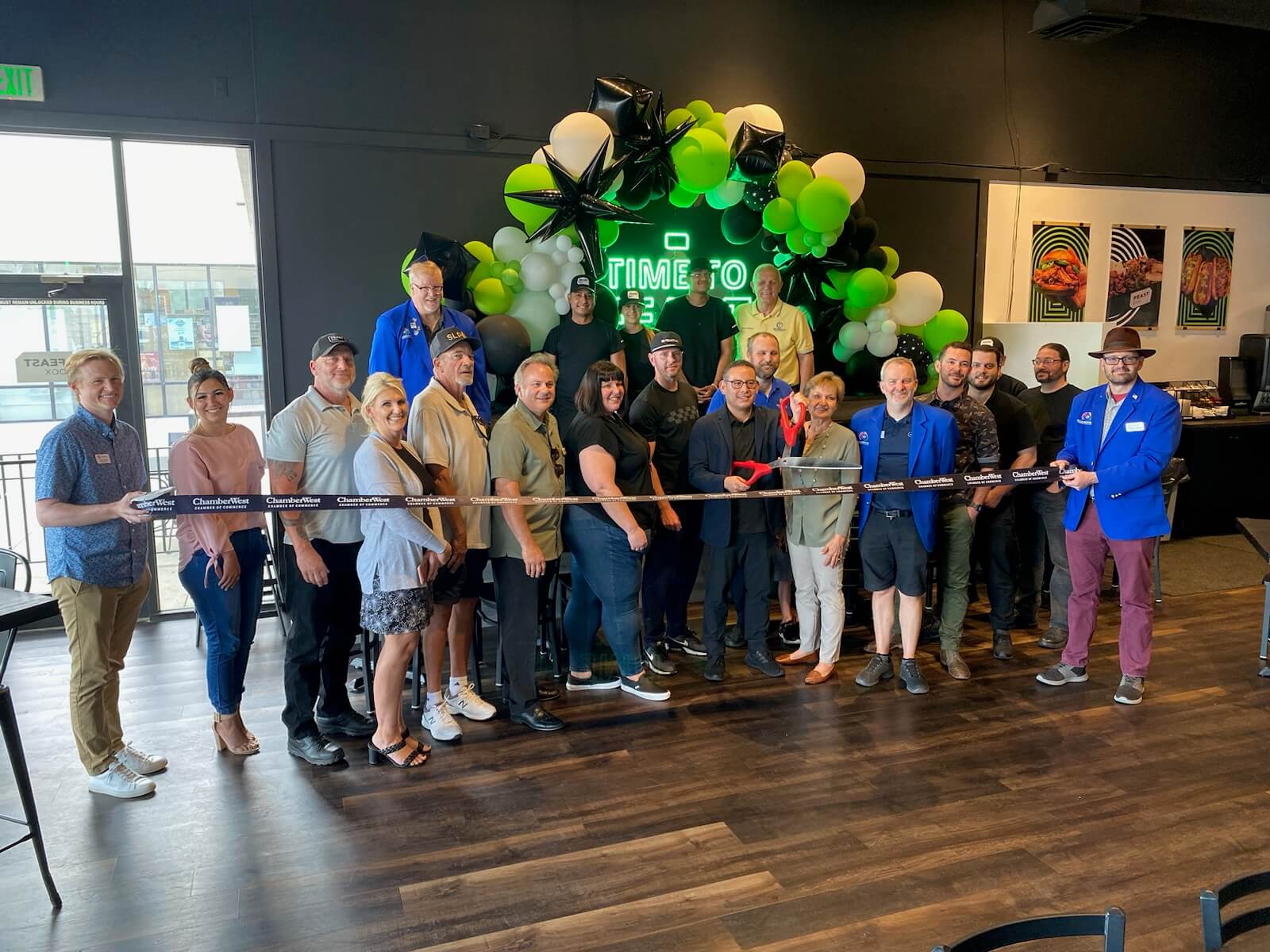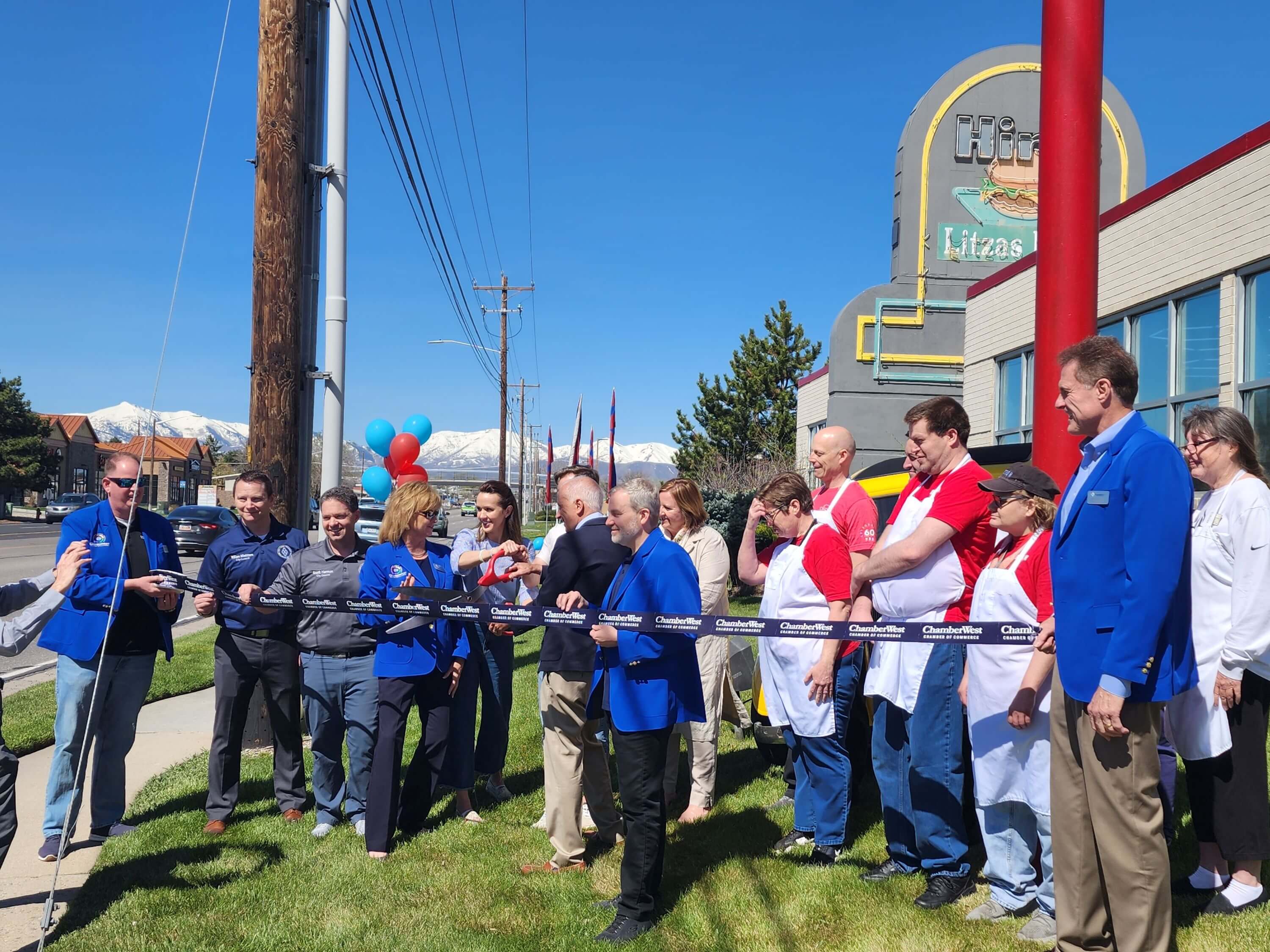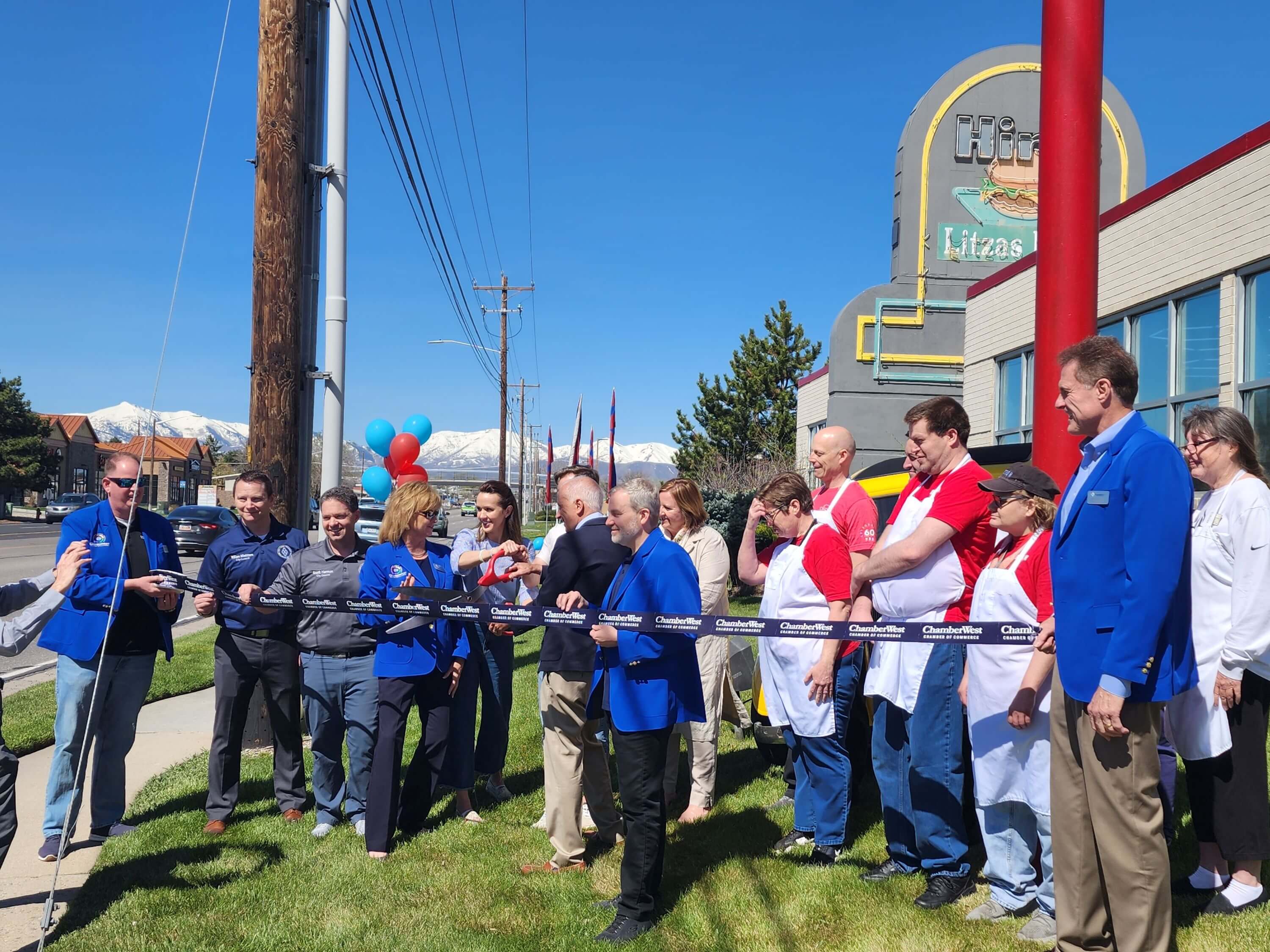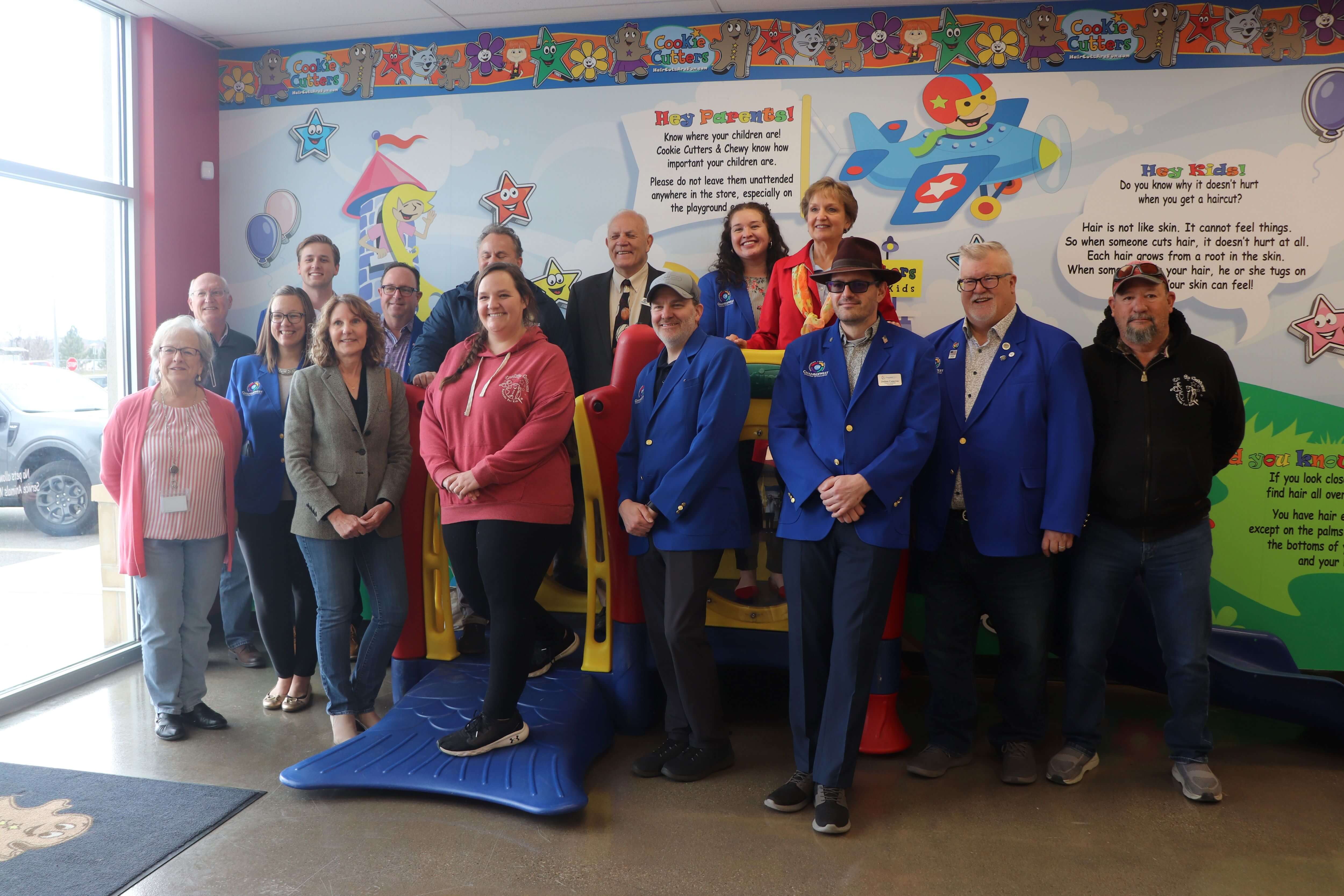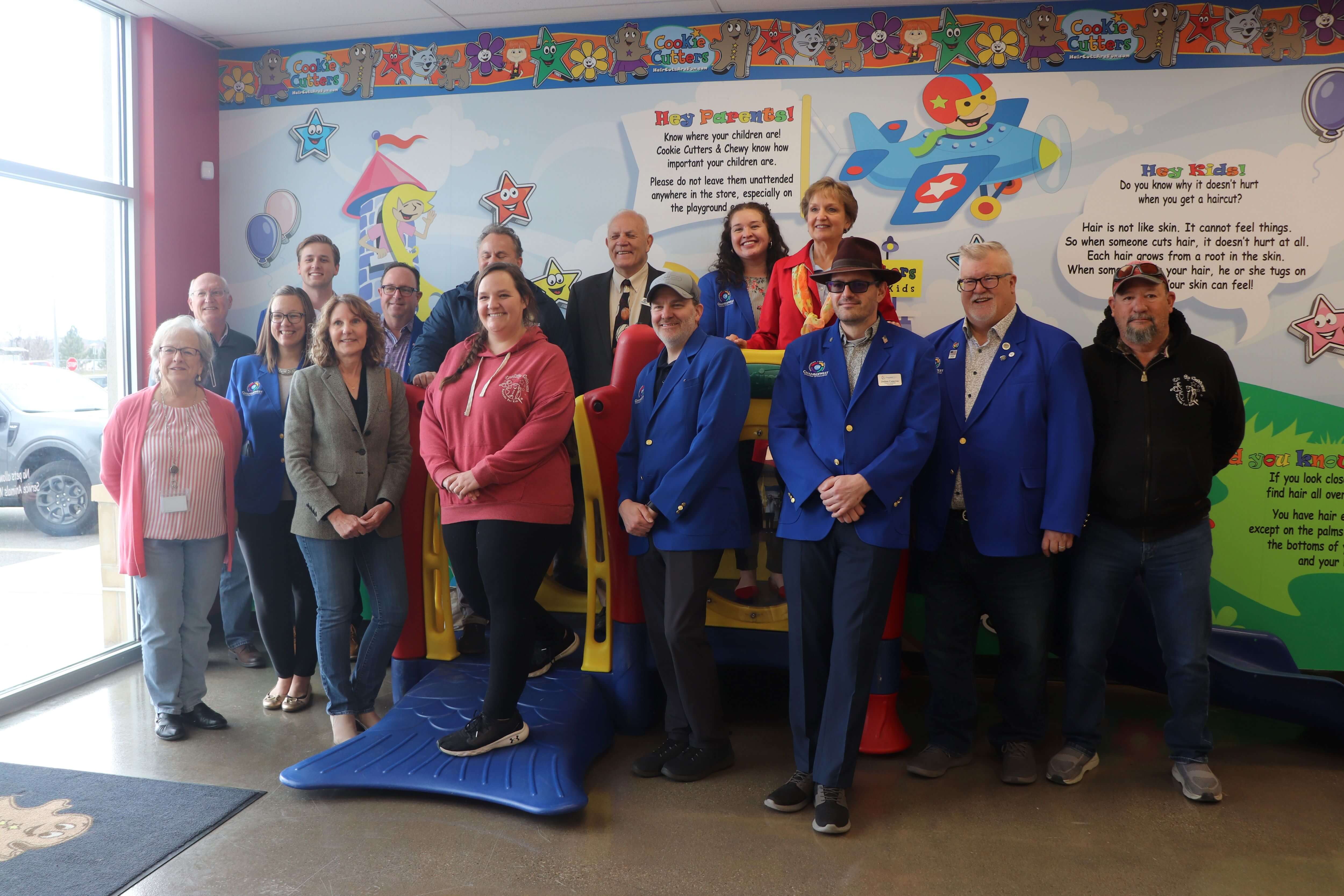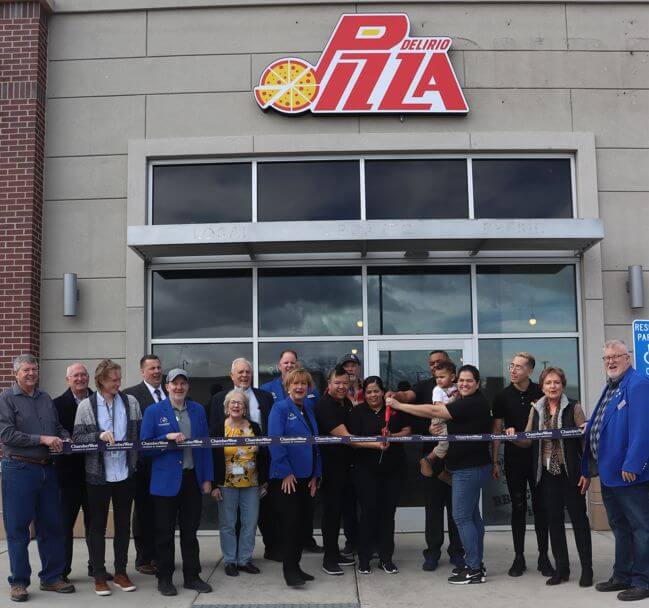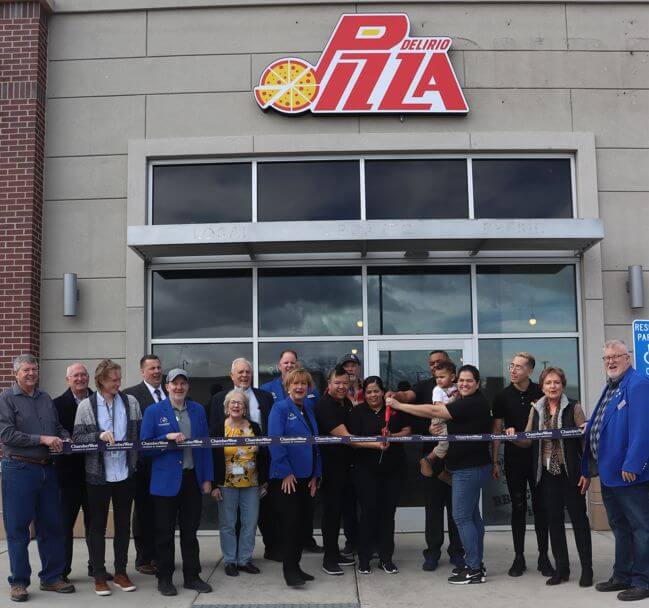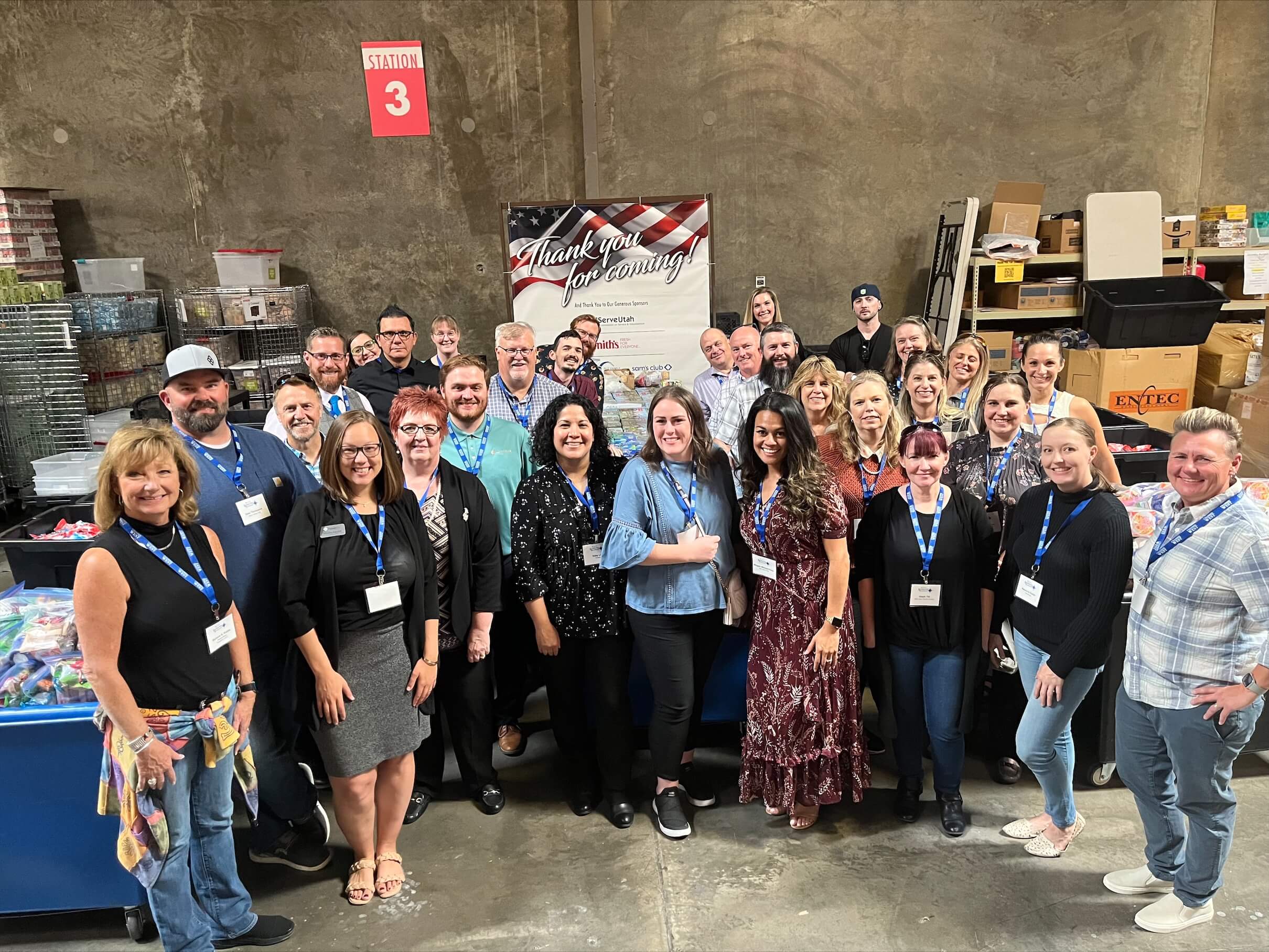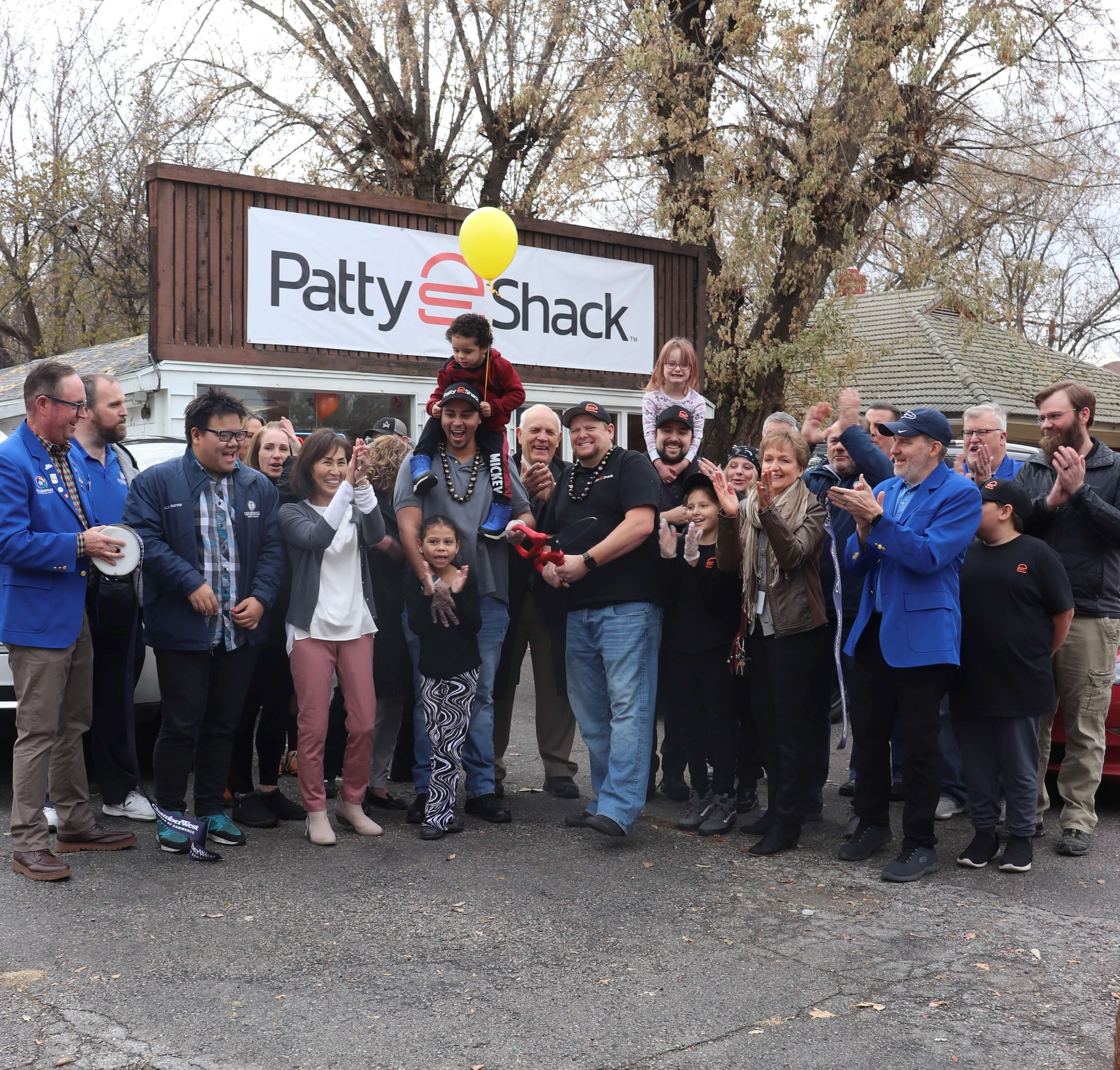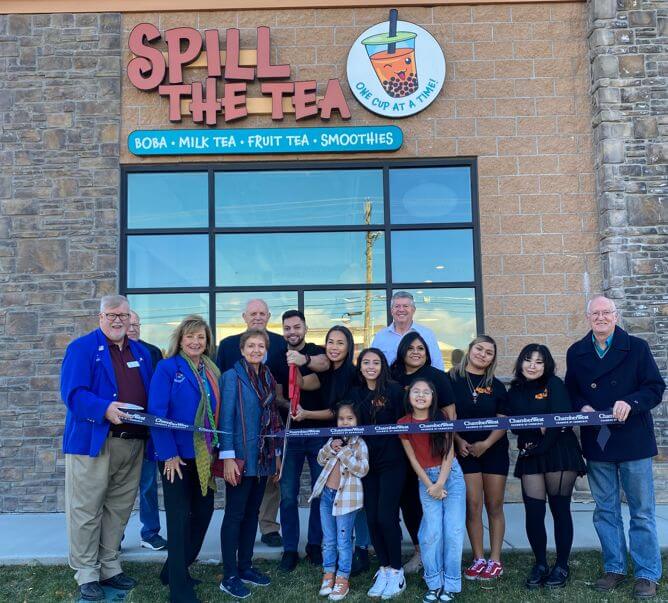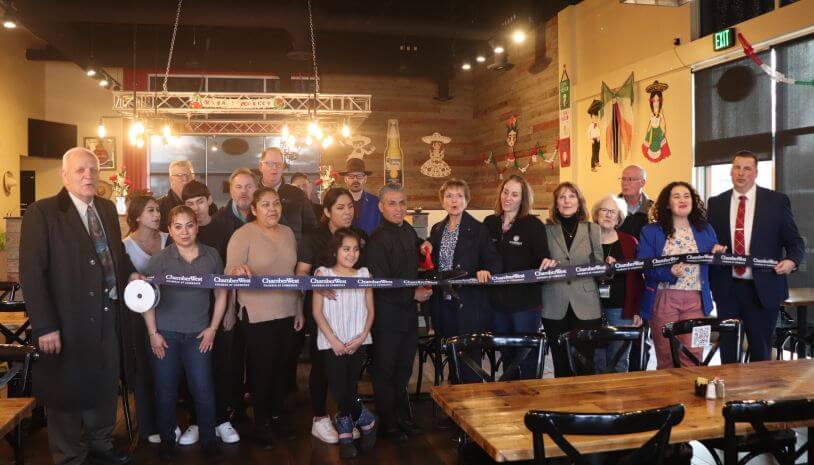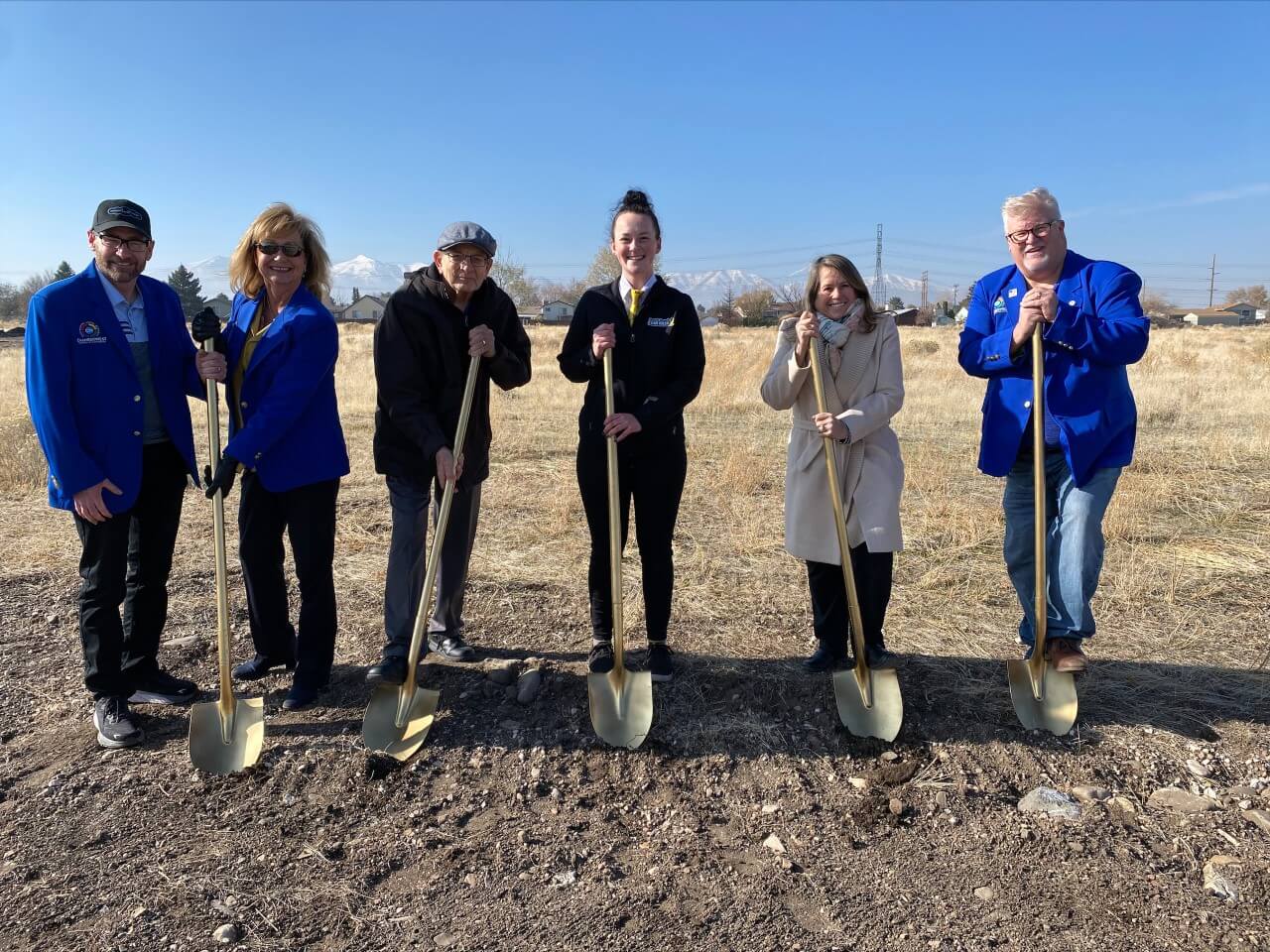 Quick Quack Car Wash Ground Breaking 5600 W. 5400 S.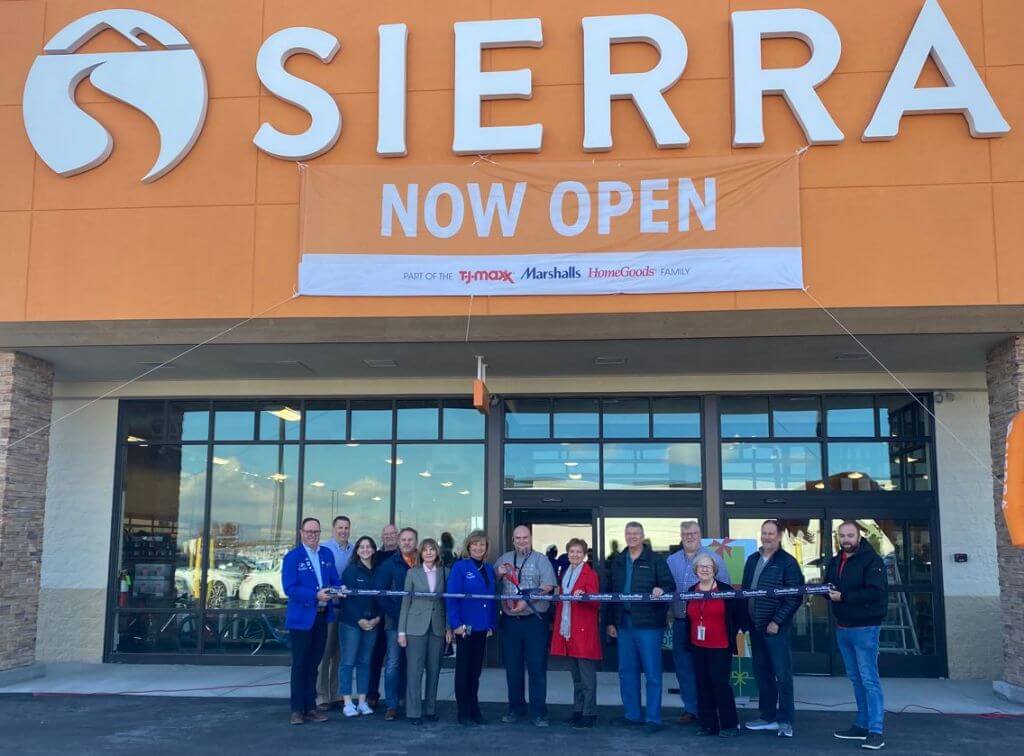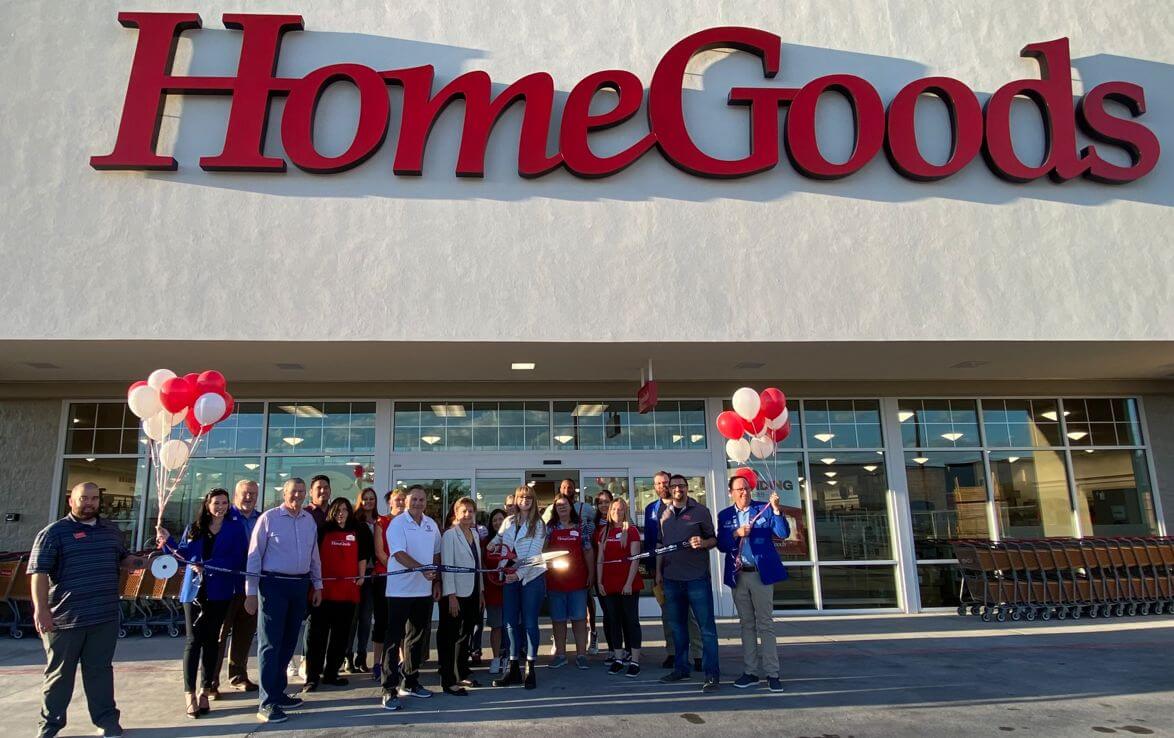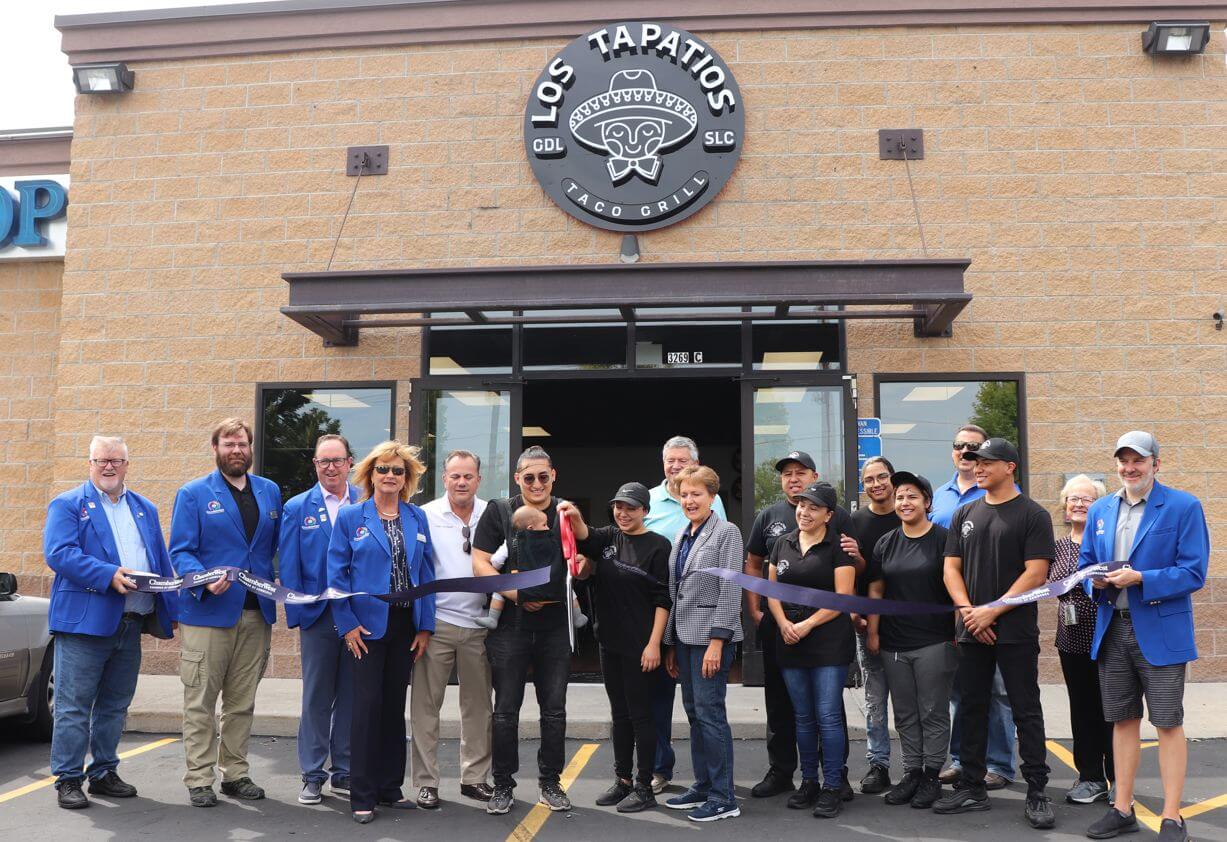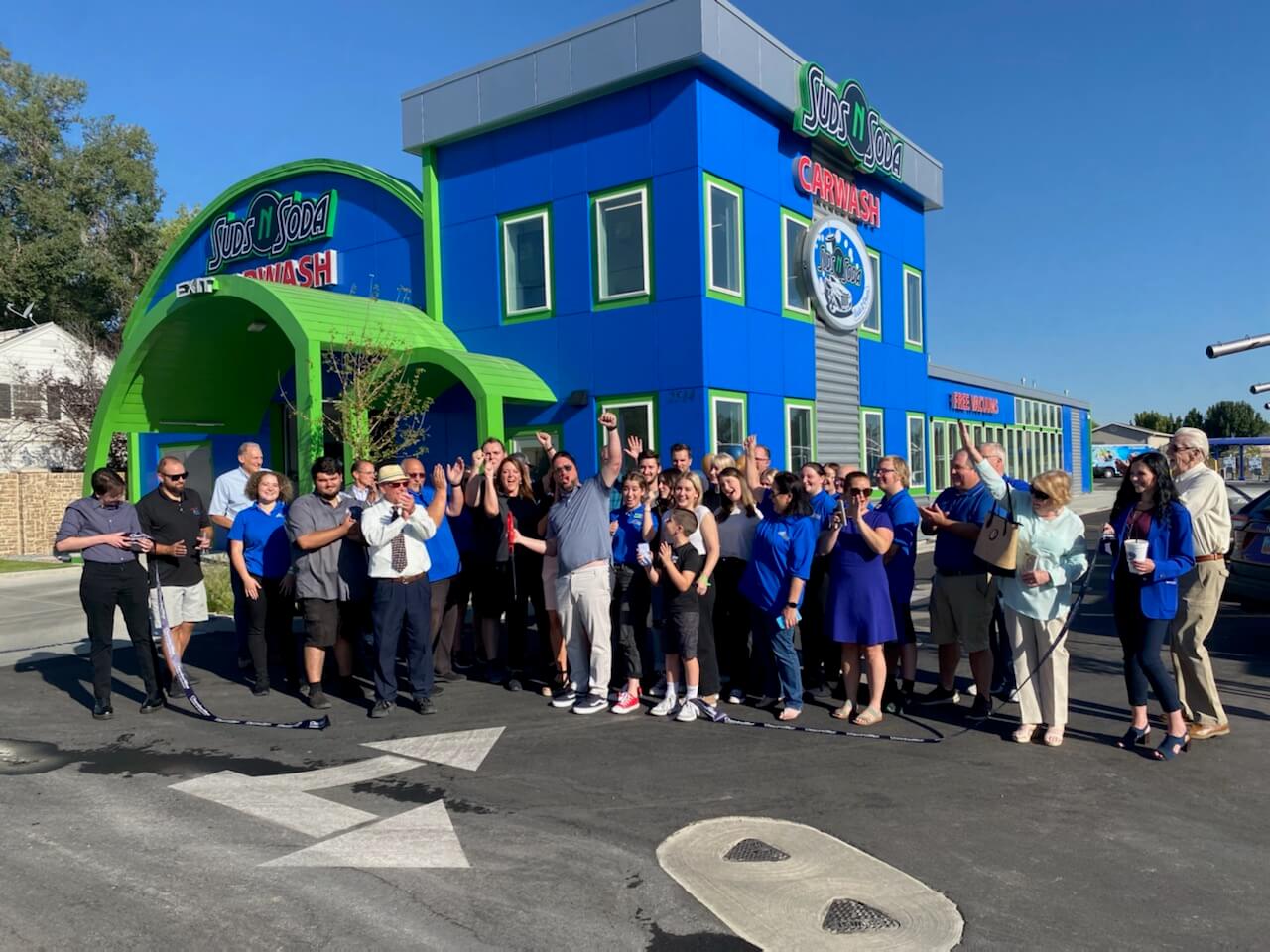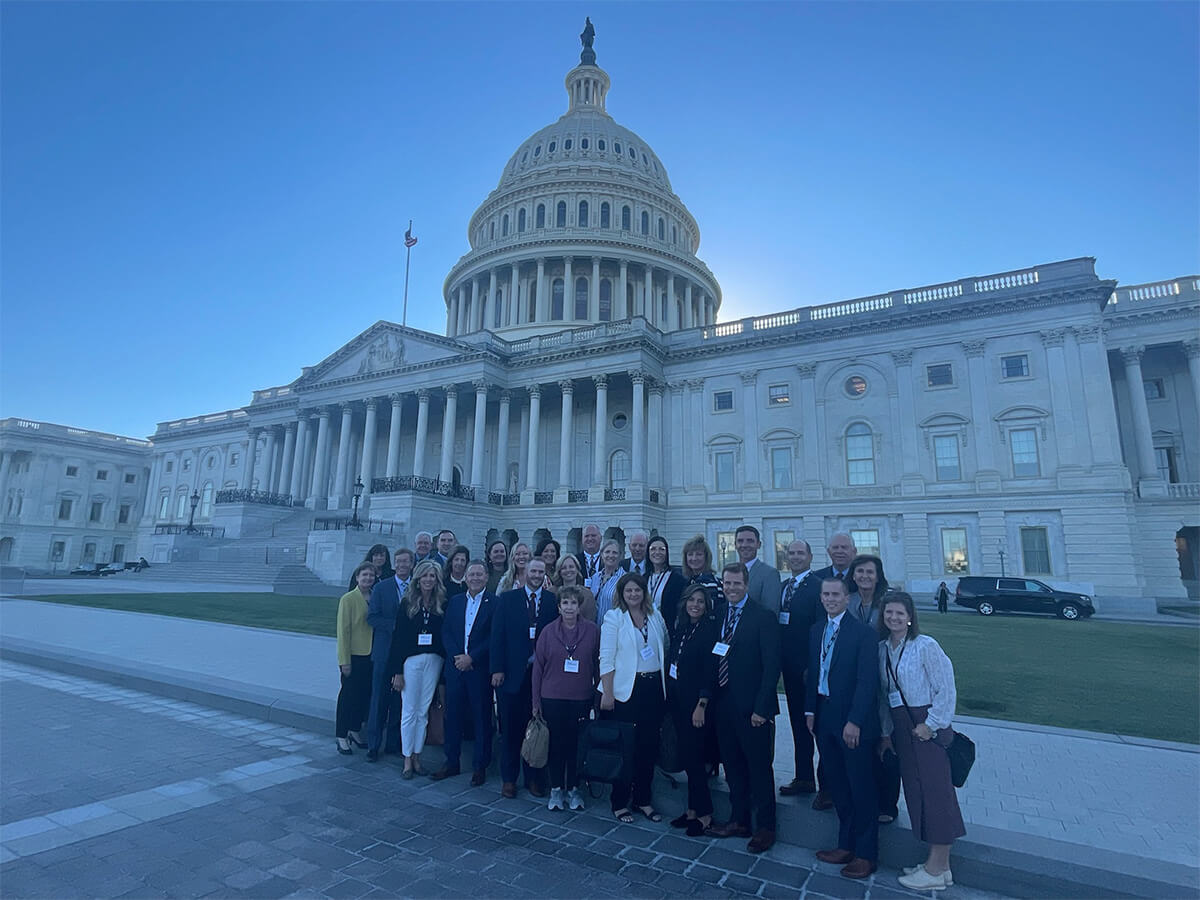 Annual Awards Gala - 2022