At ChamberWest, we feel it is important to help our business community know where to find the resources they need to move forward.  If you know of a resource that we need to add here, please let us know!
Business Resources Available:

Get your business in front of thousands of Utahns who live locally around your location. Localfluence has a system that you can try for free as a ChamberWest Member.

Reach the homes in local communities of West Jordan, Taylorsville, and West Valley by taking advantage of the City Journals ChamberWest Membership Advantage.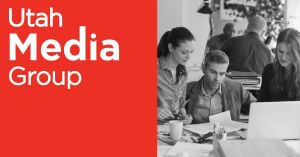 ChamberWest Members can take advantage of the advertising opportunities available to them through their membership.
Other Great Business Resources Available: