Our Communities – West Jordan, West Valley City, Taylorsville, and Kearns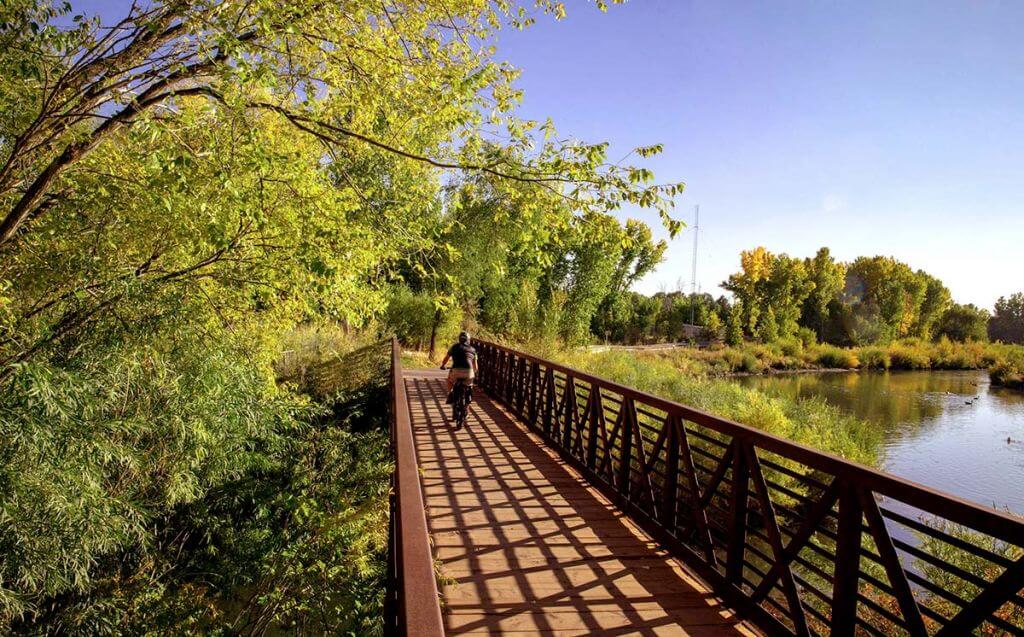 The City of Taylorsville is aggressively pursuing economic development opportunities. Several businesses have found the many advantages that a Taylorsville location can provide, such as above-average household incomes and a substantial population near their business. Taylorsville offers a workforce that is younger than the national average and better educated! Taylorsville is centrally located in the Salt Lake Valley - adjacent to several freeway exits. Our economic development team is eager to assist businesses to locate in Taylorsville and would be happy to give you more information. BUSINESS CLIMATE Taylorsville is committed to working in partnership with successful and growing businesses to provide modern facilities, maintain competitive costs, and support strong logistics infrastructure. Many businesses have already discovered Taylorsville's advantages. The city is fortunate to host the Sorenson Research Park, a high-tech business park that includes firms such as ICU Medical, ALS Laboratories, Royal Bank of Scotland, and Sorenson Communications. Other large employers that have been attracted to Taylorsville are Walmart, Unified State Laboratories, American Express, and Nelson Laboratories.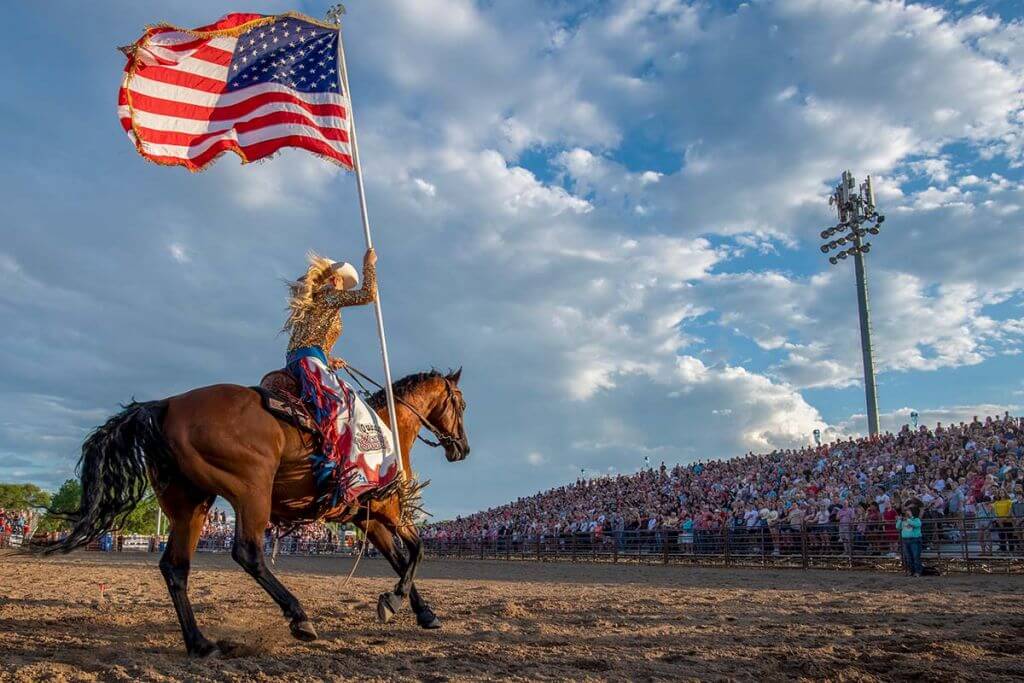 The Economic Development Office works to proactively market and create opportunities for community prosperity for current and future residents, businesses, and visitors. The Economic Development Office is responsible for new business attraction; business retention, development, promotion, and expansion; as well as community enhancement and marketing programs. The office provides the coordination of Redevelopment Agency programs; provides economic and demographic information; administers economic development incentive programs; inter-agency coordination; special project administration; and City coordination and liaison to ChamberWest, the city's official Chamber of Commerce.
The Community and Economic Development Department strives to improve the quality of life in West Valley City by improving the development process, boosting neighborhood livability and appearance, emphasizing quality housing design, construction, and choice, and supporting building safety. In addition, Community and Economic Development works to strengthen community economic vitality through redevelopment, business attraction and business retention.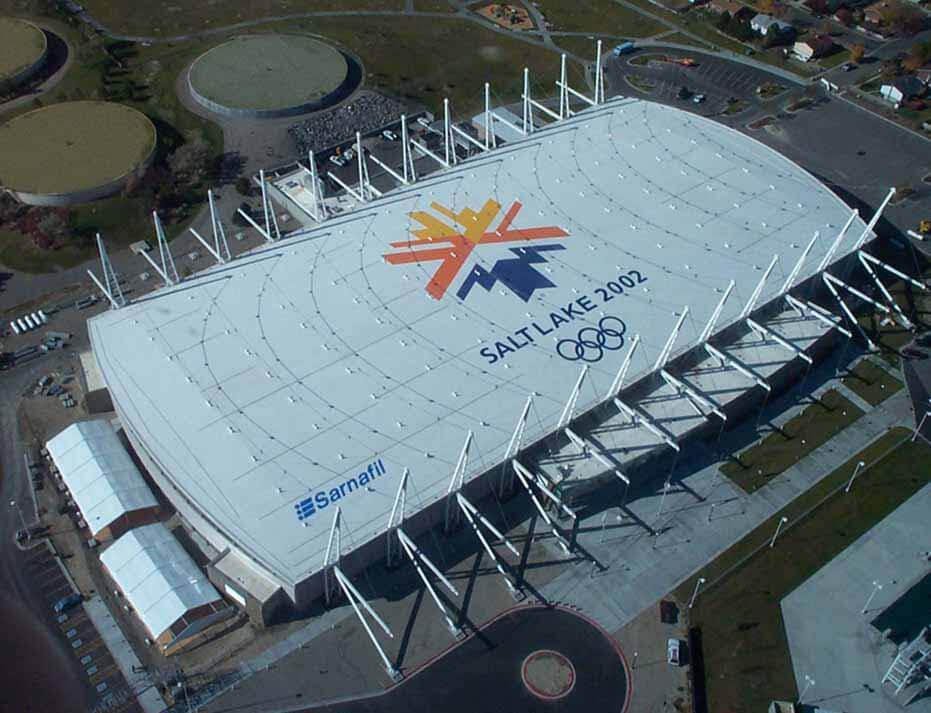 Kearns is a Metro Township and census-designated place (CDP) in Salt Lake County, Utah, United States. The township is named after Utah's U.S. Senator Thomas Kearns. It had a population of 35,731 at the 2010 Census. This was a 6.2 percent increase over the 2000 figure of 33,659.
Kearns is home to the Utah Olympic Oval, an indoor speed skating oval built for the 2002 Winter Olympics. The Olympic Oval, known for the "fastest ice on earth," is home to over 100-speed skating records. 
In the years 2010-2015, a movement began, and Kearns officially became a Metro Township. In November of 2016, the first election was held for the Metro Township to elect its first council members. The Township was divided into five districts, allowing for voters in those districts to vote for their local representative. 
In 2017 the first council members of the Metro Township were sworn into office. These five elected officials would begin the amazing journey of building the governing body of the Kearns Metro Township from the grassroots up.