Community Investment Members

IGNITE THE POWER OF GENERATIVE AI           
Wednesday, November 29, 2023  - 11:30 AM to 1:00 PM
Kearns Library - 4275 West 5345 South, Kearns
Get hands-on with generative AI in this interactive workshop.  Discover the strengths and weaknesses of five different tools (ChatGPT, Claude2.0, Bard, Dall-E, and Midjourney) and learn how to leverage AI to boost productivity, enhance content creation, and unleash the power of AI.

Friday, December 15, 2023 - 8:30 - 10:00 AM
Utah Trucking Association  - 4181 West 2100 South, WVC 
ChamberWest, Utah Black Chamber of Commerce, Utah Hispanic Chamber of Commerce, Pacific Island Chamber of Commerce, Magna Area Chamber of Commerce, and Murray Chamber of Commerce present to you FRIDAY CONNECTIONS!  It's time to get connected and it's time to fast track your business.  This Multi-Chamber event is open to all business professionals. You will have the potential to connect with each person in the room during the speed networking rounds.  There will be Vendor/Exhibitor tables and giveaways!
Sponsored by American United Federal Credit Union

Annual Holiday-Inspired Luncheon
Join us on Tuesday, December 5, 2023 @ 11:00 AM - 1:00 PM at Western Garden Center, 4050 West 4100 South, West Valley.
Networking

Vendor Booths

Photo booth with See-More Bear

Lunch

Game and Gift Exchange - ($15.00 or less)
$35 registration fee donates $10 directly to EyeCare4Kids. Choose a pair of complimentary glasses at the EyeCare4Kids booth.  Additional glasses can be purchased for $5 each.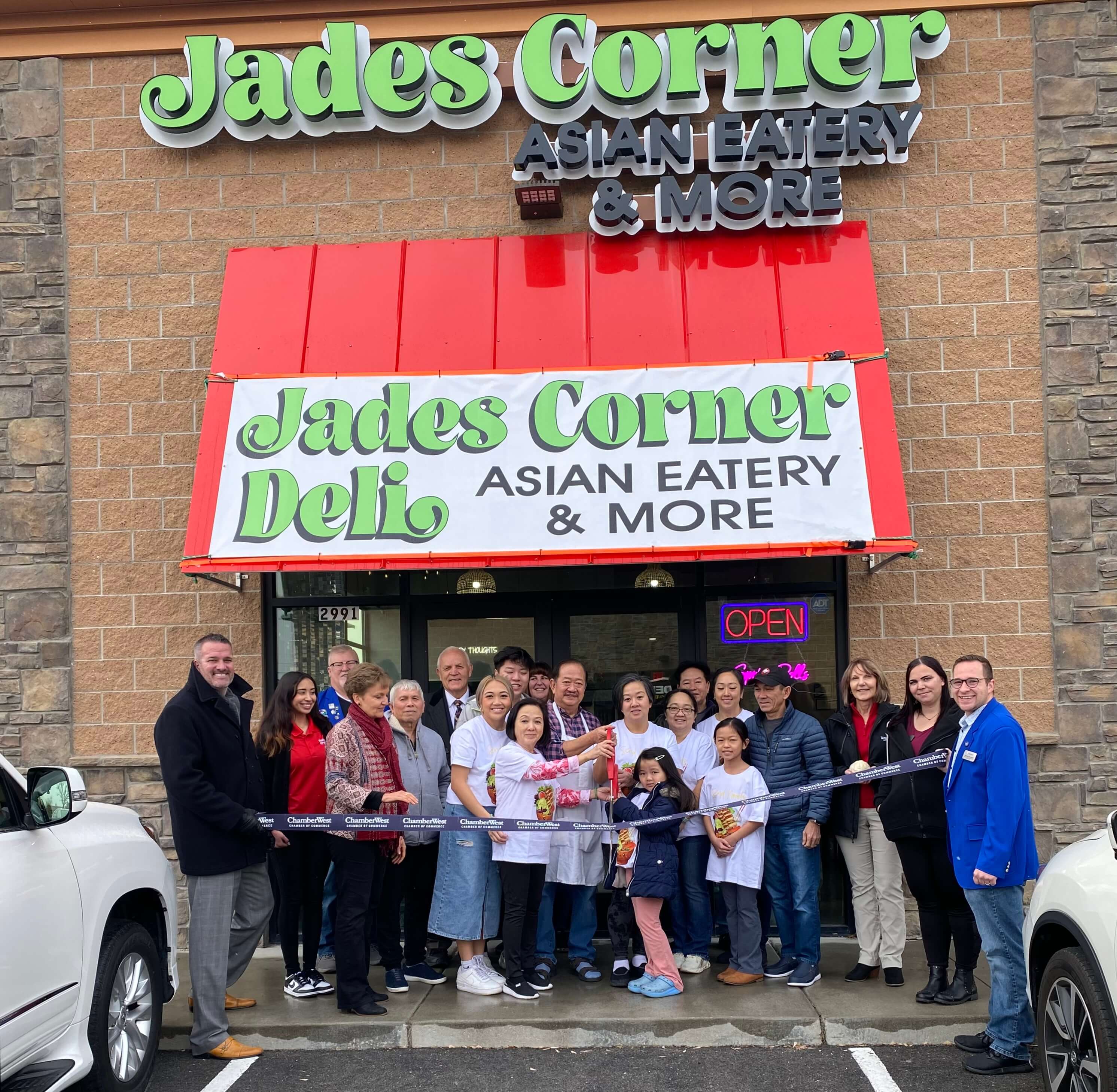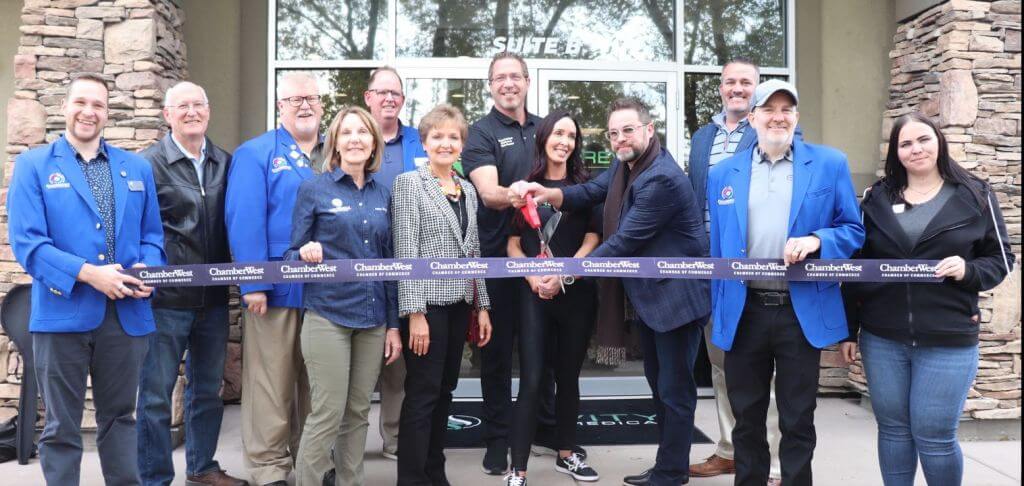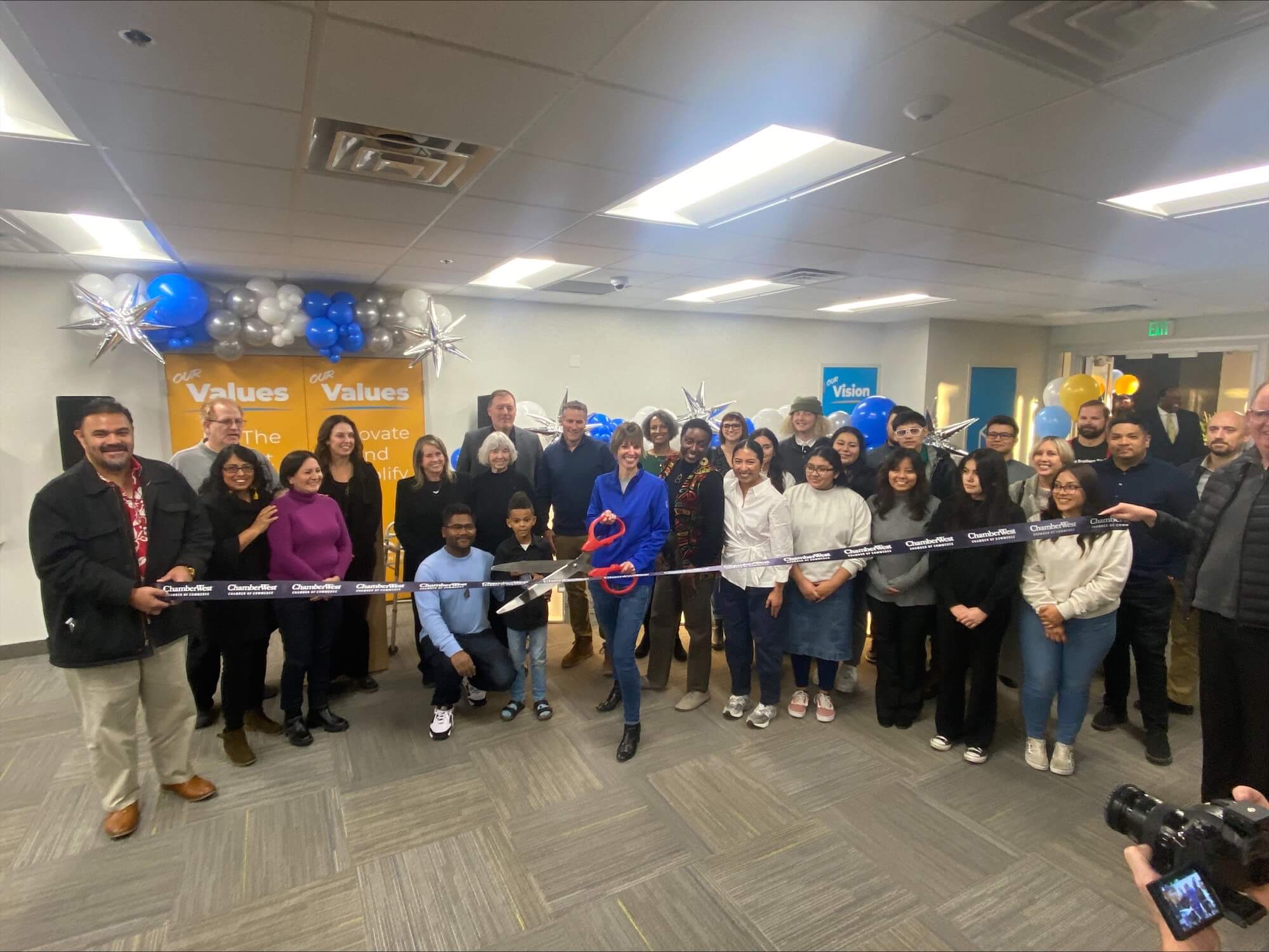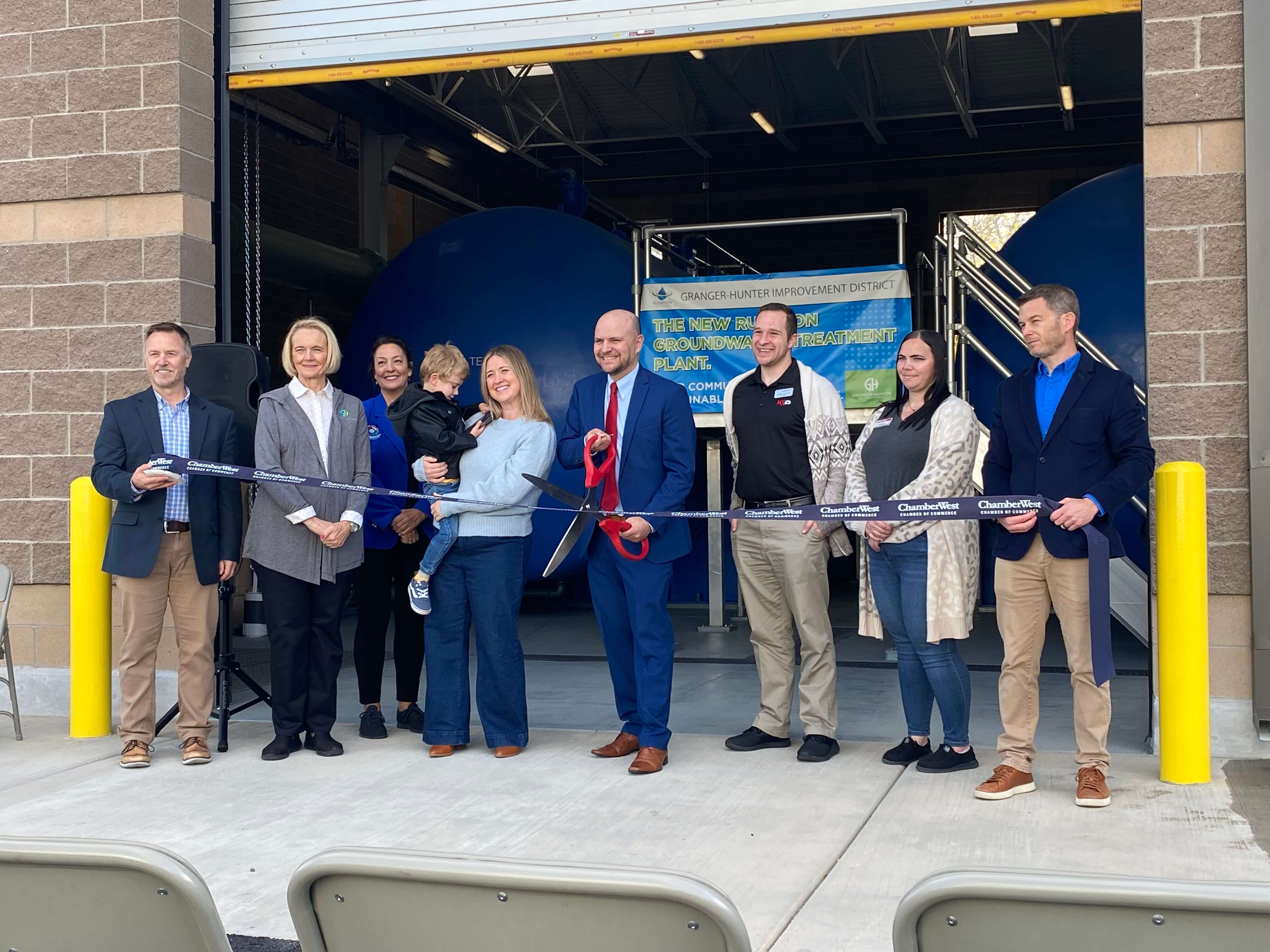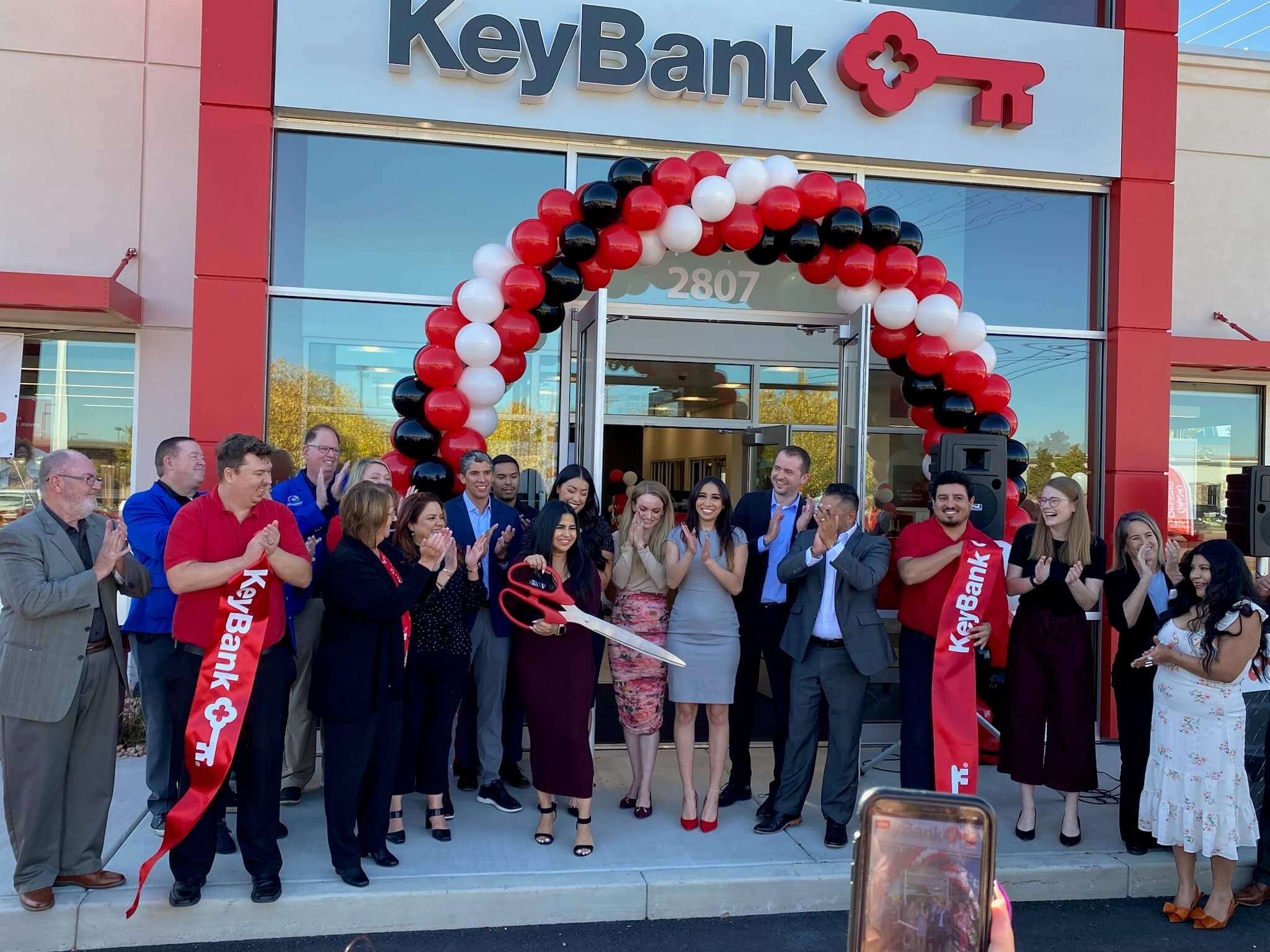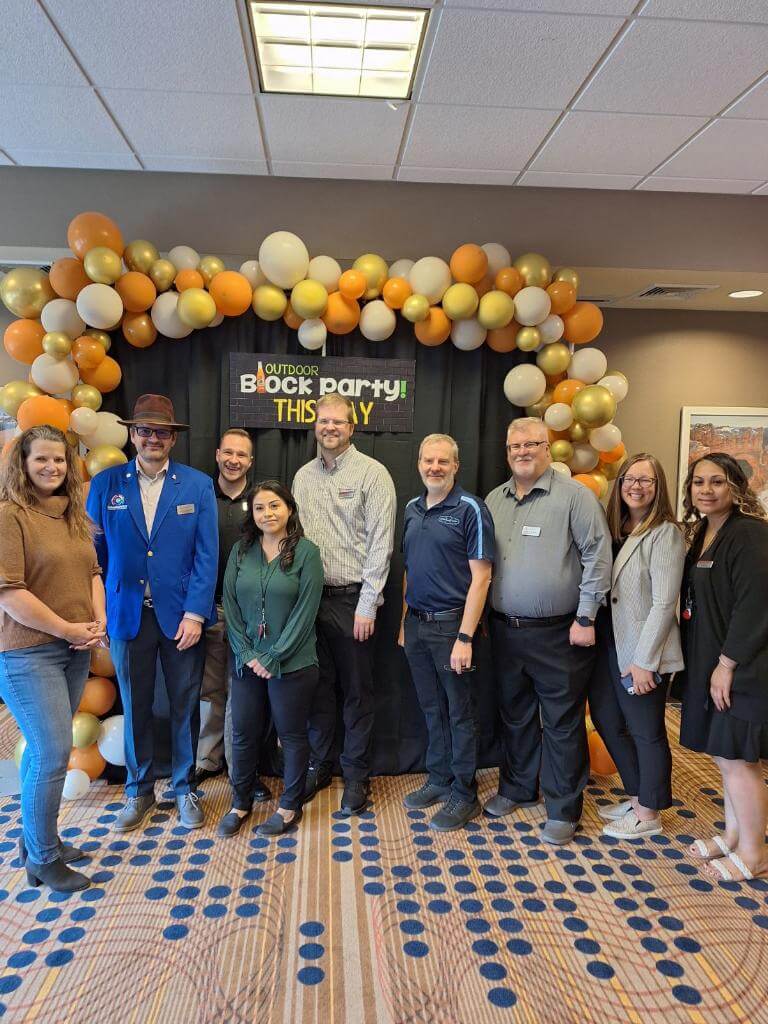 KKP Printing Experienced Open House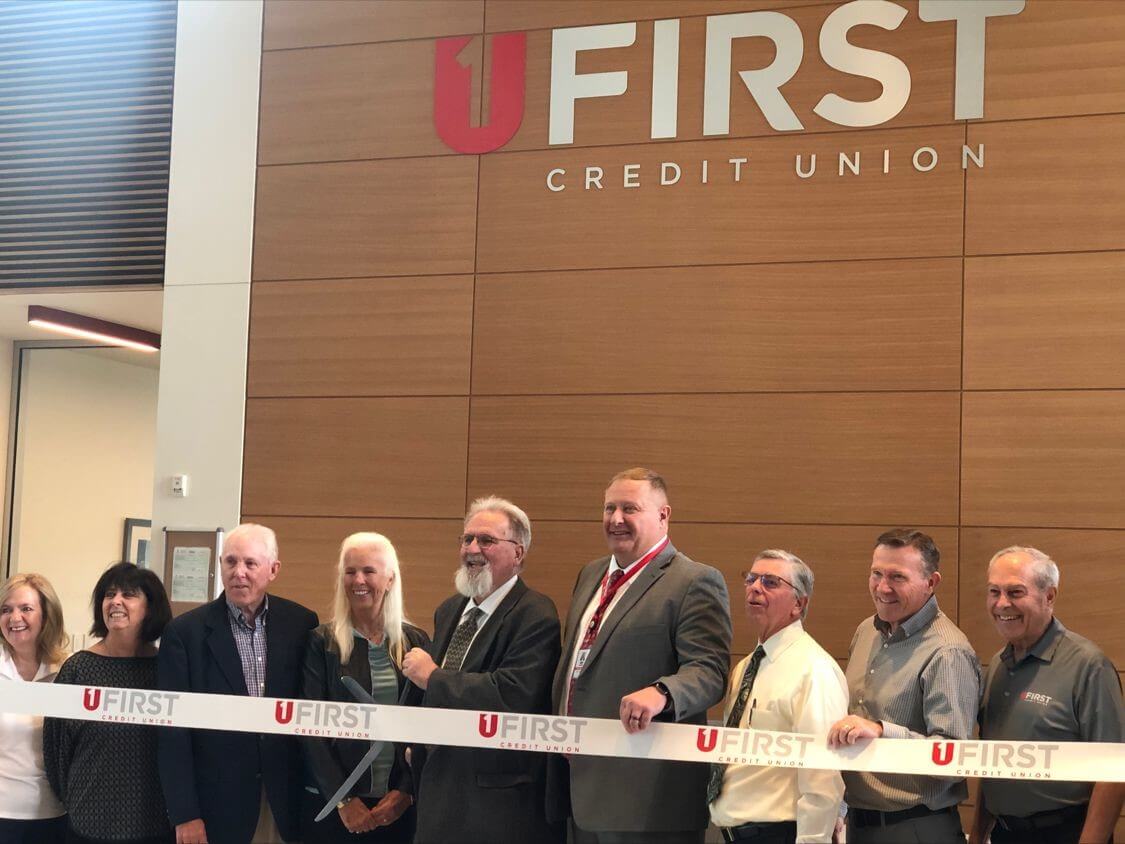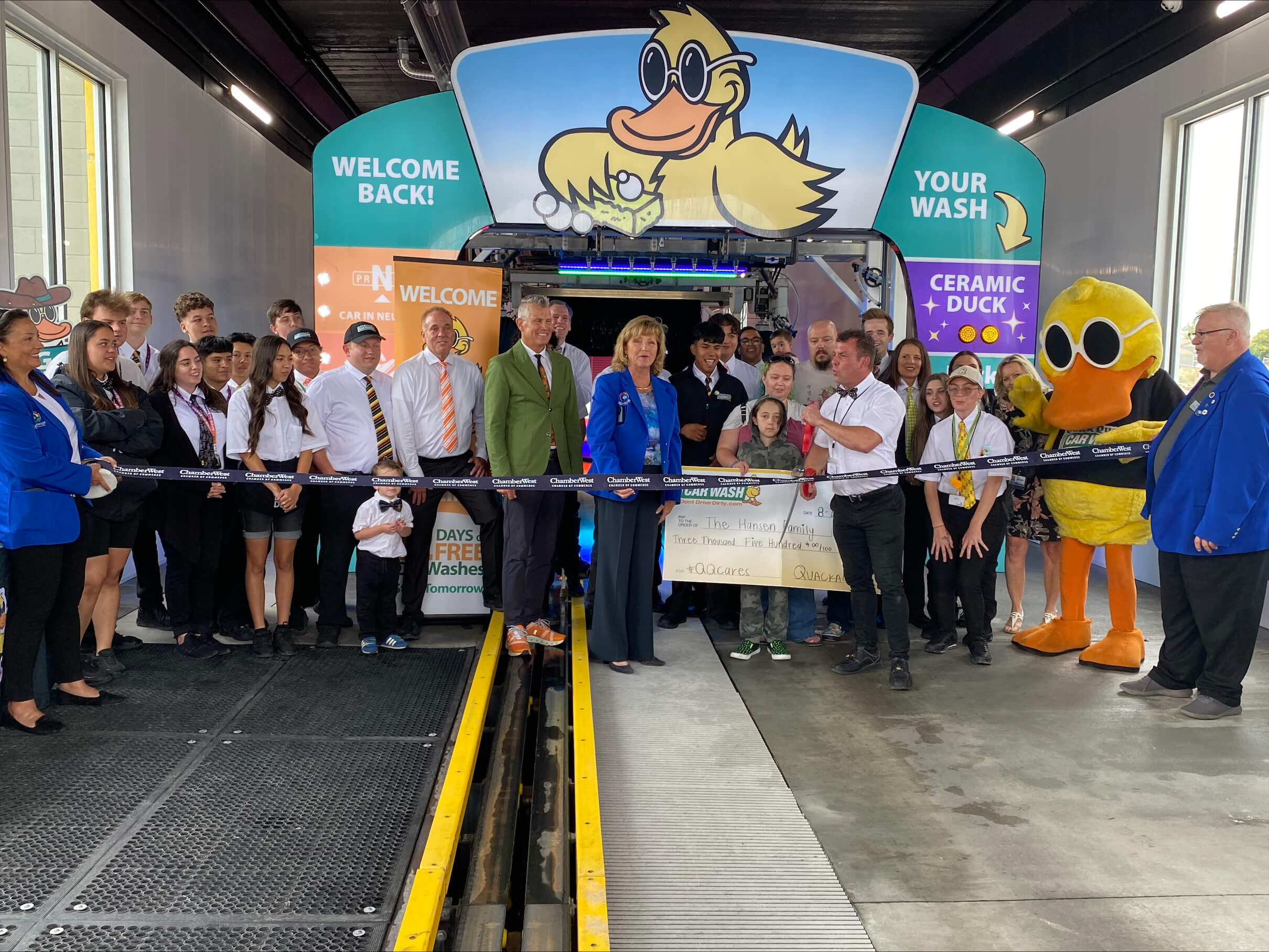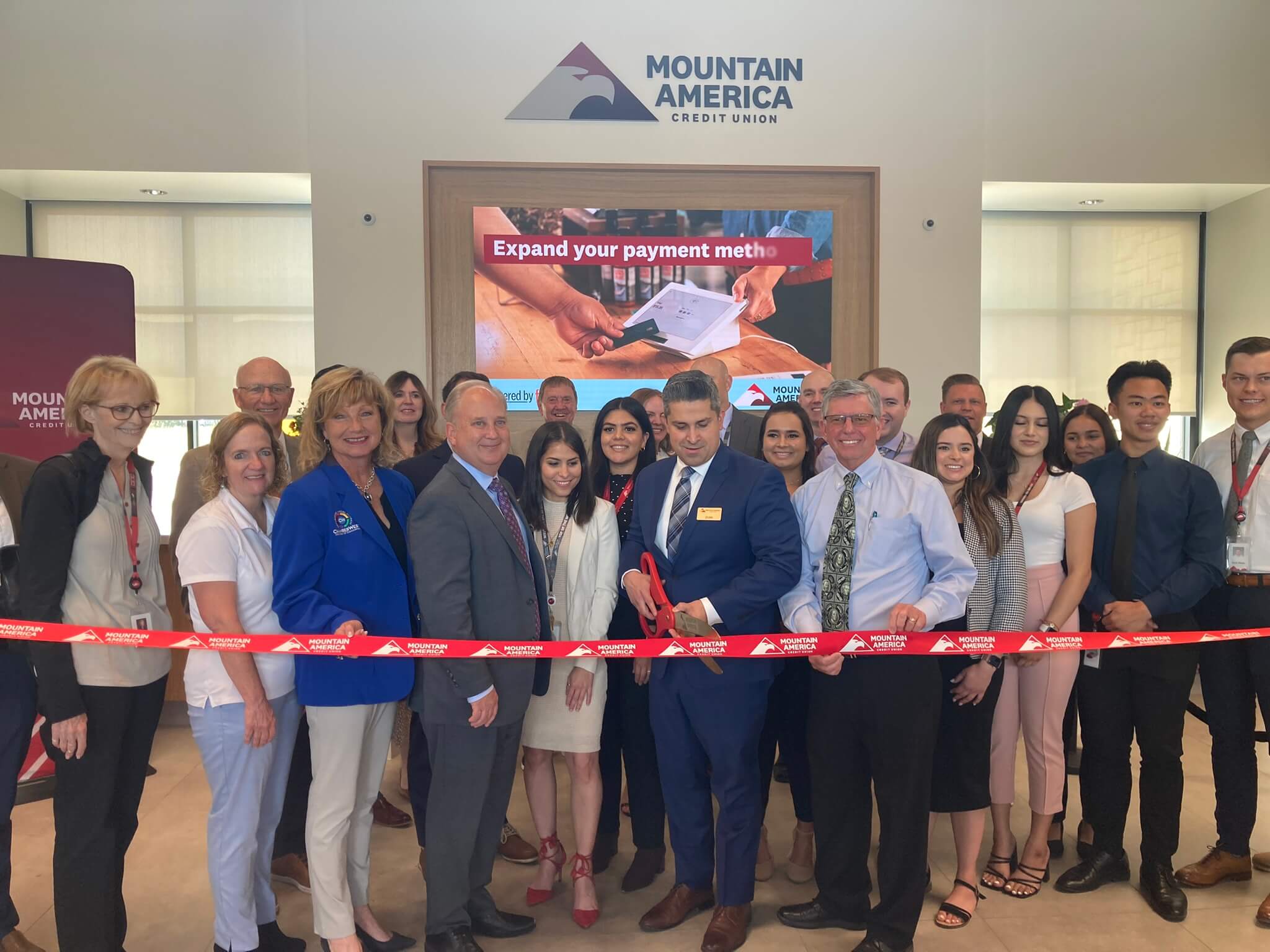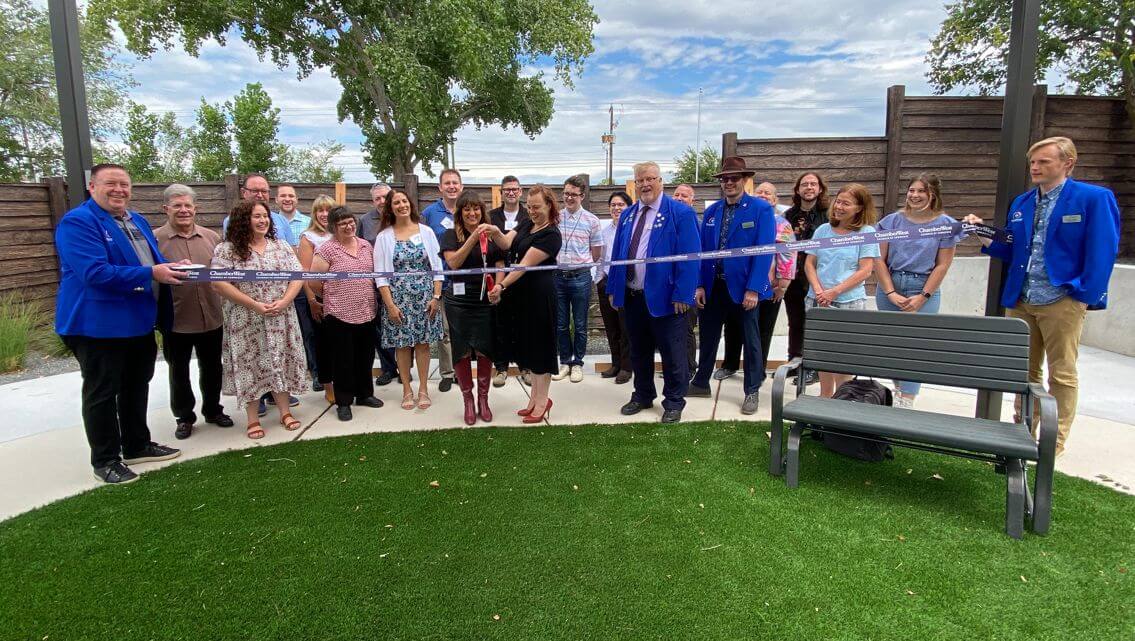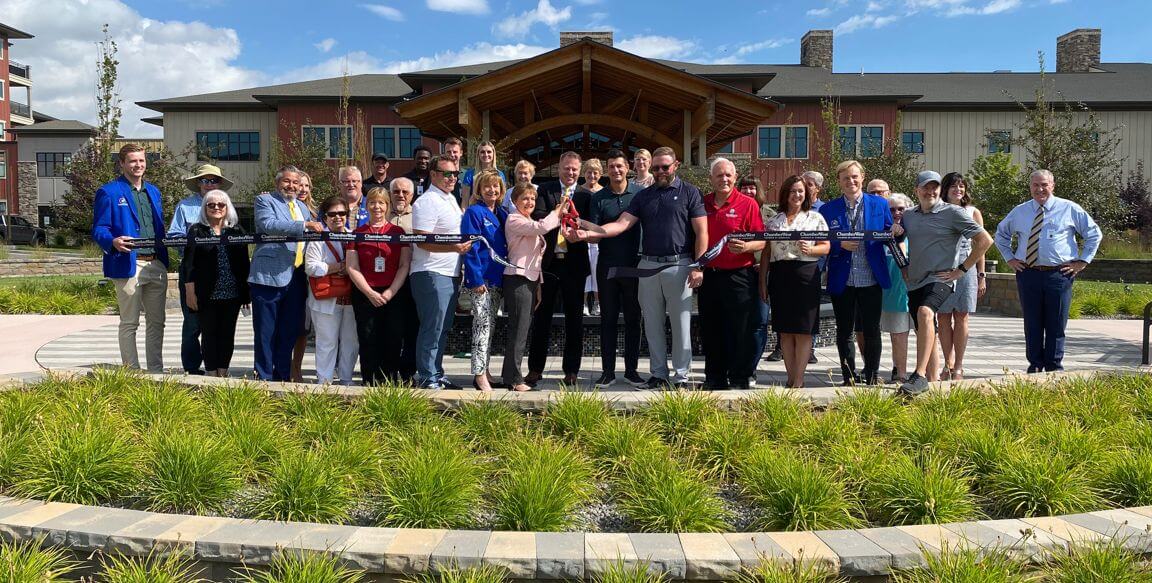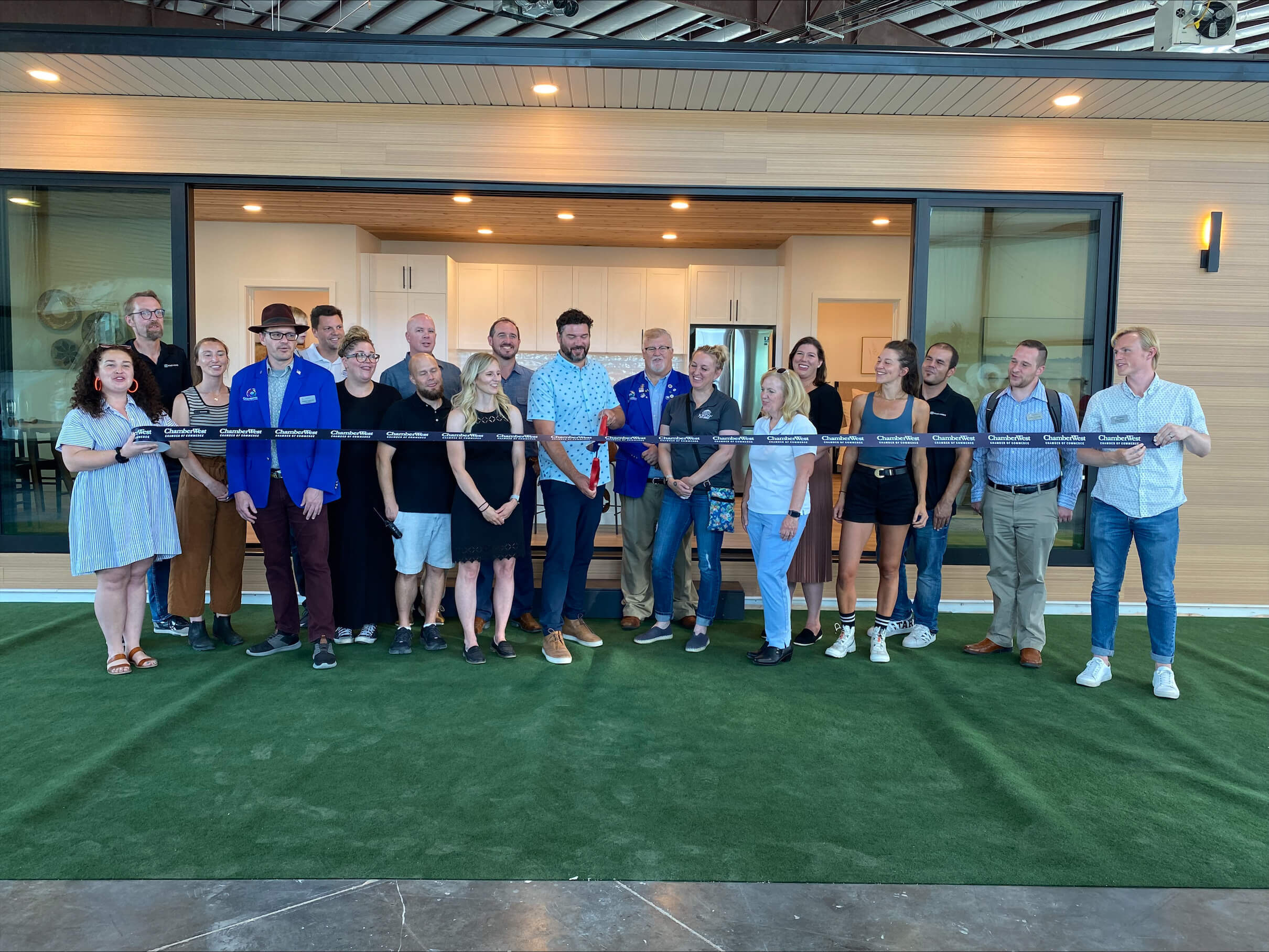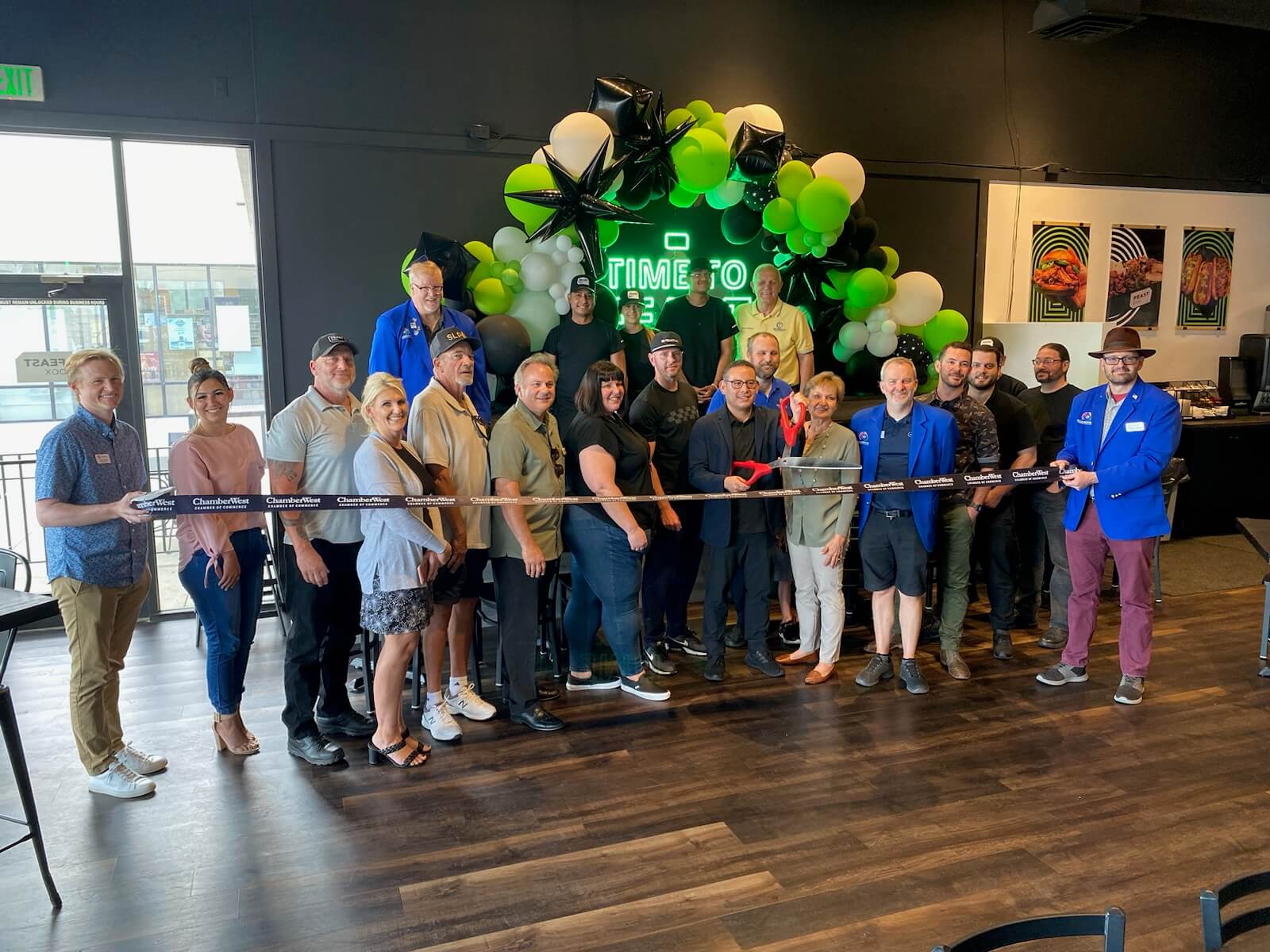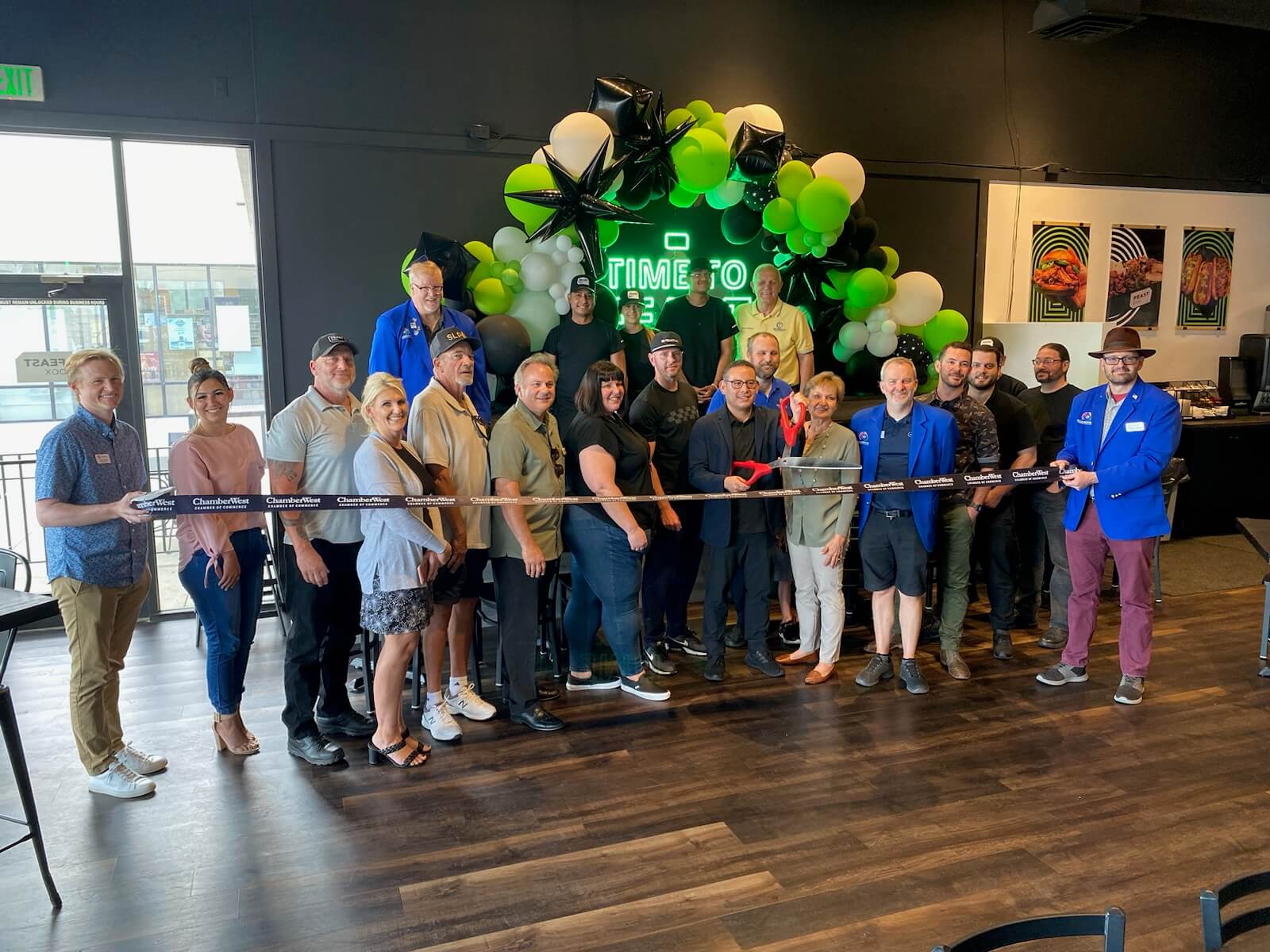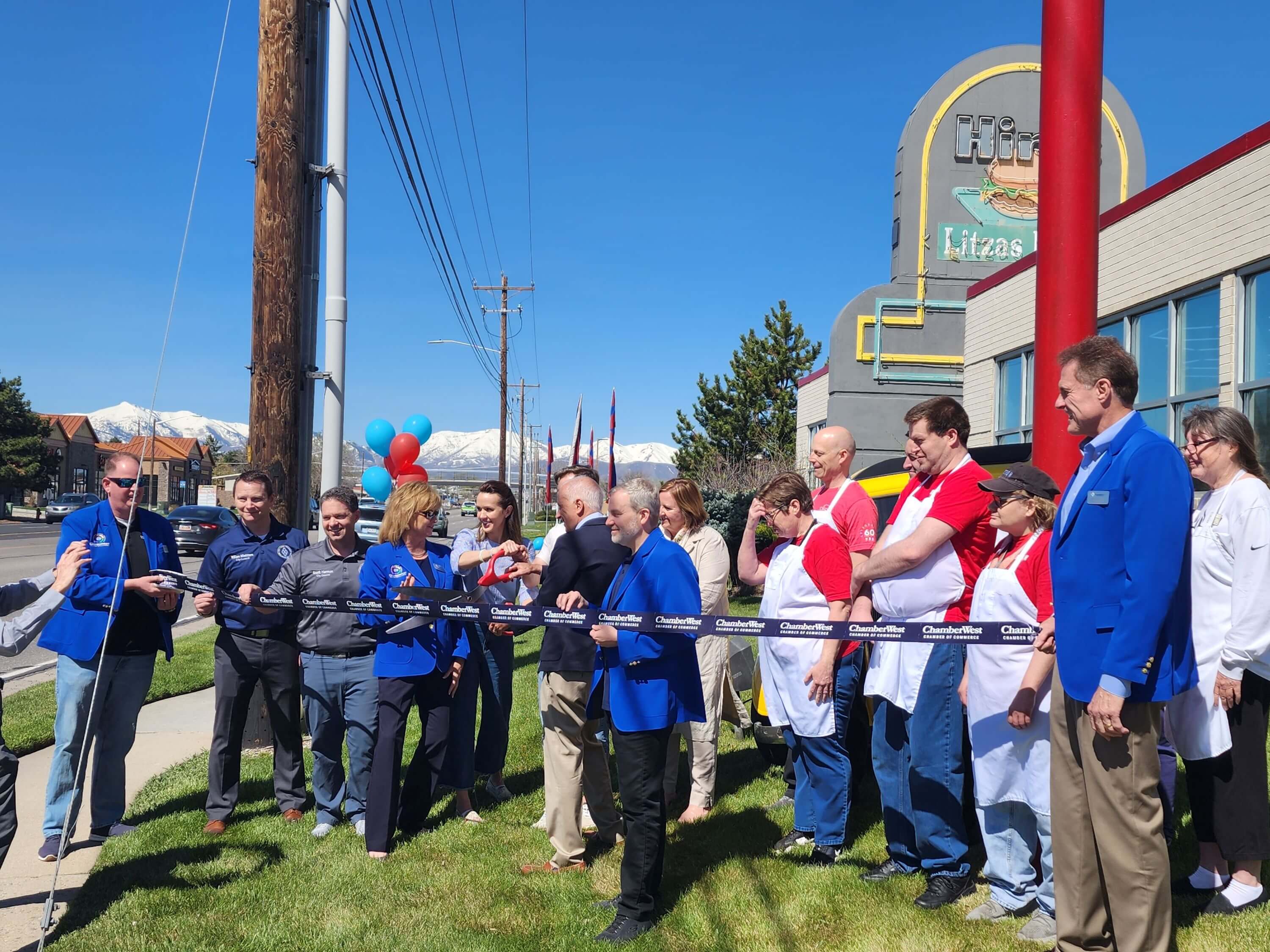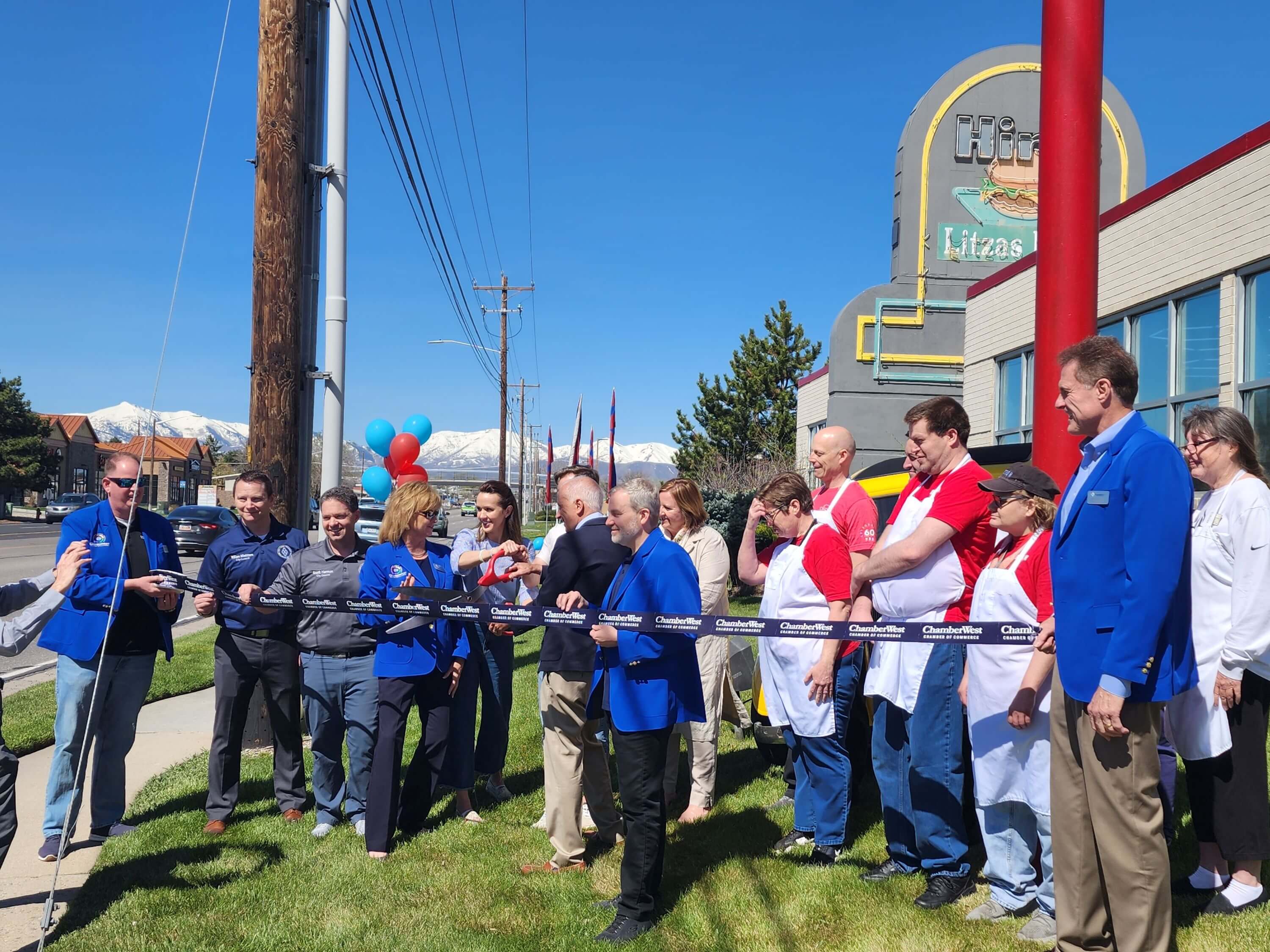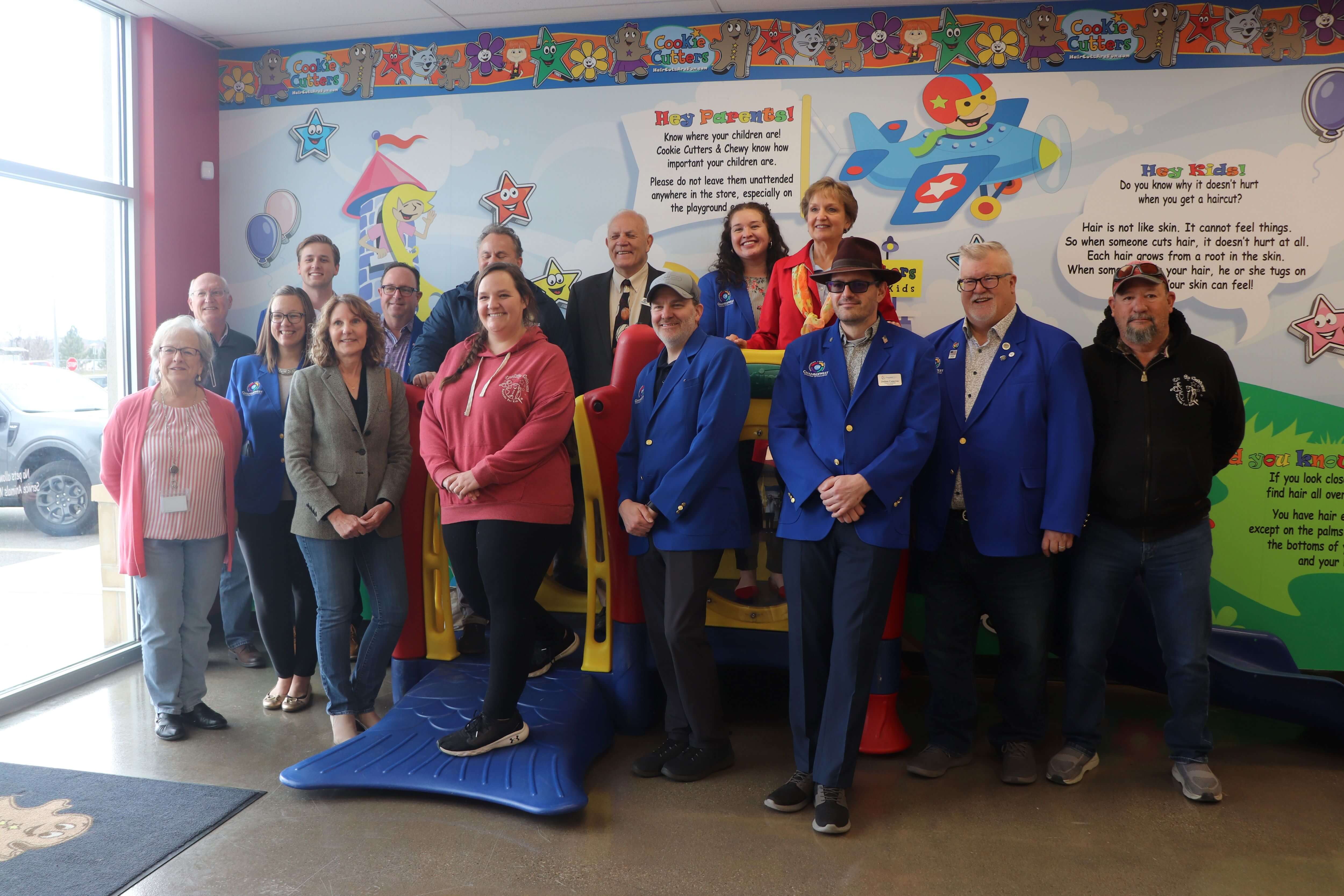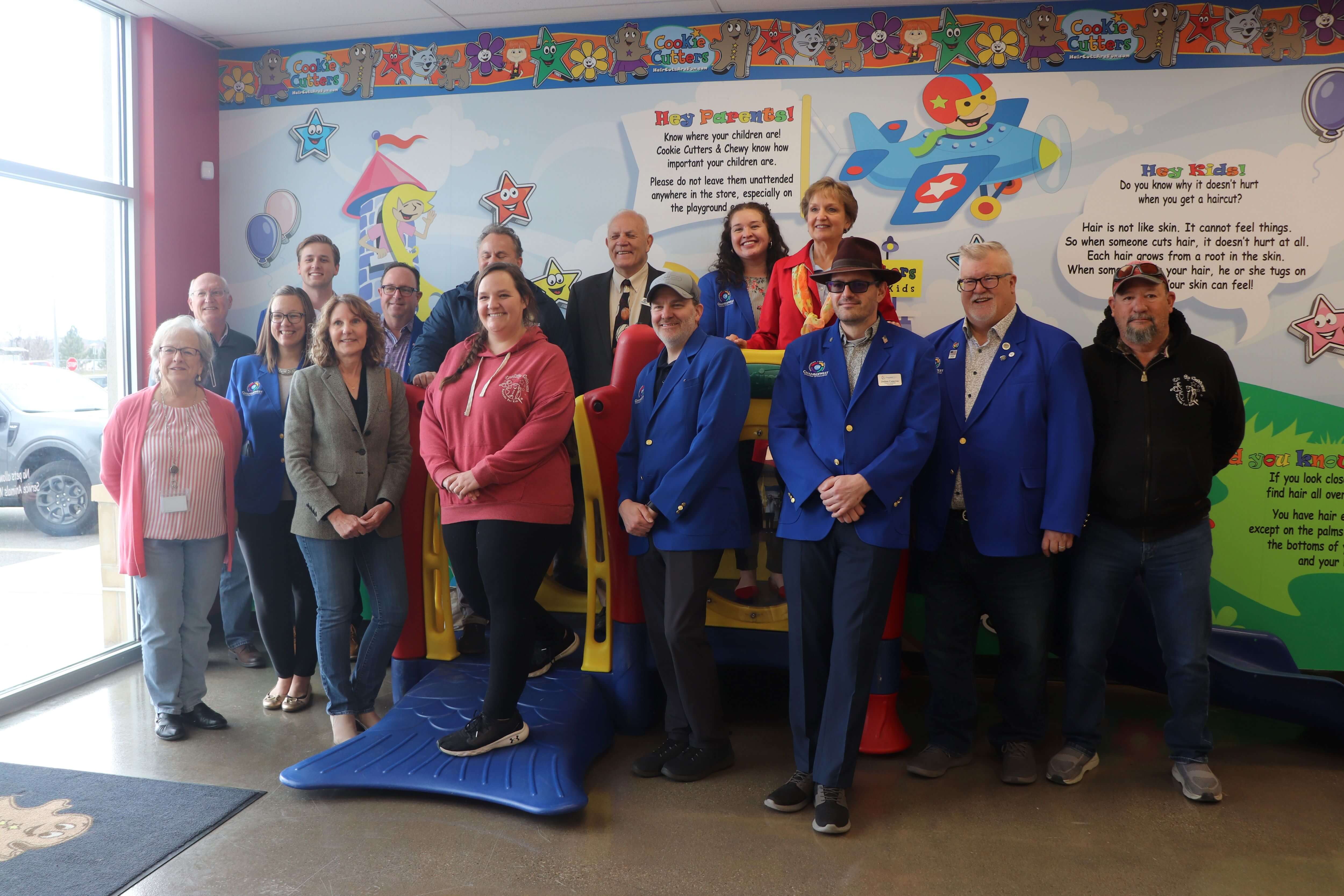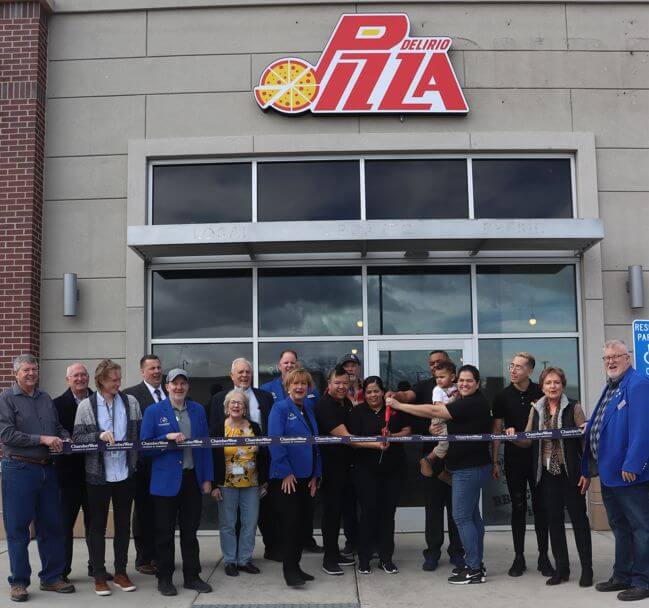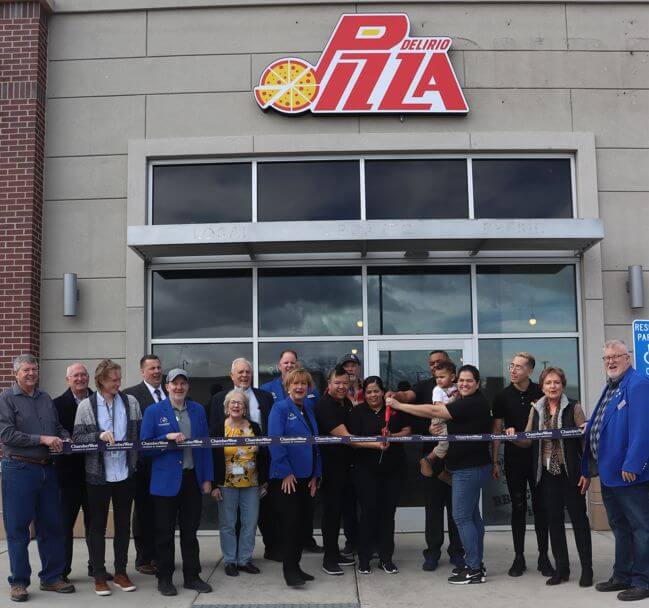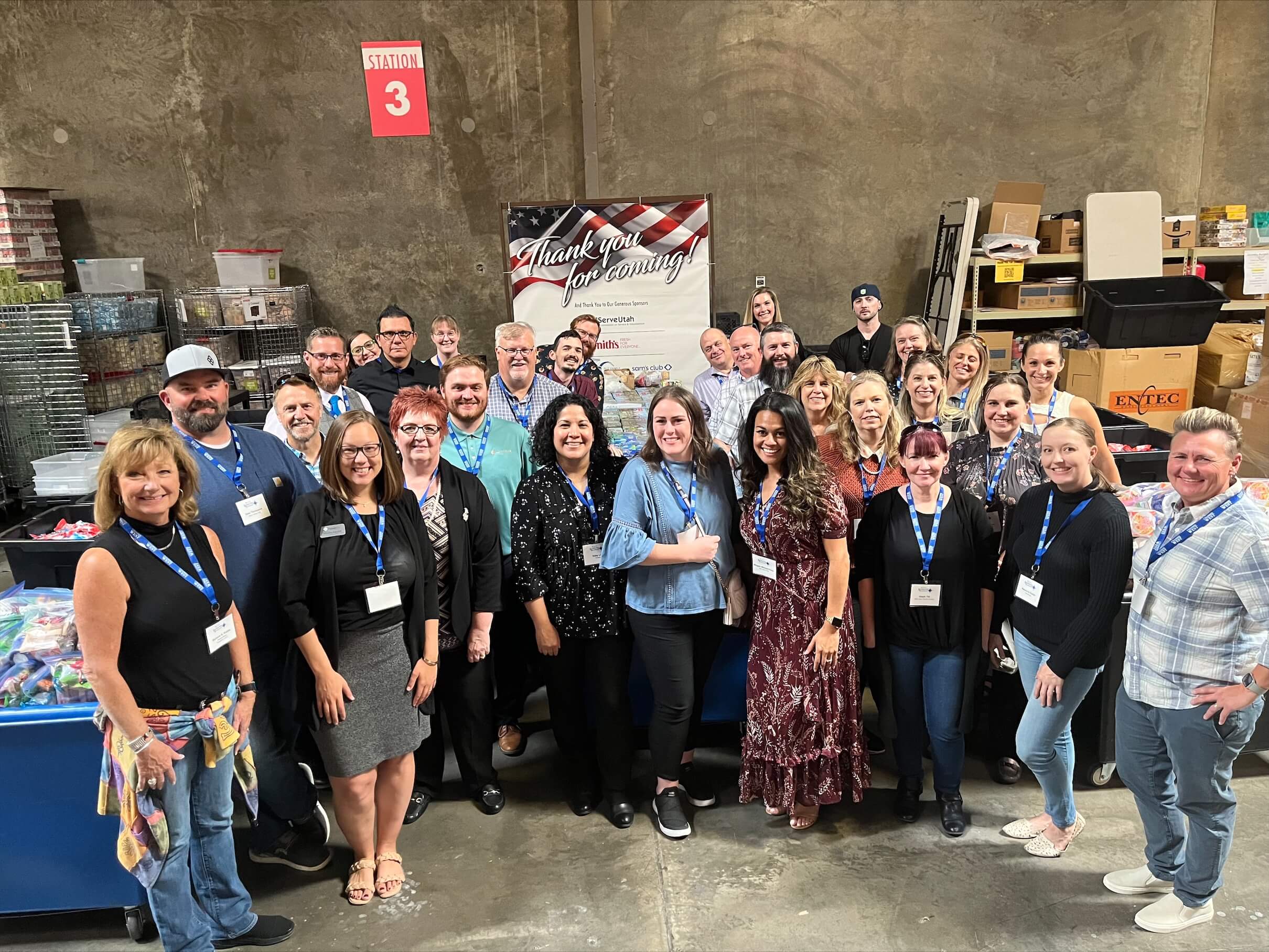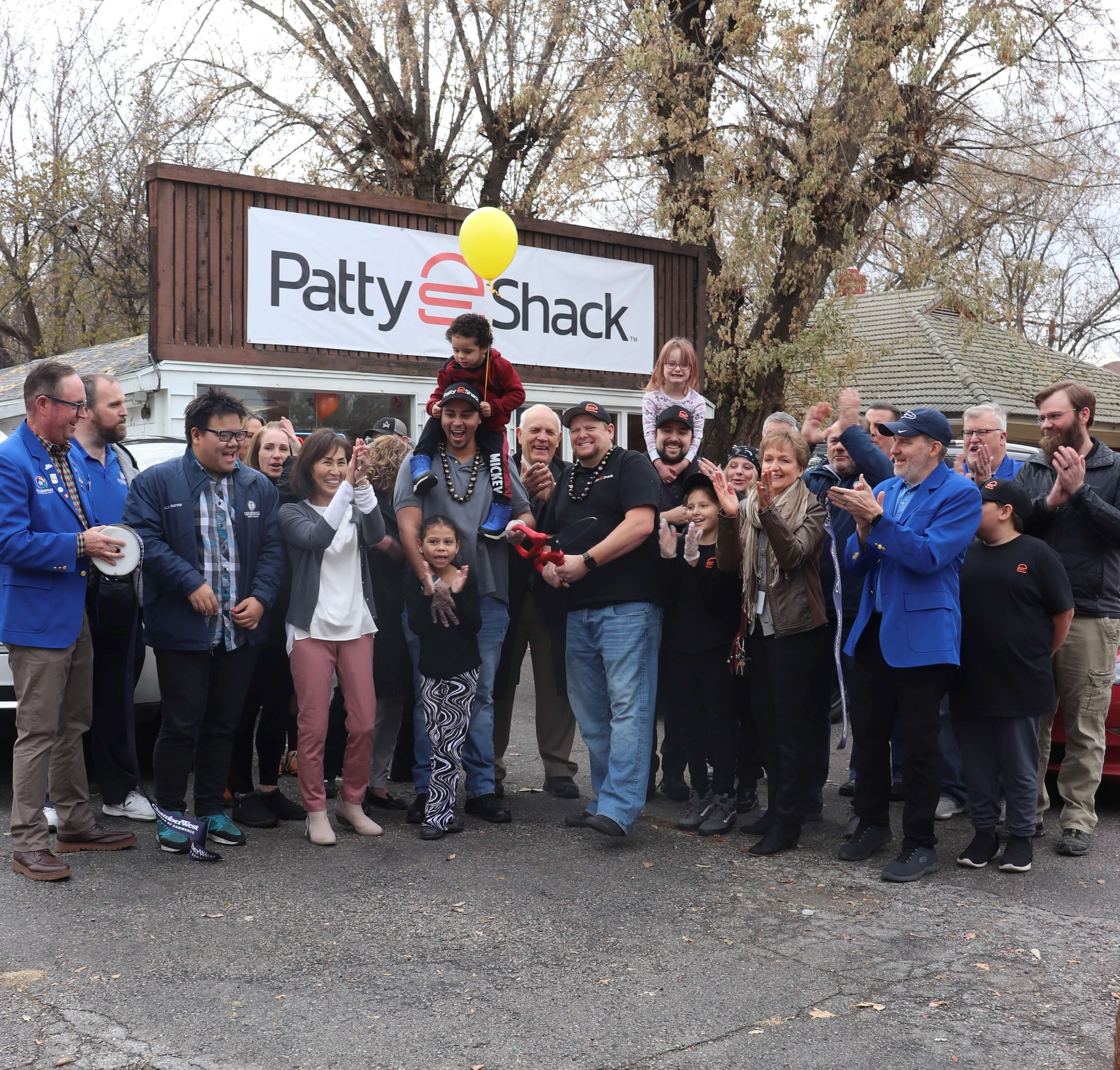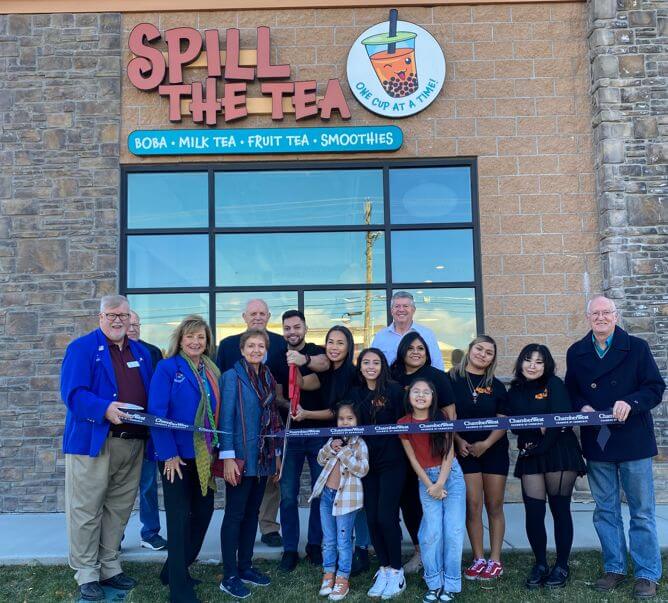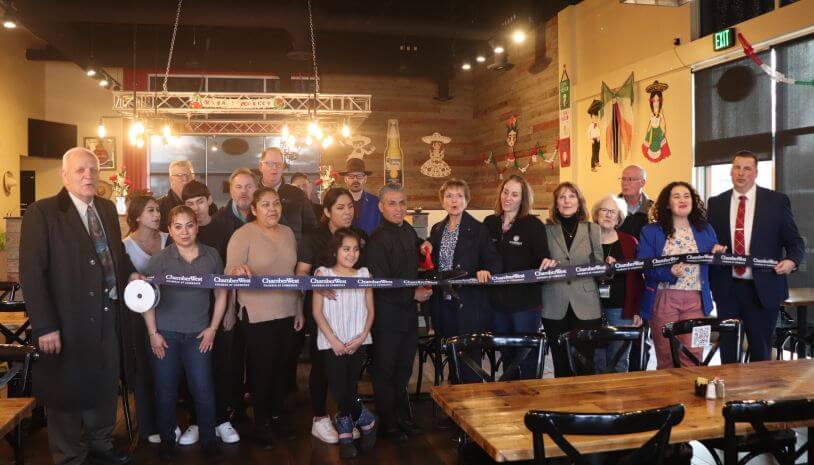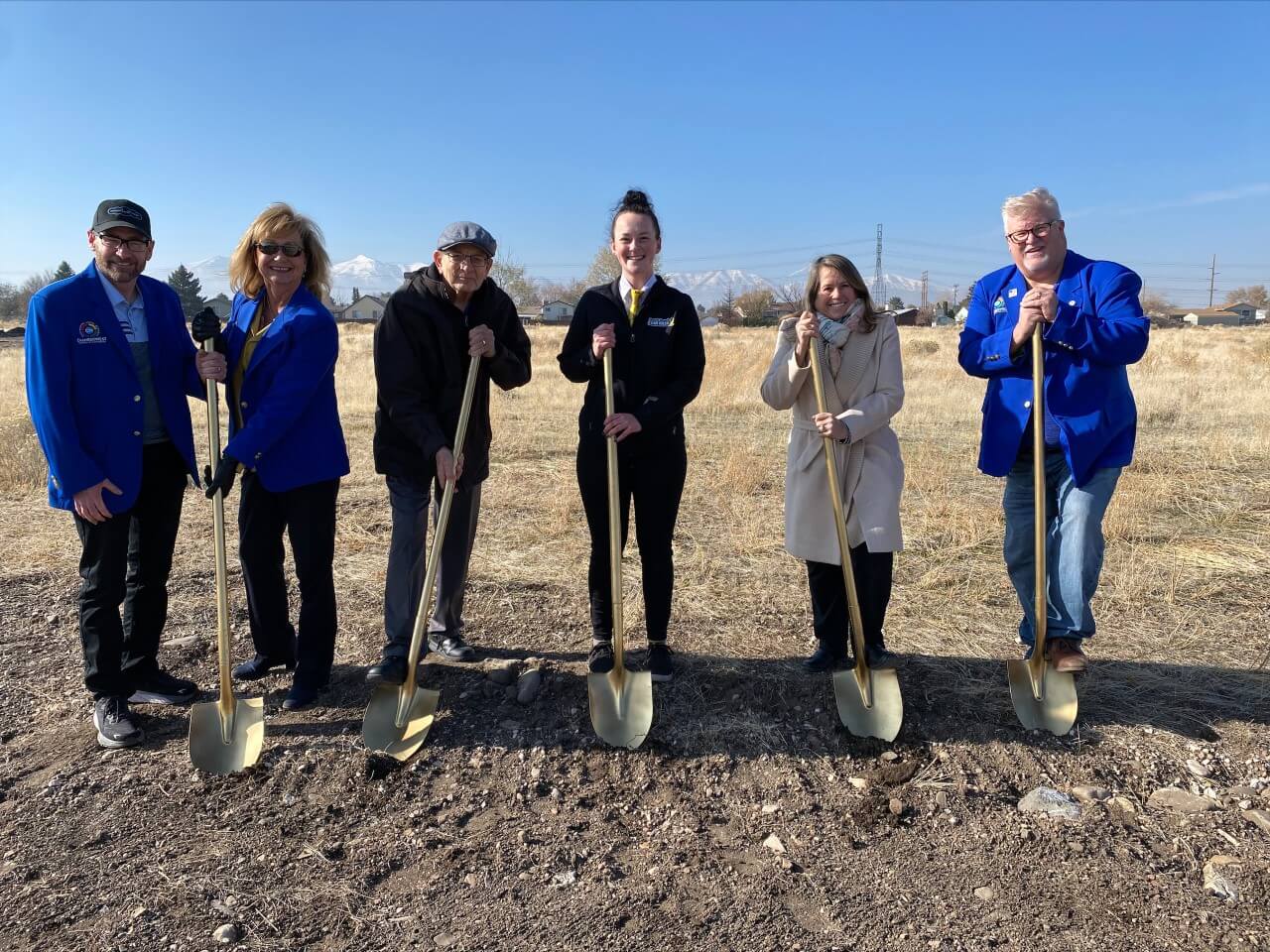 Quick Quack Car Wash Ground Breaking 5600 W. 5400 S.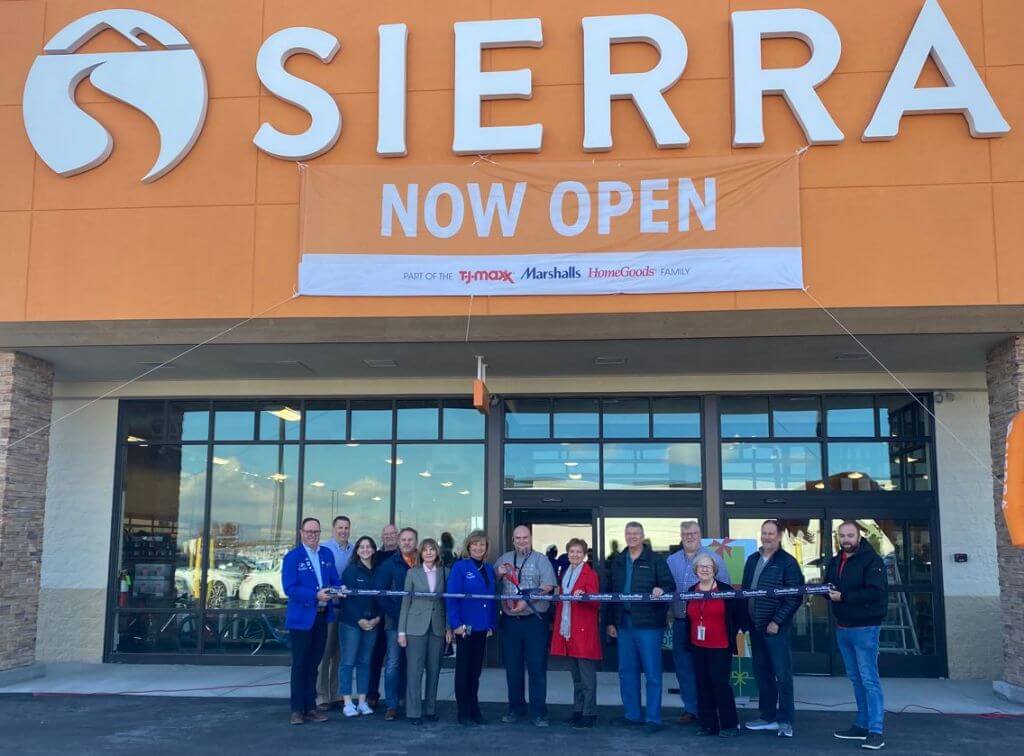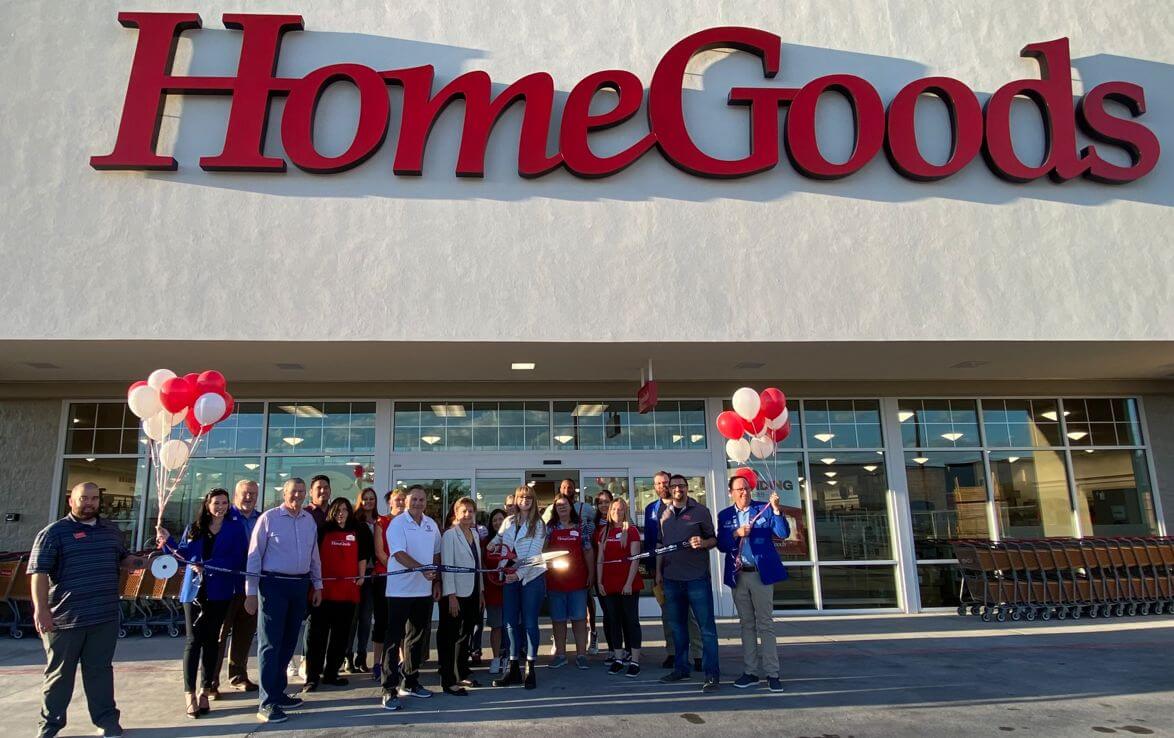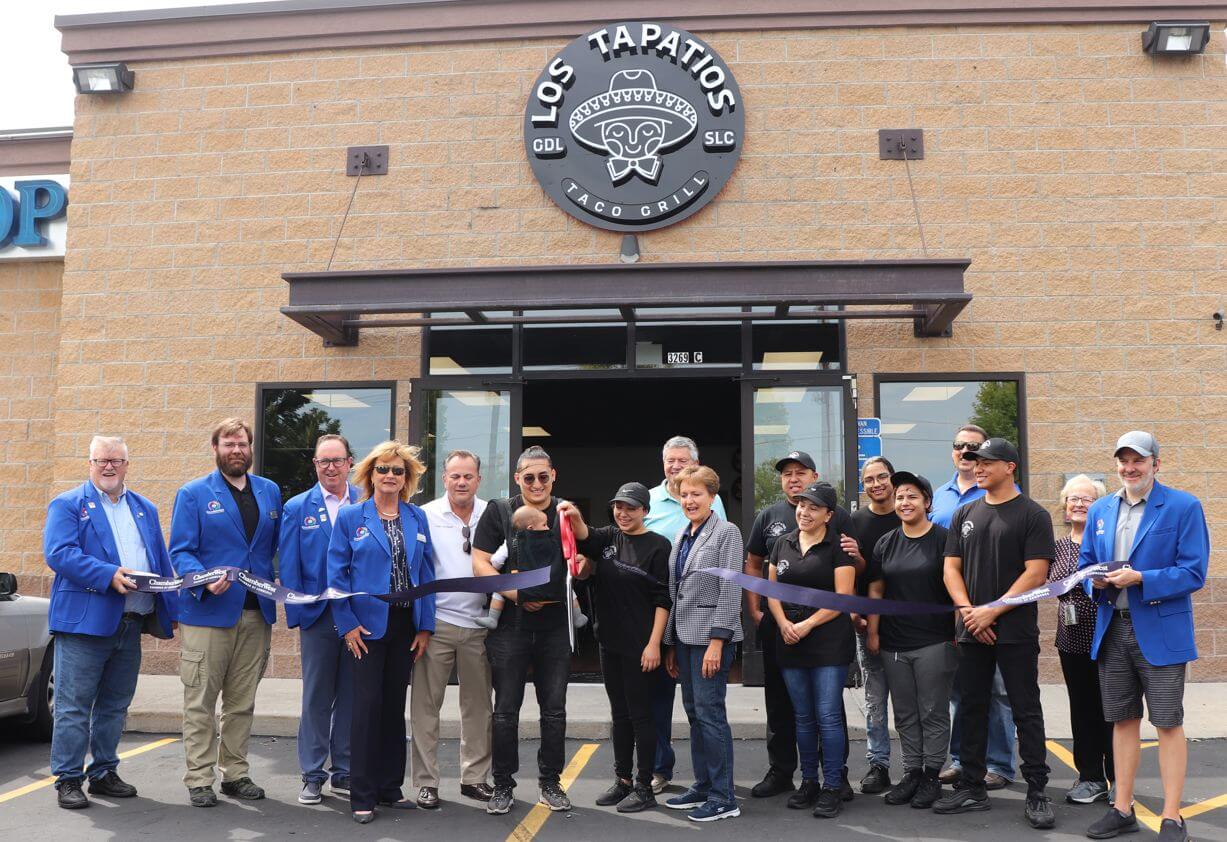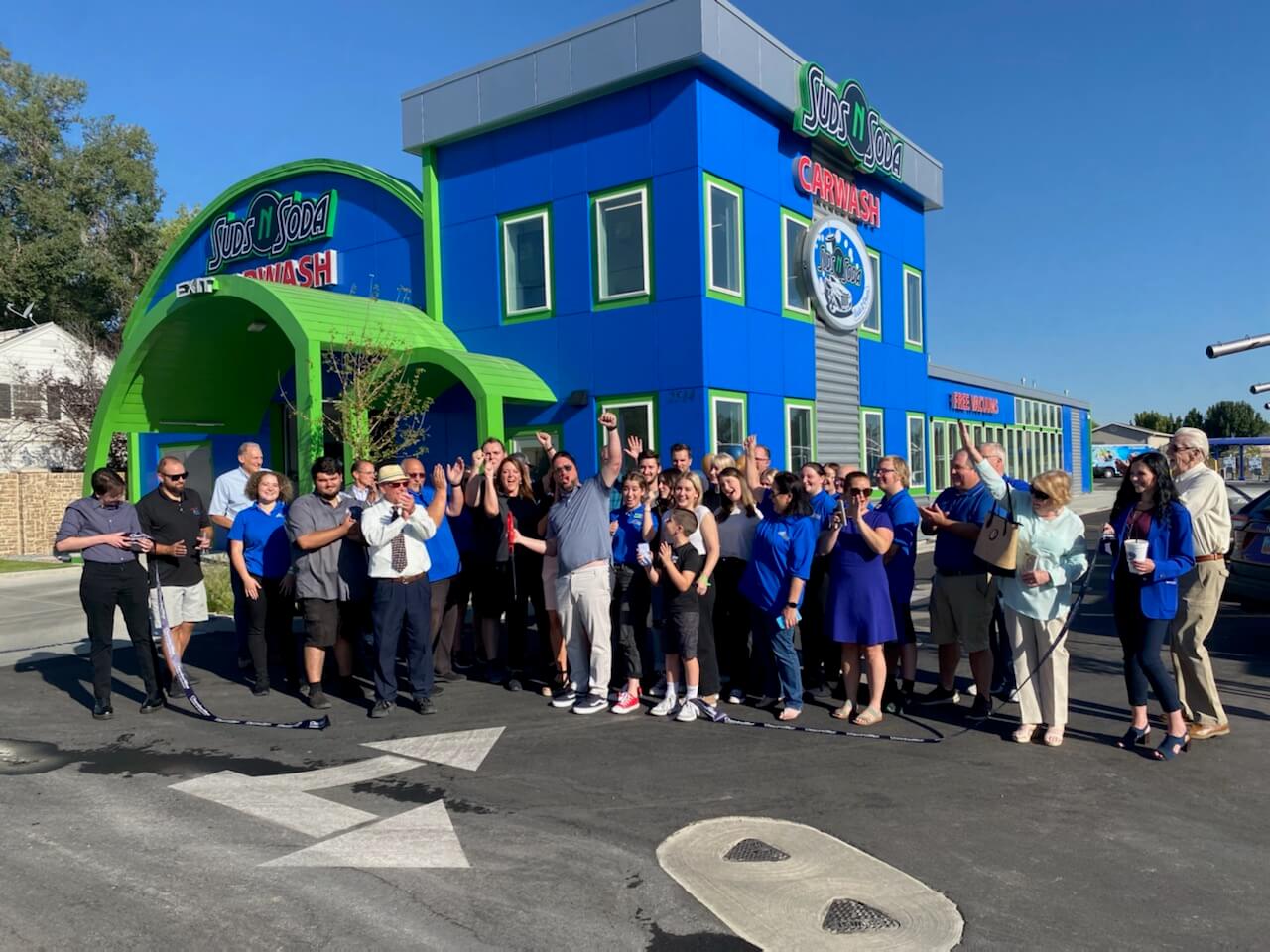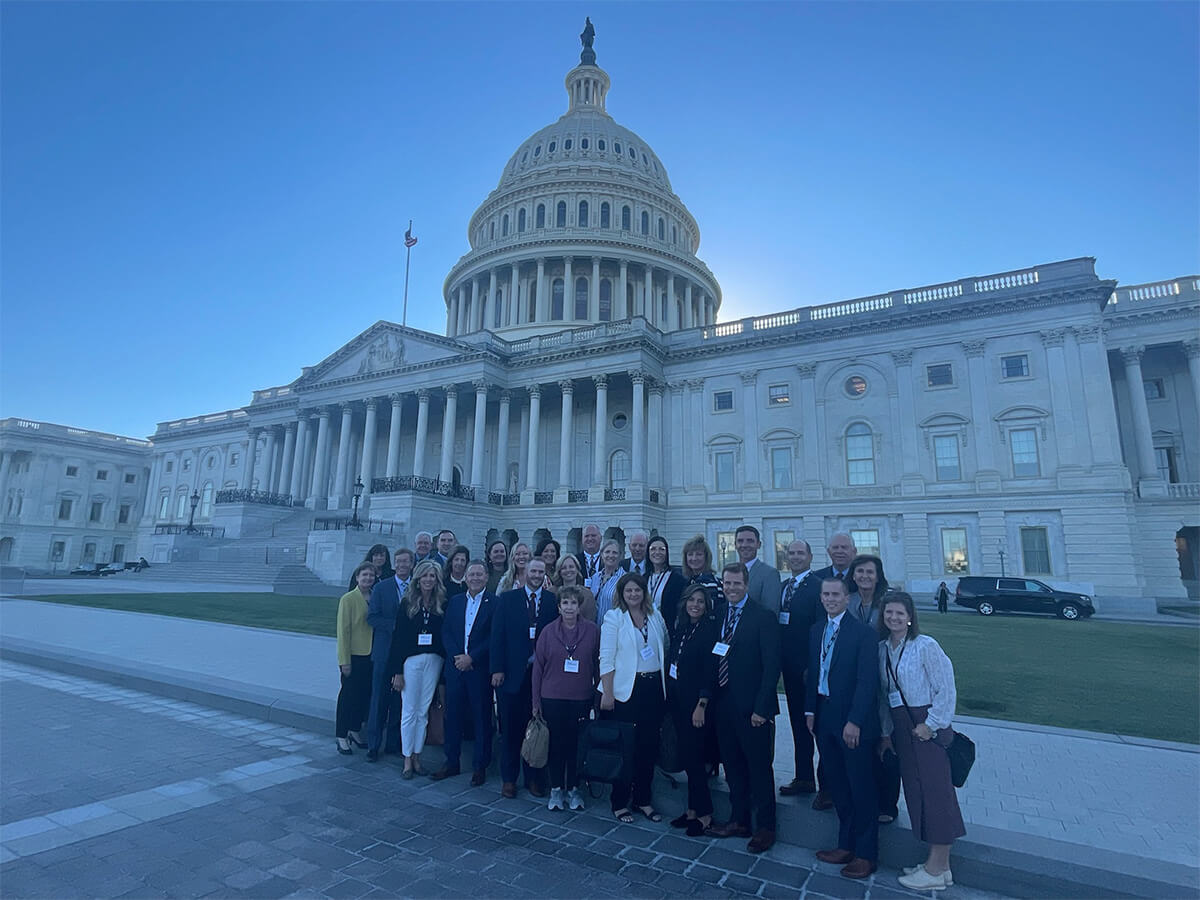 Annual Awards Gala - 2022