Community Investment Members

Friday, February 17, 2023 - 8:30 - 10:00 AM
Valley Fair Megaplex Theatres Event Space  - 3620 South 2400 West, WVC 
ChamberWest, Utah Black Chamber of Commerce, Utah Hispanic Chamber of Commerce, and Magna Chamber present to you FRIDAY CONNECTIONS!  It's time to get connected and it's time to fast track your business.  This Multi-Chamber event is open to all business professionals. You will have the potential to connect with each person in the room during the speed networking rounds.  There will be Vendor/Exhibitor tables and giveaways!
Sponsored by American United Federal Credit Union

Professional Growth Luncheon
"What Do Women Want in the Workplace?"  Facilitator - Nick Markosian
Tuesday, February 14, 2023 - 11:30 AM - 1:00 PM
Join us for a lively, interactive activity exploring real-time data, breaking down what is of greatest importance to the Women of ChamberWest.
Our facilitator, Nick Markosian, will also share comments on the importance of strong women in the success of his organization.

Join us for the ChamberWest 2023 Annual Membership Meeting
Tuesday, January 31, 2023 - 8:00 - 9:30 a.m.
Viridian Event Center, 8030 South 1825 West, West Jordan
Chamber leadership will share valuable information, provide highlights for 2023, and lead in celebrating and recognizing community leaders.
Breakfast will be provided.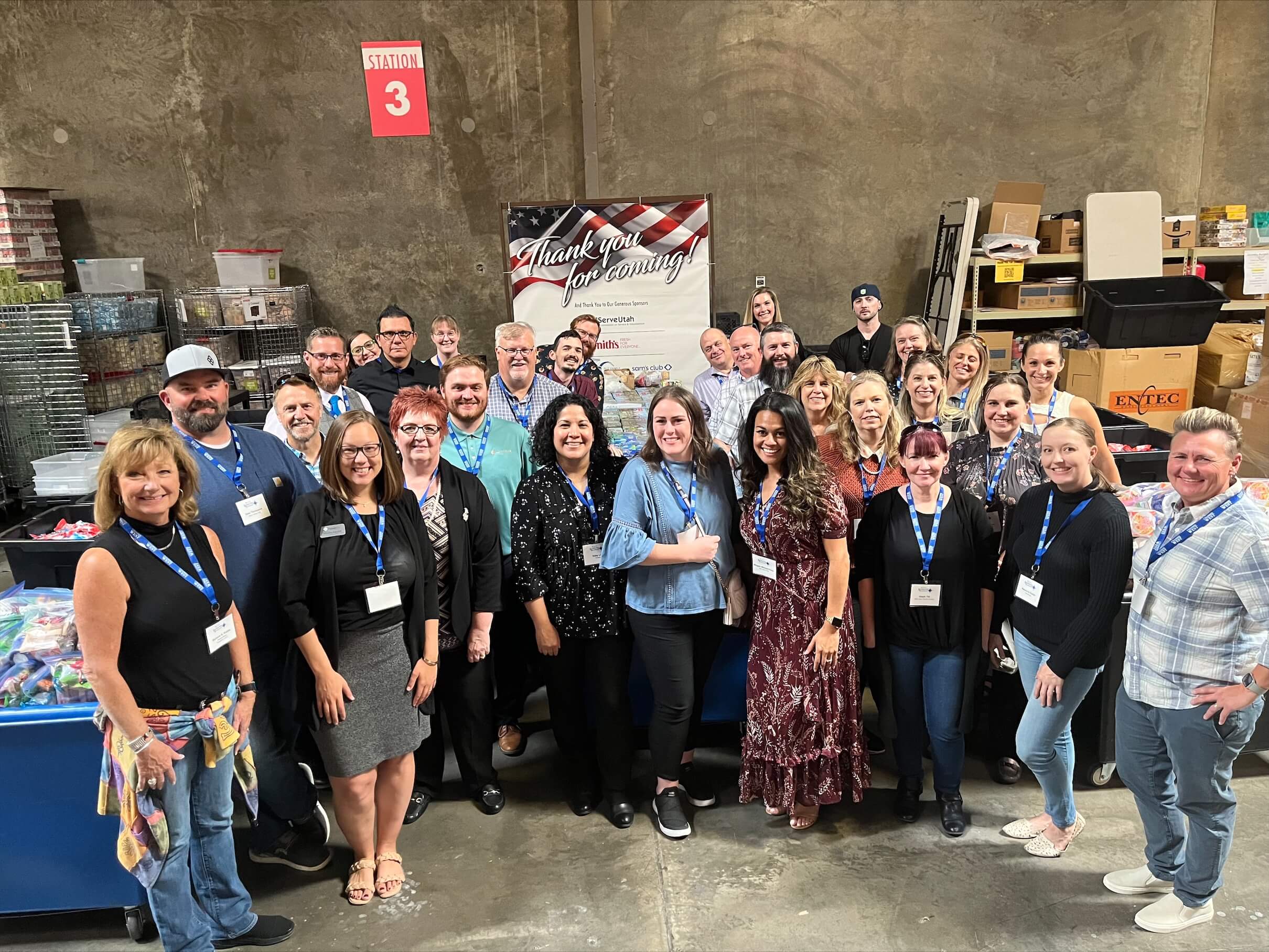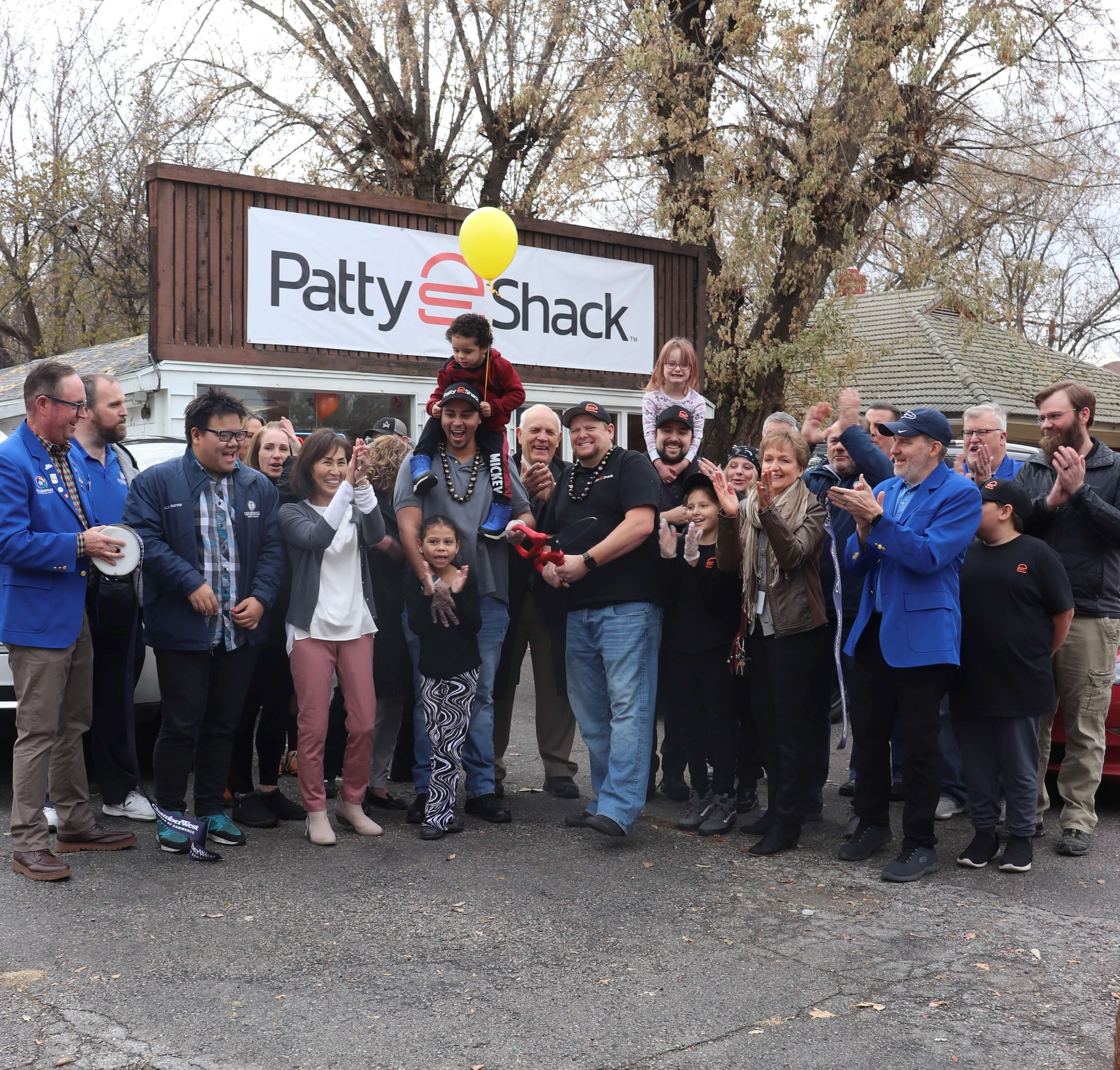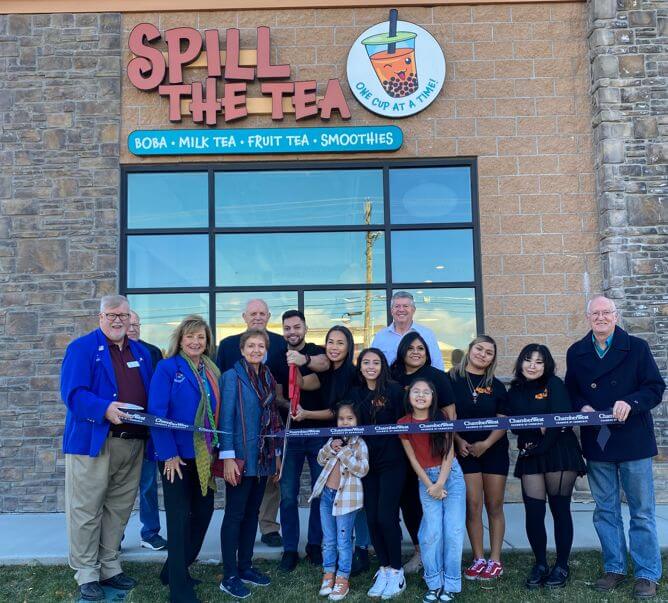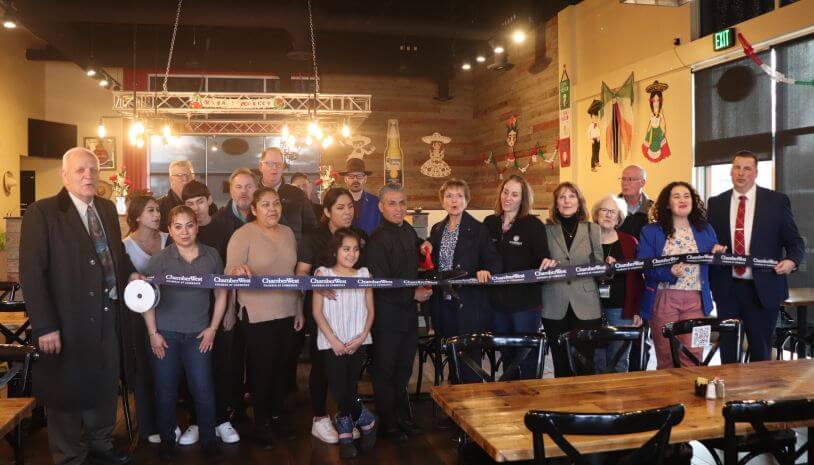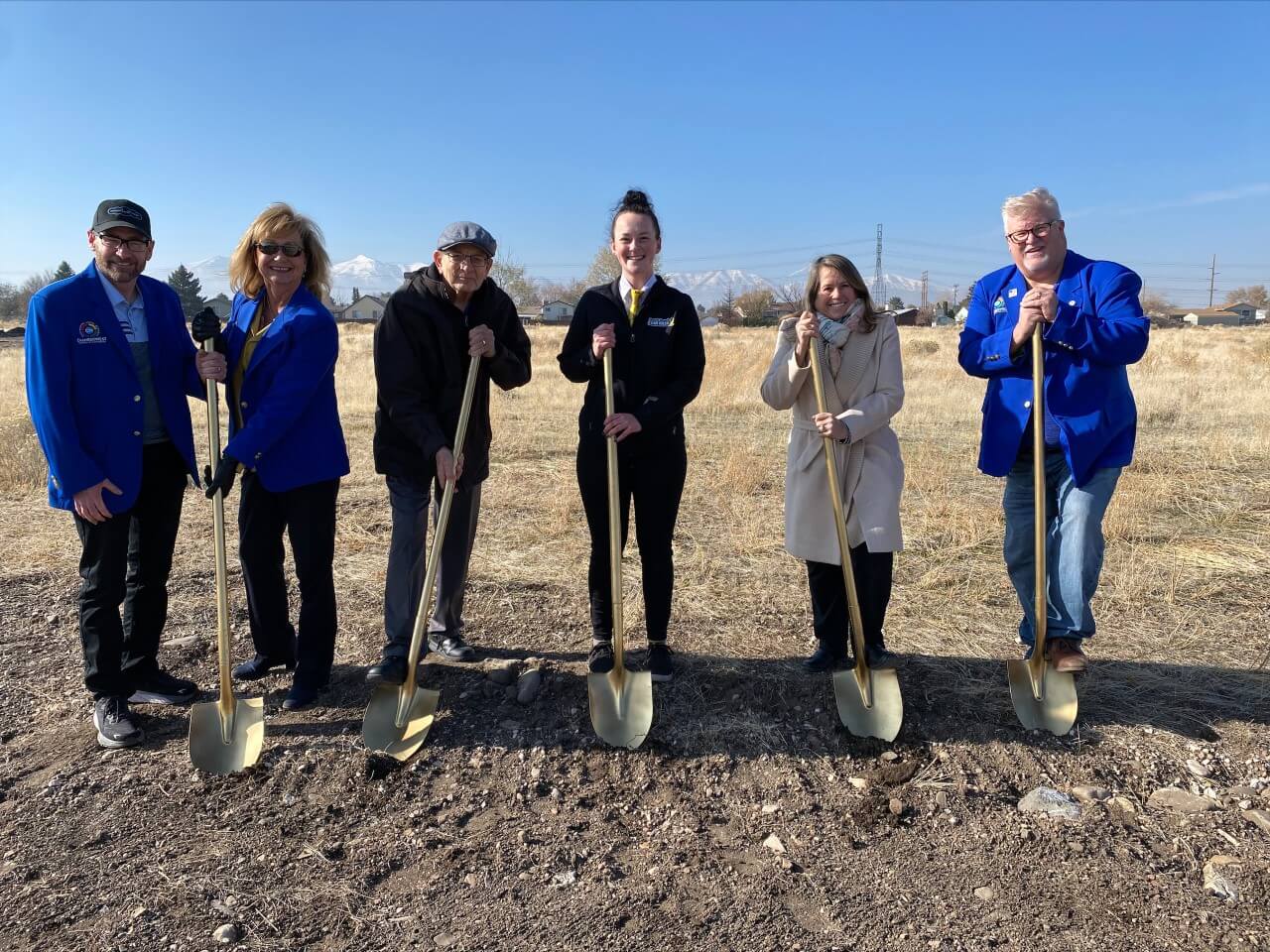 Quick Quack Car Wash Ground Breaking 5600 W. 5400 S.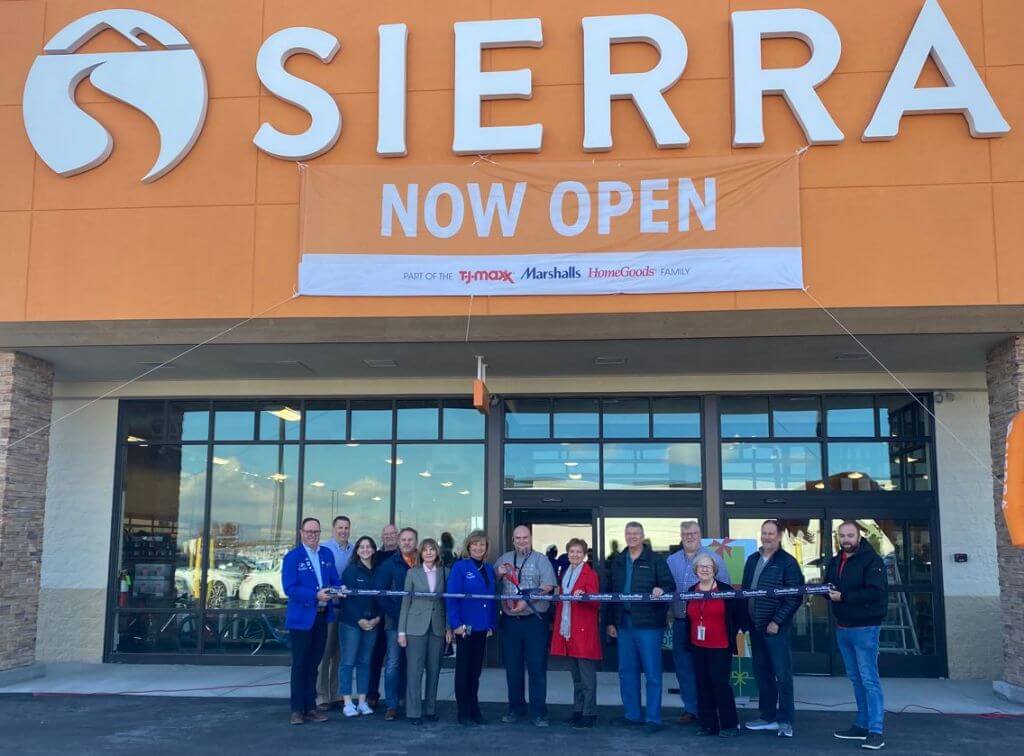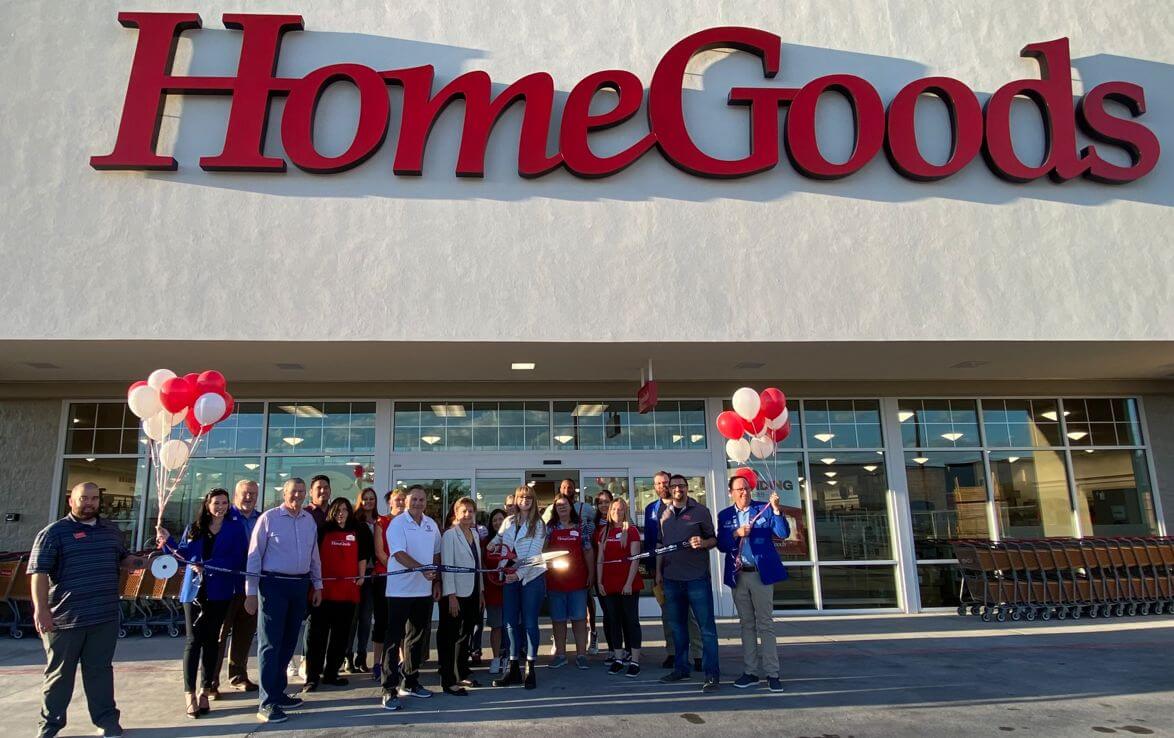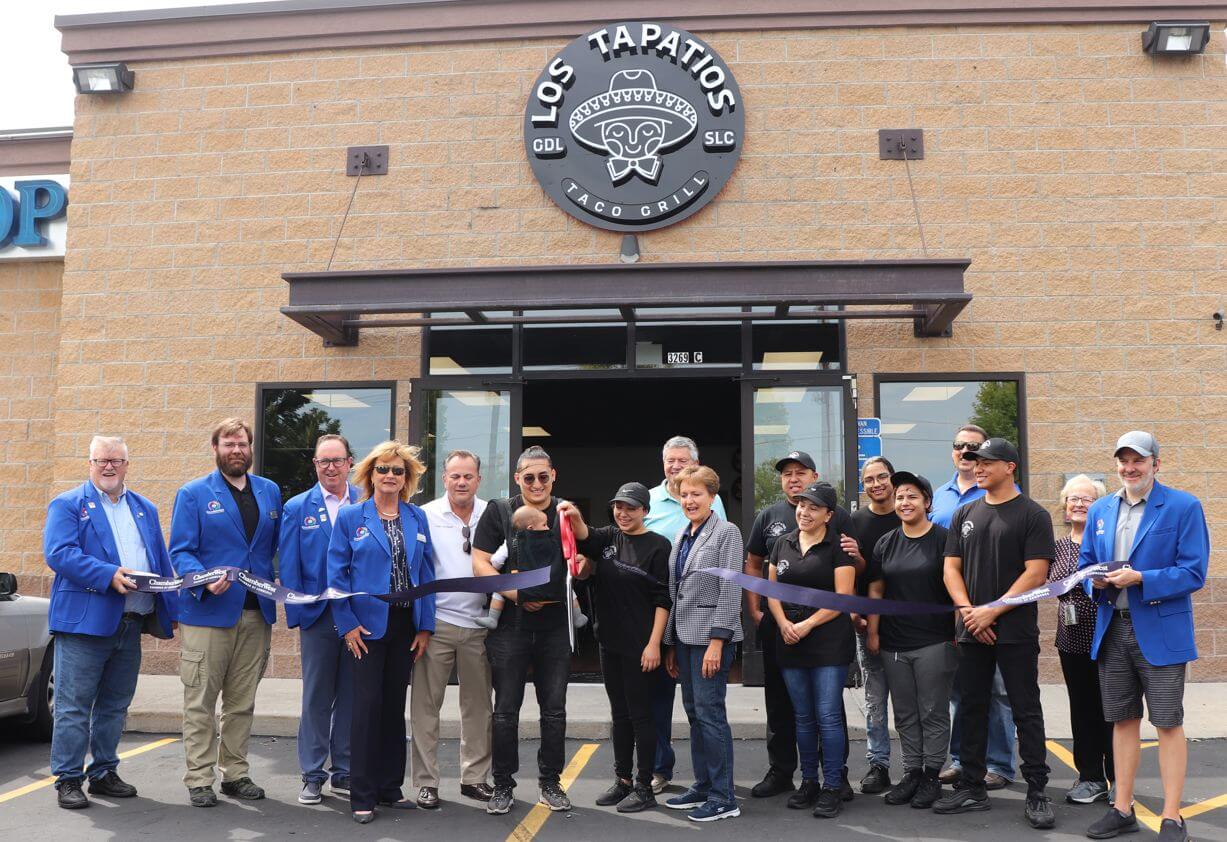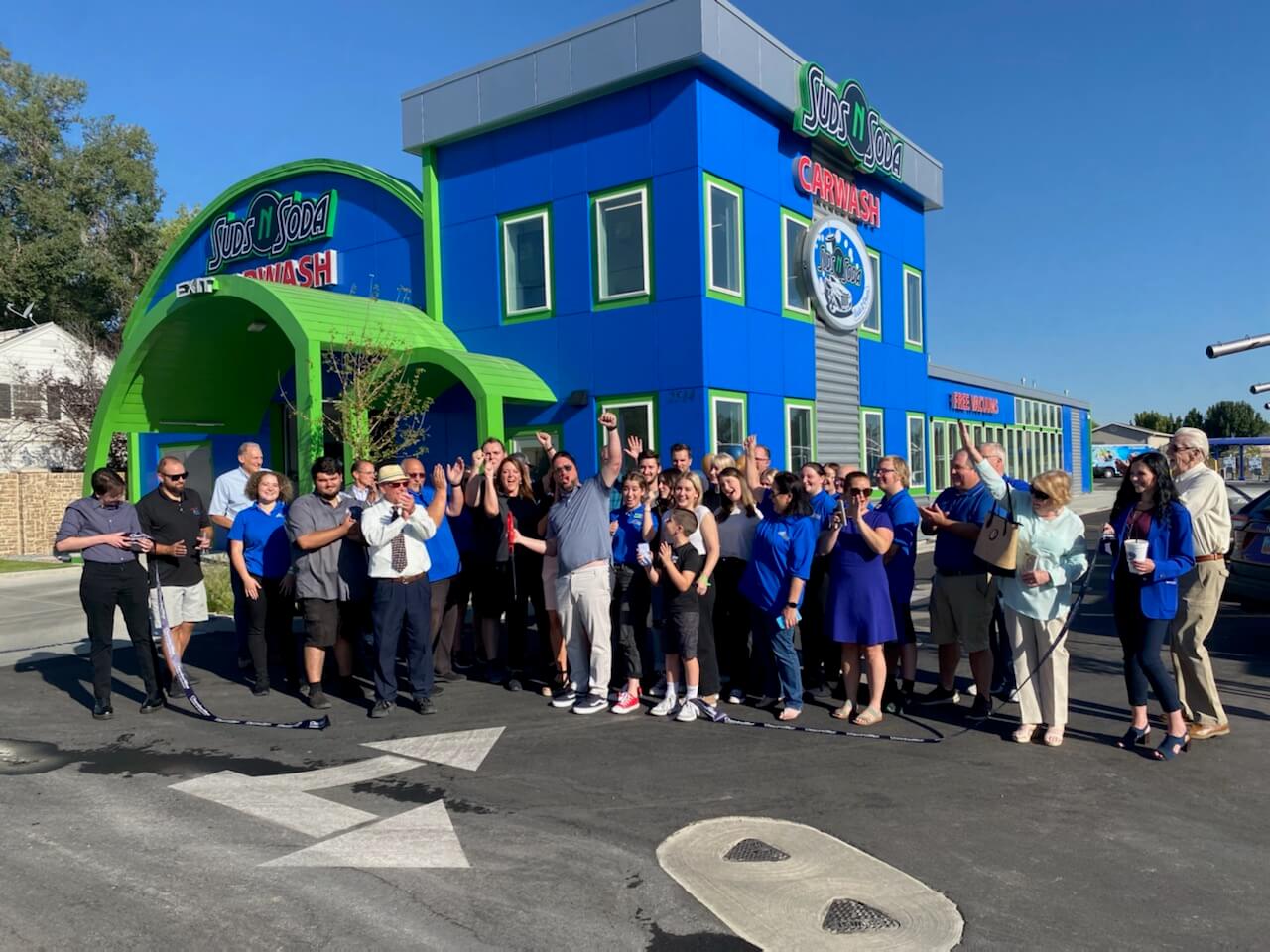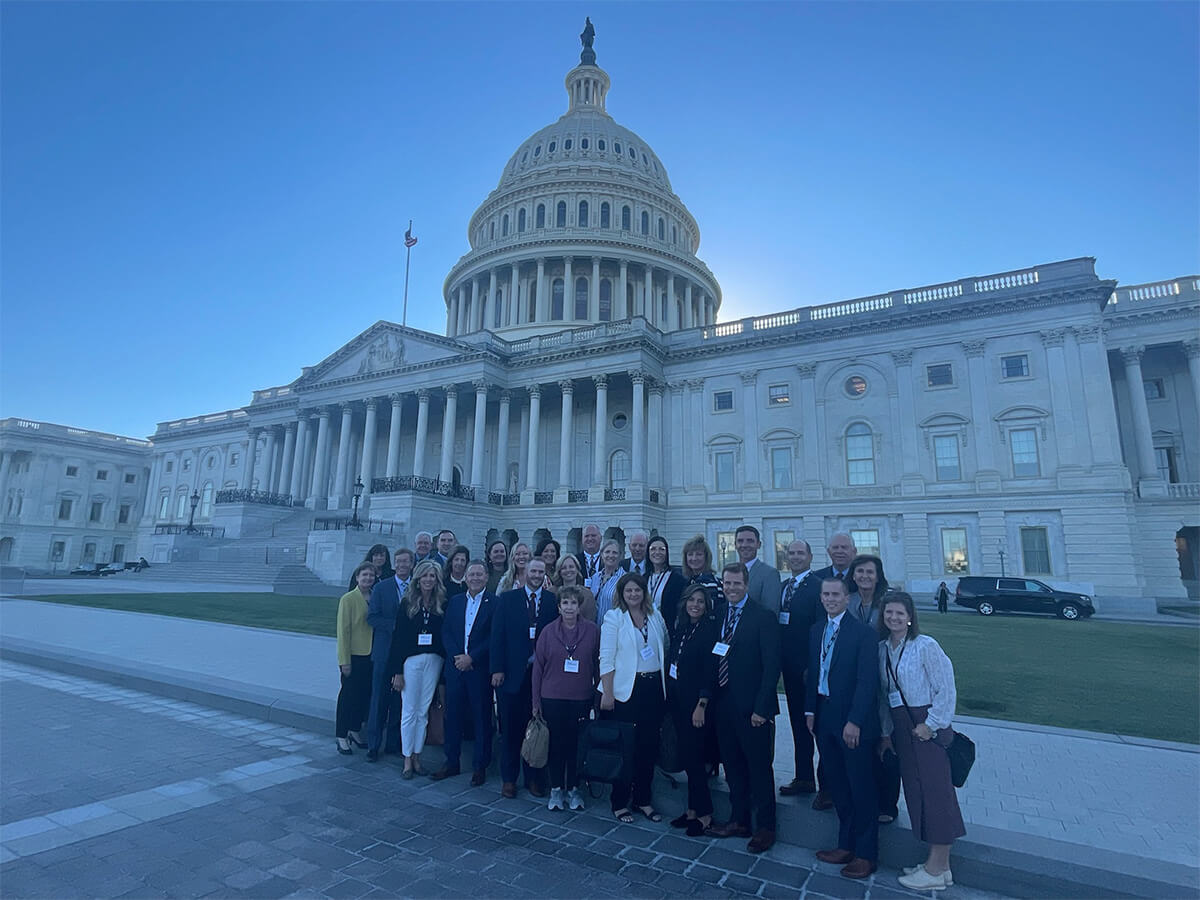 Annual Awards Gala - 2022