Community Investment Members

Business Success Series
November 30th
Funding Options For Every Stage Of Your Business
Access to capital for a business can be daunting, particularly, if you don't know all your options.  Join us for a live, in-person panel, as we dive into important financing options every Salt Lake County business owner should know.

Friday, January 20, 2023 - 8:30 - 10:00 AM
Valley Fair Megaplex Theatres Event Space  - 3620 South 2400 West, WVC 
ChamberWest, Utah Black Chamber of Commerce, Utah Hispanic Chamber of Commerce, and Magna Chamber present to you FRIDAY CONNECTIONS!  It's time to get connected and it's time to fast track your business.  This Multi-Chamber event is open to all business professionals. You will have the potential to connect with each person in the room during the speed networking rounds.  There will be Vendor/Exhibitor tables and giveaways!
Sponsored by American United Federal Credit Union

Women in Business Holiday Jingle & Mingle
Tuesday, December 6, 2022 - 11:00 AM - 1:00 PM
Western Garden Center, 4050 West 4100 South, WVC 
Networking                                                                

Vendor Tables

Photo Booth

Lunch

Game and Gift Exchange

Bring a $15 wrapped gift
EyeCare4Kids Fundraising Event

Professional Development Luncheon
"Utah Economic Insights 2023"  Speaker - Natalie Gochnour
Tuesday, January 17, 2023 - 11:30 AM - 1:00 PM
Join Natalie Gochnour, Associate Dean, David Eccles School of Business - University of Utah and Director, Kem C. Gardner Policy Institute, for an insight on what you need to know to make the best decisions for your business.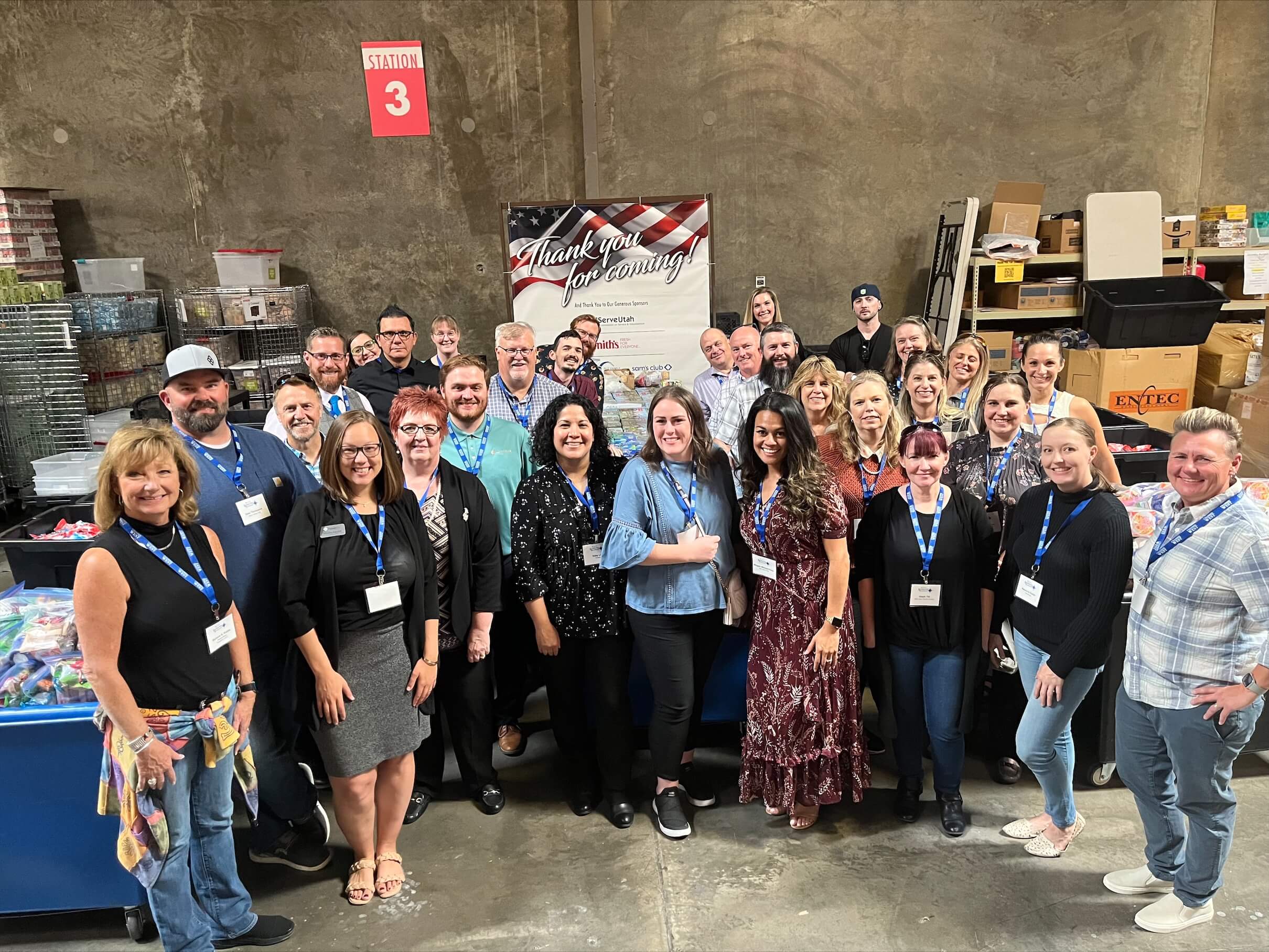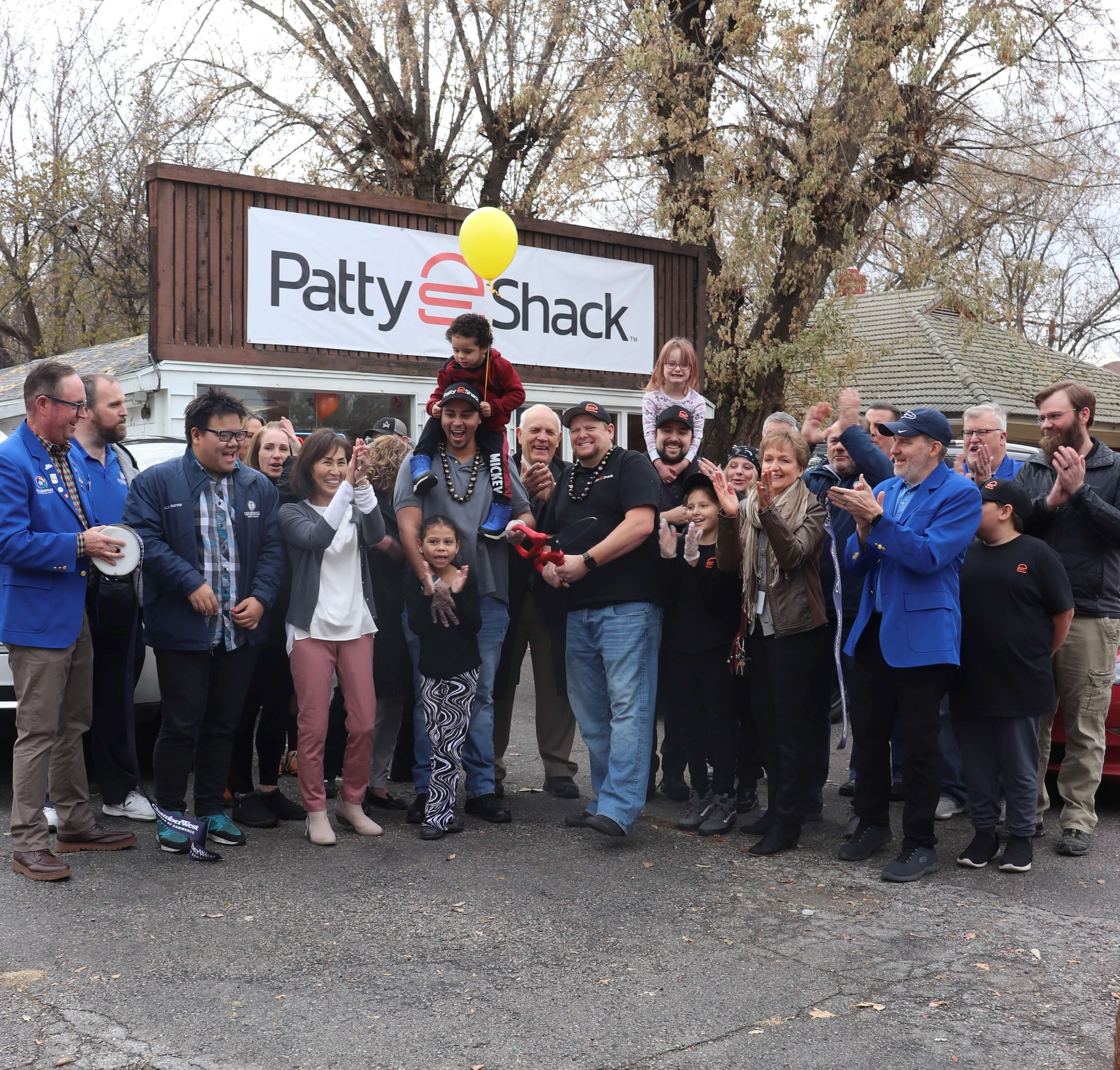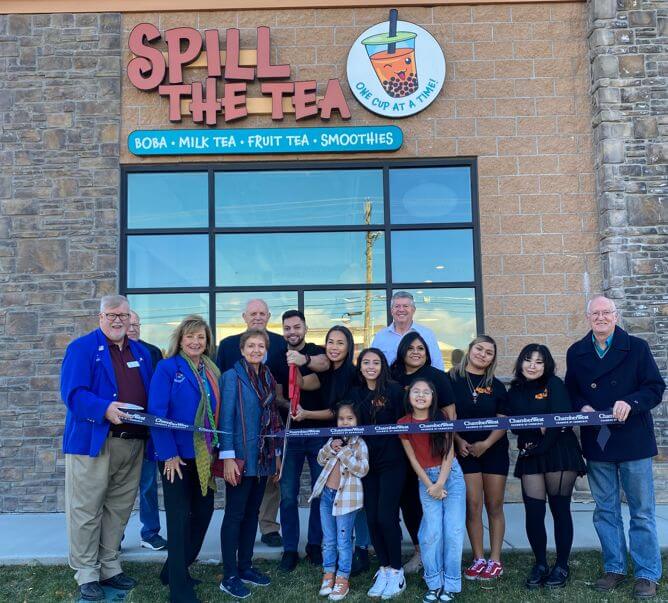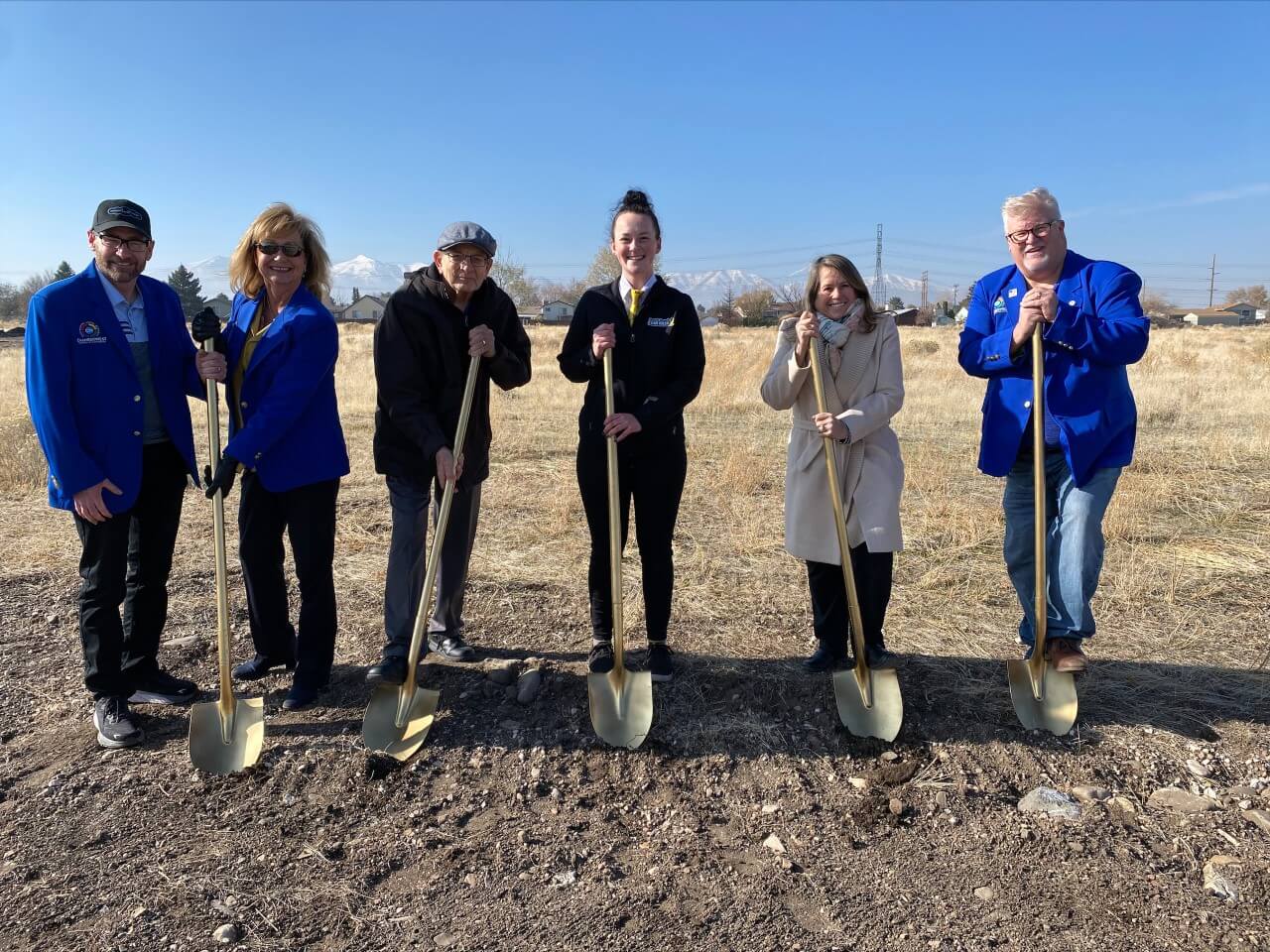 Quick Quack Car Wash Ground Breaking 5600 W. 5400 S.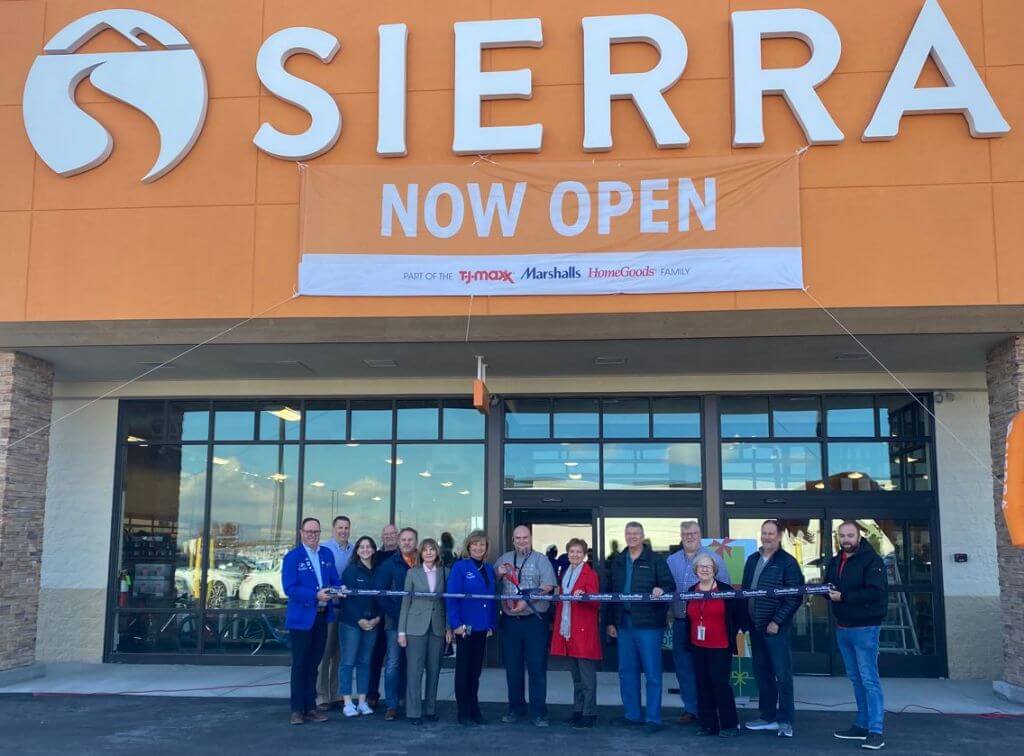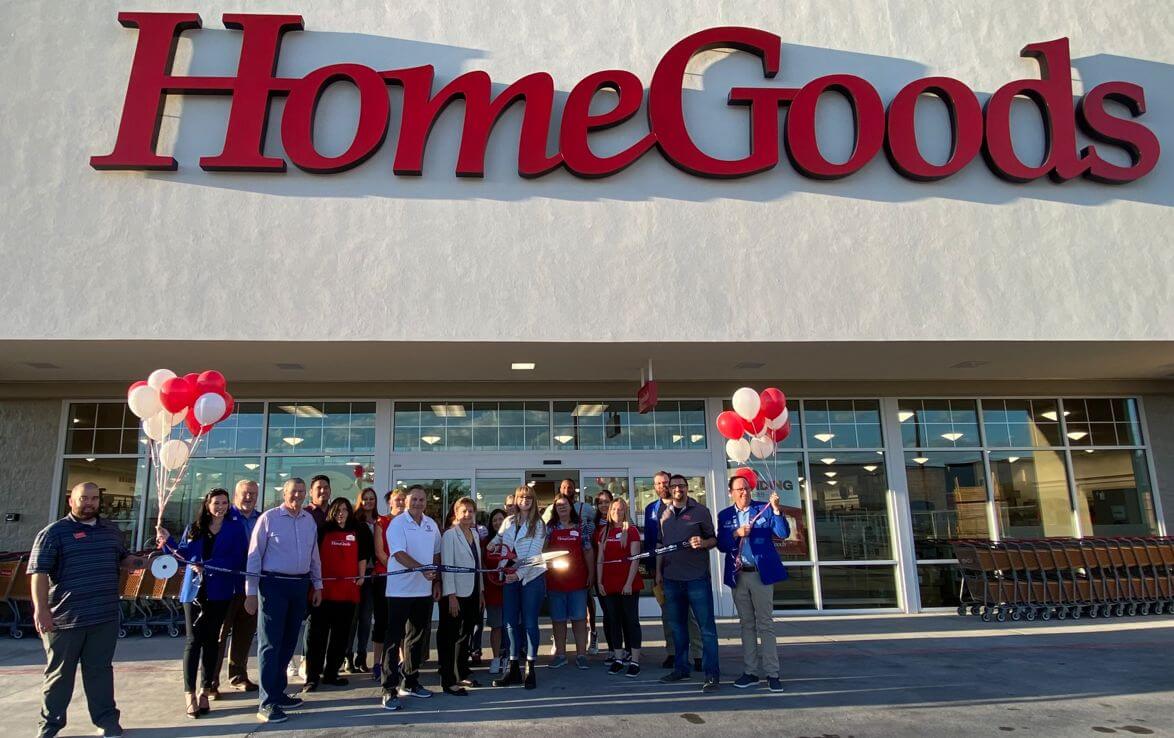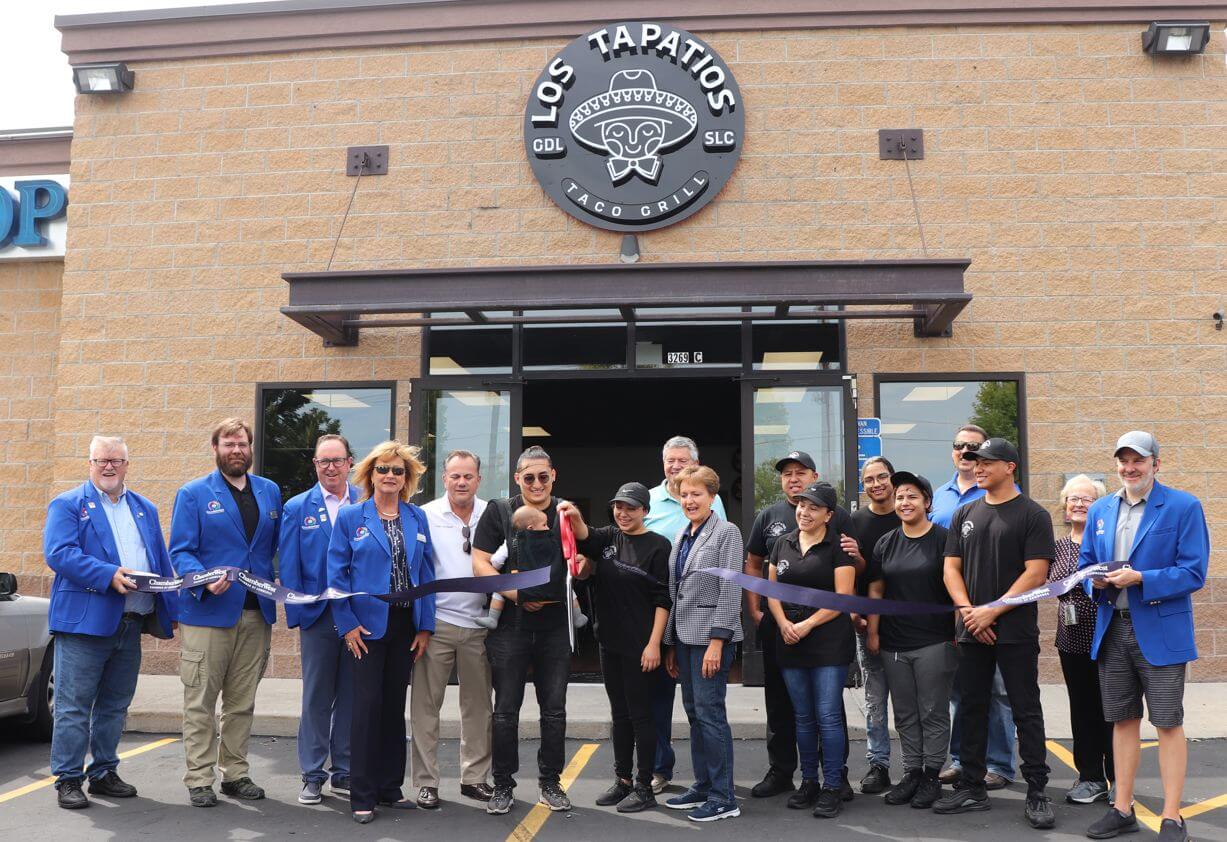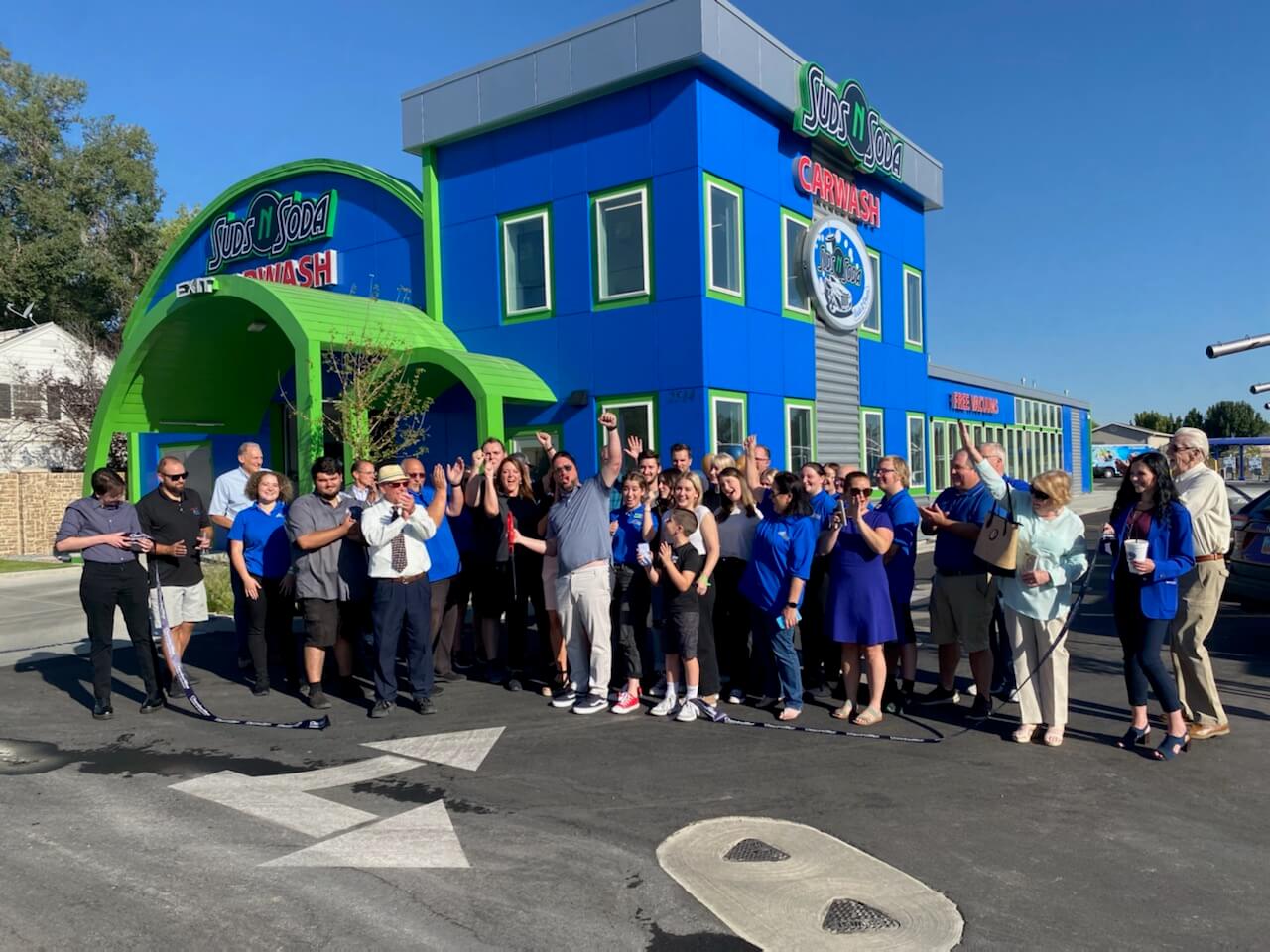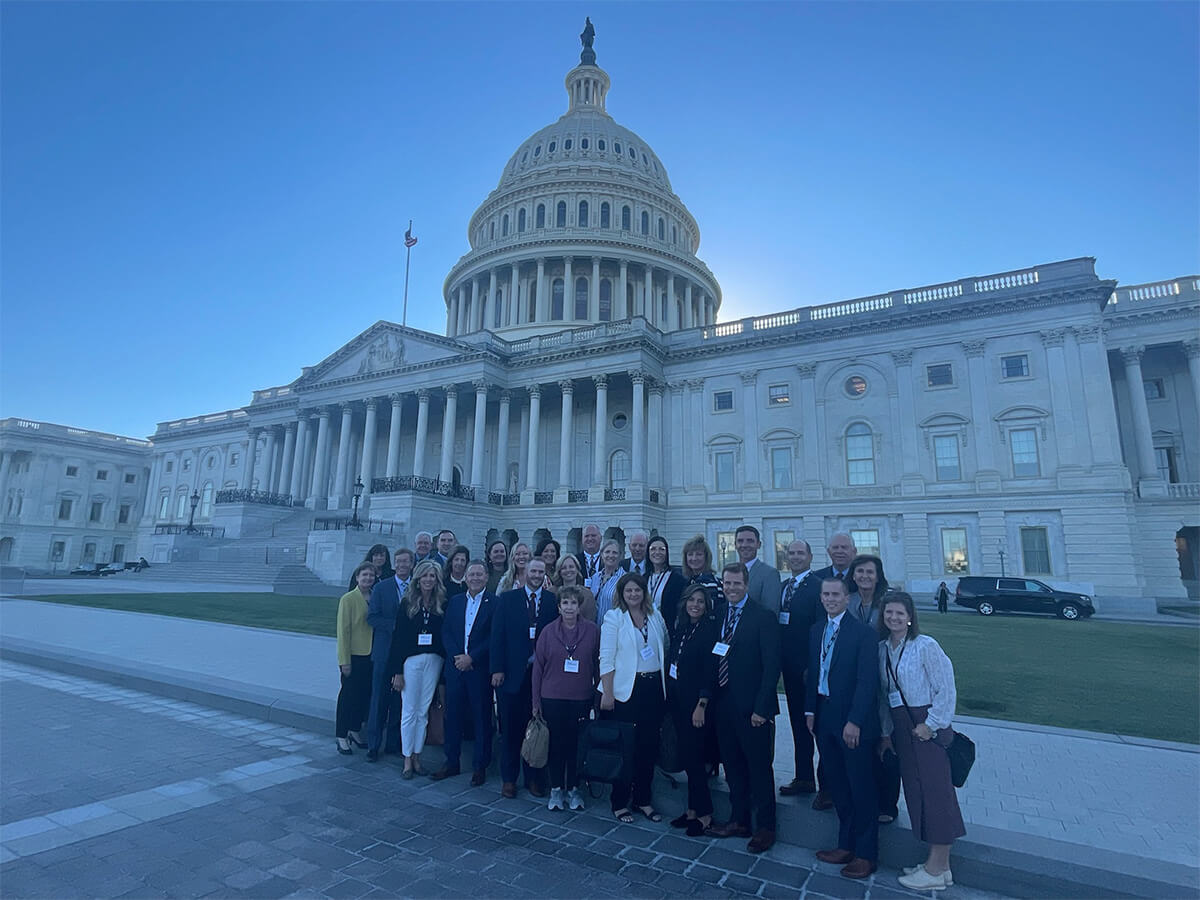 Annual Awards Gala - 2022