Community Investment Members

Business Success Series
Join this critical series to learn proven strategies, insights, and opportunities to grow your business.
September 28th
Make My Business Famous!
October 26th 
How Do We Attract And Retain Employees?
November 30th
Funding For Business Panel

Community Job Fair
October 20, 2022 - 2-6 PM - Taylorsville High School
Looking to Hire Part-Time or Full-Time Employees?
We are inviting adult job seekers from households in West Valley, West Jordan, Taylorsville, and Kearns.  Job Fair information will be sent out to over 100,000 households through the Granite School District and the Jordan School District.
No cost for ChamberWest Members, $150 for Nonmembers.

ChamberWest Scotland Trip
Join the ChamberWest Chamber of Commerce Trip to Scotland! 
October 15-23, 2022 - 9-Day Package Rate at Just $3,399.00
Your Trip Includes:
Roundtrip International Airfare & Tax
9-day deluxe tour package
4 & 5 star hotel accommodation, breakfast & lunch
Deluxe bus
Fluent English-speaking tour guides
Entrance fees to attractions
Individuals interested in joining the Scotland Trip must complete an application form and submit the form and fee balance by July 15th.  Call Barbara Riddle at 801-540-6312 for more information.

Friday, October 21, 2022 - 8:30 - 10:00 AM
Valley Fair Megaplex Theatres Event Space  - 3620 South 2400 West, WVC 
Ready? Set? Go!  We're bringing Connecting Back in a BIG WAY!  ChamberWest, Utah Black Chamber of Commerce, Utah Hispanic Chamber of Commerce, and Magna Chamber present to you FRIDAY CONNECTIONS!  It's time to get connected and it's time to fast track your business.  This Multi-Chamber event is open to all business professionals. You will have the potential to connect with each person in the room during the speed networking rounds.  There will be Vendor/Exhibitor tables and giveaways!
Sponsored by American United Federal Credit Union

Professional Growth Luncheon
"5 Steps to Still Your Mind" Speaker - Hillory Dahle
Tuesday, October 11, 2022 - 11:30 AM - 1:00 PM
Living in the Information Age has evolved our world in so many ways, but it comes at a cost: our peace of mind.  Come and learn the five steps Hillory uses daily to decrease and eliminate stress, feeling overwhelmed, poor sleep and anxiety.  Just a small amount of daily stillness creates space for a fuller, richer version of the life you're already living!

Professional Development Luncheon
"You Can Be Your Own Best Champion!" Speaker - Mary Crafts
Tuesday, October 18, 2022 - 11:30 AM - 1:00 PM
Mary Crafts is the founder of Culinary Crafts, Utah's largest off-premise catering company and 21-time winner of Best of State.  "Laugh, cry, be forever inspired by one of Utah's business icons as Mary shares her formula to unbound your life from fear, believe NOTHING IS IMPOSSIBLE and IT'S NEVER TOO LATE!"
Wednesday, November 9, 2022 - 7:15am - 2:30pm
Utah Cultural Celebration Center, 1355 W. 3100 S., WVC
This Fall Conference is a gathering of area business owners, local political leaders and other interested parties to share information, discuss the latest trends affecting business, and to help prepare for the future. Through formal presentation and informal networking, attendees make connections that will last a lifetime.
Conference Features:
2 Keynote Presenters
2 Breakouts with 4 Topics
Networking
Connections
Breakfast & Lunch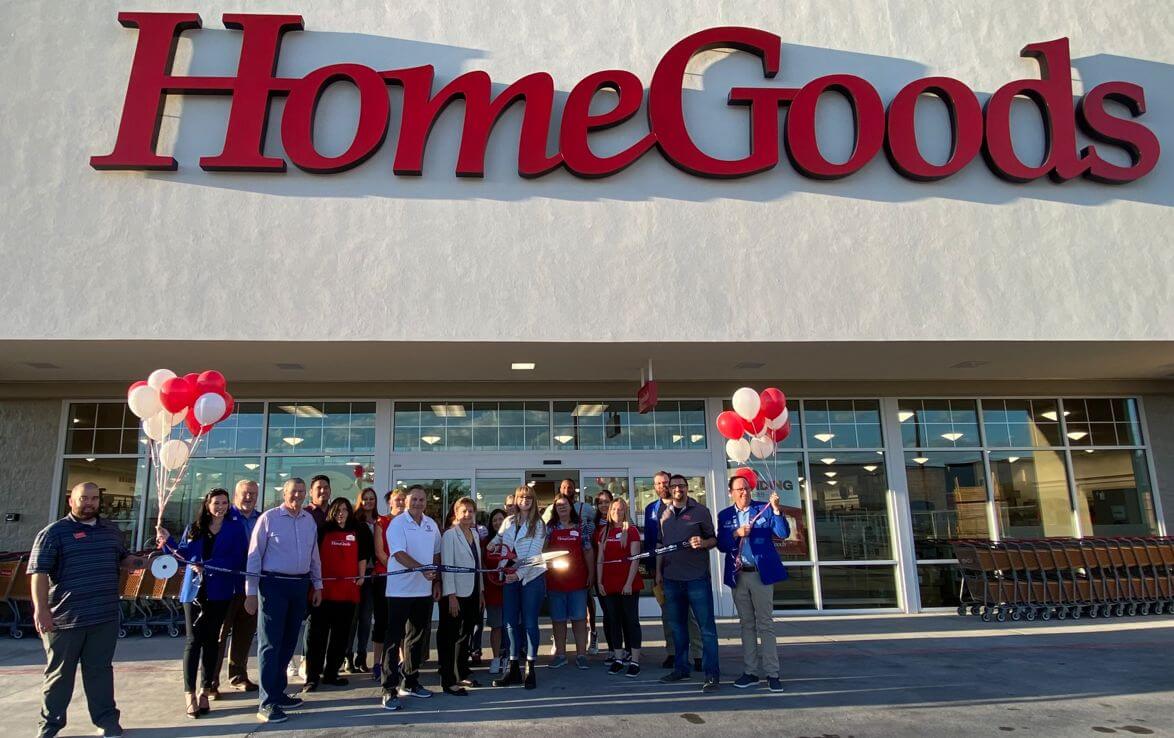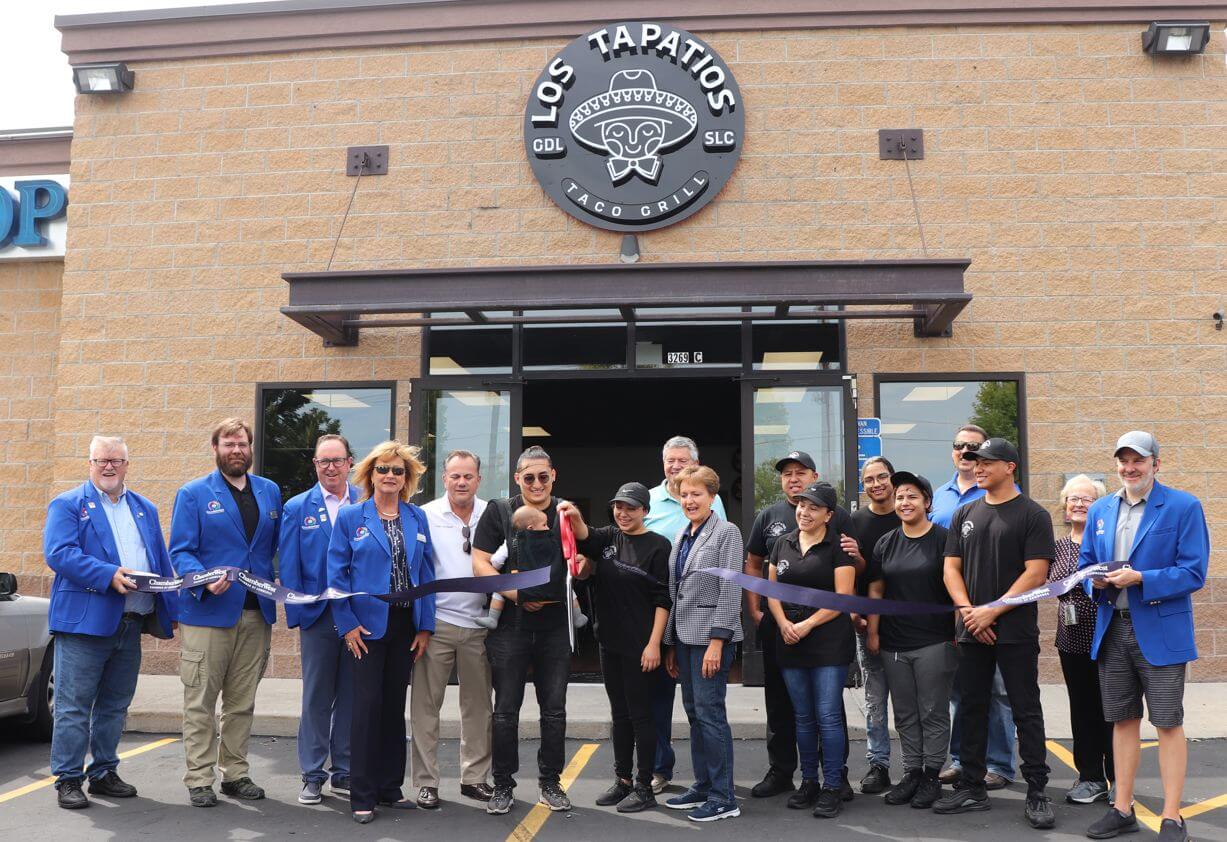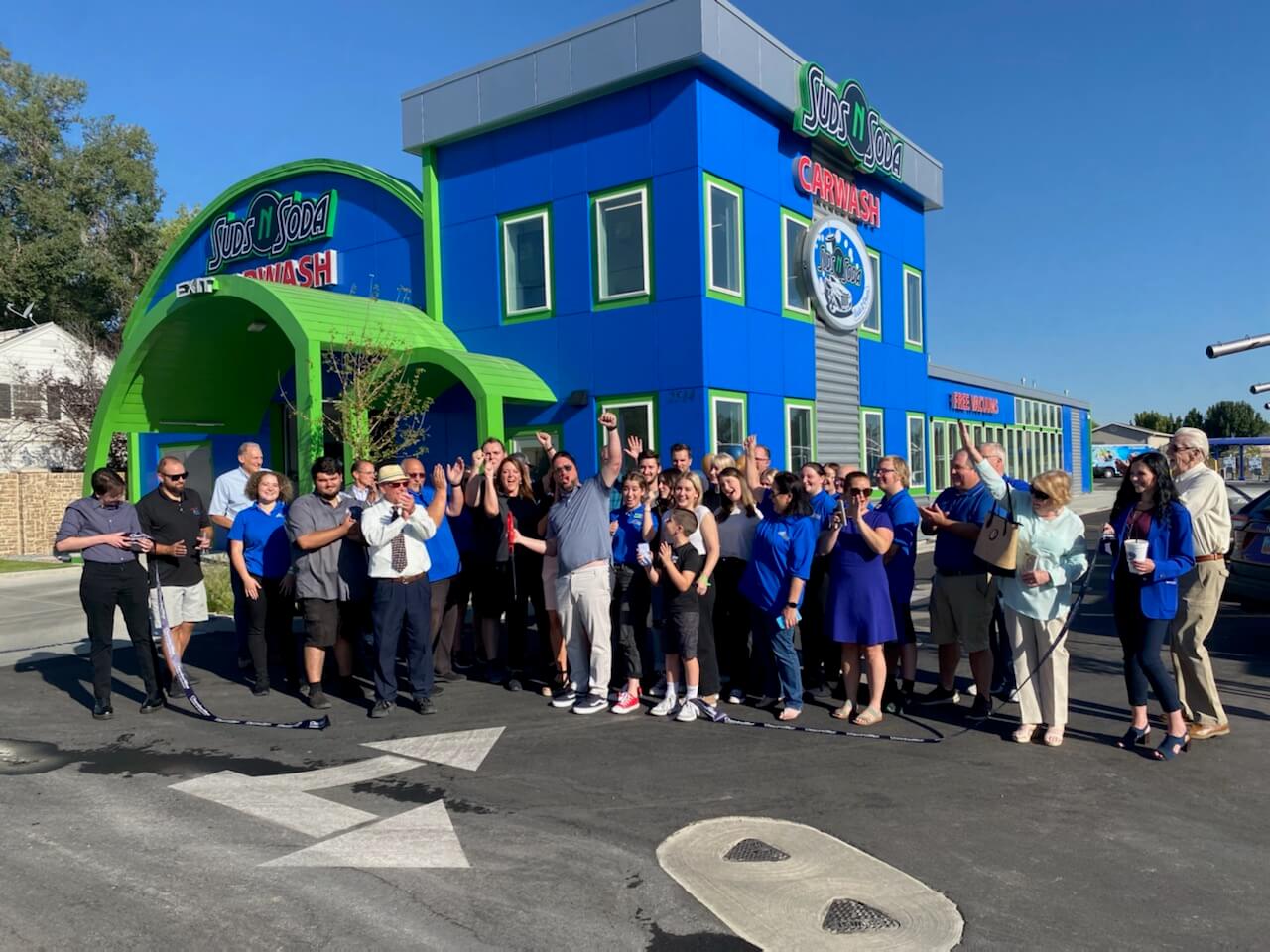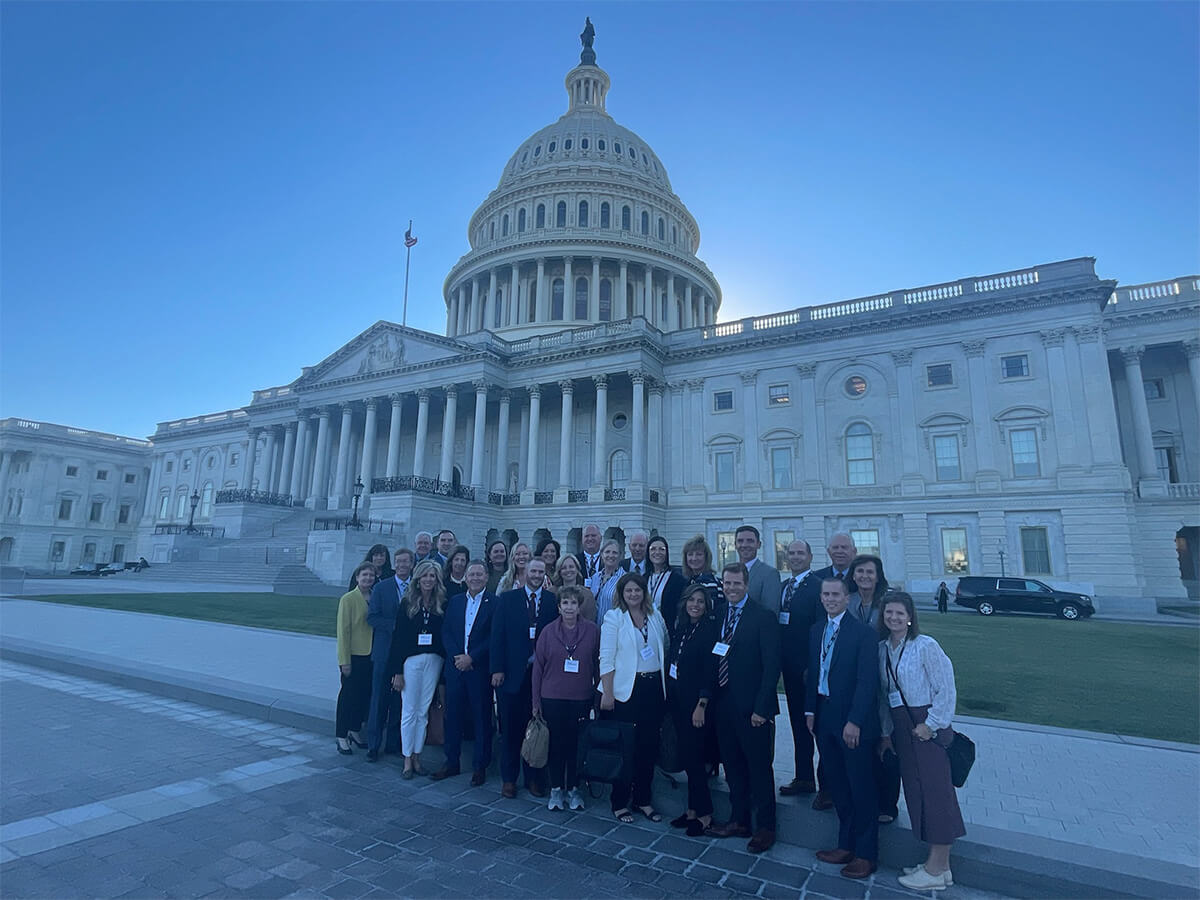 Annual Awards Gala - 2022